Dragon Ball Super Theory Tells Us That A Major Betrayal Is Coming Soon!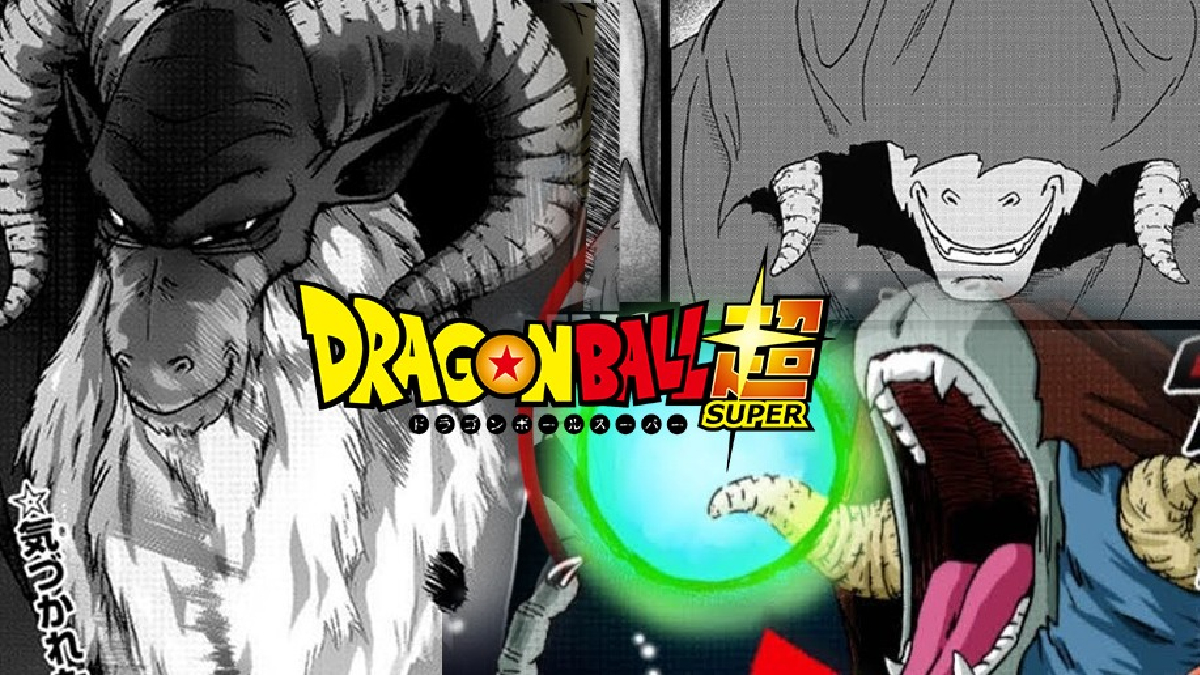 A redditor, BluntAnswers0123 commented, "LMAOOO, I love how Vegeta is more concerned about Merus strength than the GOAT" to which RevelIed replied – "That's because Merus is using magic and thats why Vegeta can't figure things out. He learned it from Moro, and he's the one who helped him escape." A lot of people agreed on this part as well.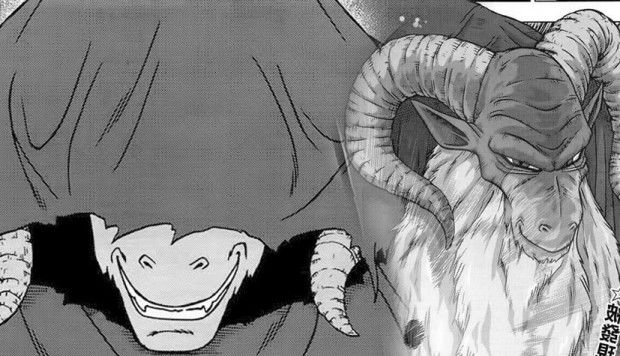 Some were speculating that Merus himself is Moro or is a puppet of Moro but majority of the audience agreed on the fact that Merus is somehow linked to Moro's escape and most probably he's the one who set Moro free. Also, you can see how much they stressed upon the fact that Vegeta cannot figure out this Merus guy or his motives. Merus, the #1 Galactic Patroller is gonna betray everyone? Pretty dramatic.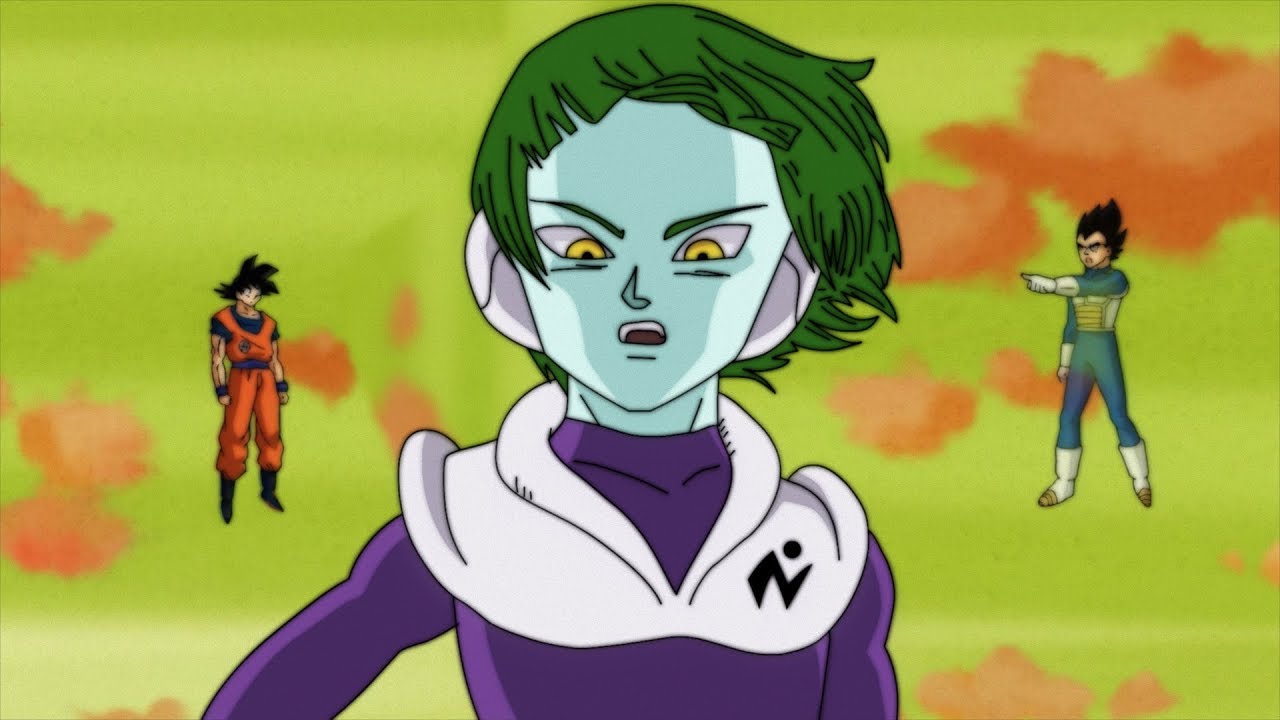 Another redditor wrote – "100% this, energy can be sensed while Magic cannot. Moro probably bribed Merus with a promise of Power like the Sith do in all throughout Star Wars. This would explain how Moro would be able to teach someone about it and not get caught." This makes so much sense as well. Magic is something which hasn't been explored so well yet.