Dragon Ball Super Theory Tells Us That A Major Betrayal Is Coming Soon!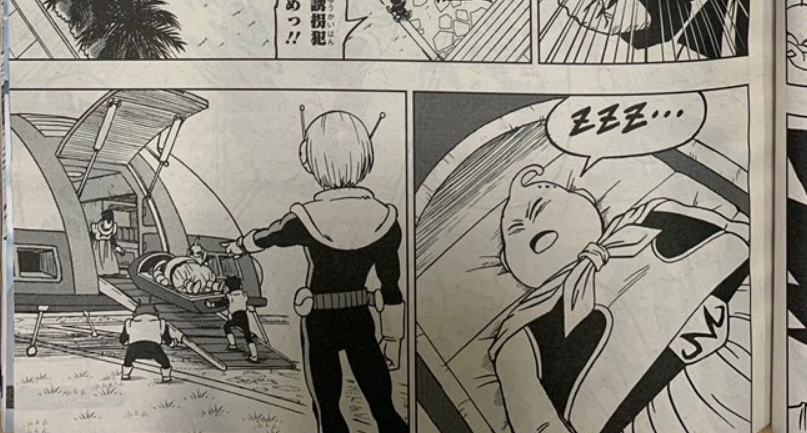 Some people were thinking that Merus is another alien who is a time skipper like Hit but I highly doubt it's possibility. This would be highly possible if Goku and Vegeta were unaware about the 'Time Skip' ability. I am sure after facing Hit so many times and even observing his matches, Goku and Vegeta can possibly identify if someone is using Time Skip or not. That's why Merus may be a traitor hiding in plain sight.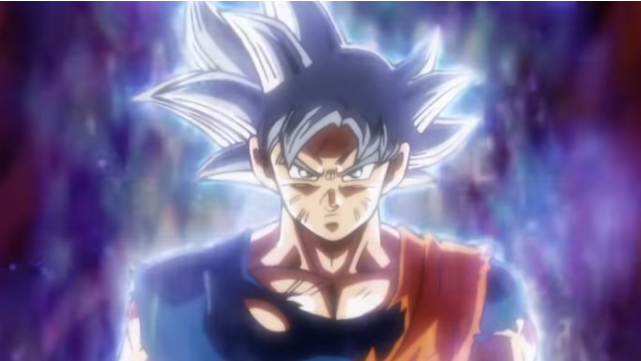 While we still don't have any proper evidence for this theory to be correct – I think this may be the closest thing to the truth right now. Isn't it so suspicious that Moro could so conveniently escape after all these millions of years in jail? Something is cooking and we just need to wait till the next chapter drops. Well, what do you guys think? Is Merus a traitor or just another strong guy? Let me know down below!