Goku's Voice Actor Just Revealed A Huge Secret Of Dragon Ball Super!
Hey! How's it going on? Today I have a secret to share with you guys that got revealed in a interview recently. Doesn't everyone love secrets? I think the essence of not knowing the secret is the main thing which excites people even if the secret isn't something big. Well, let's get into our secret now.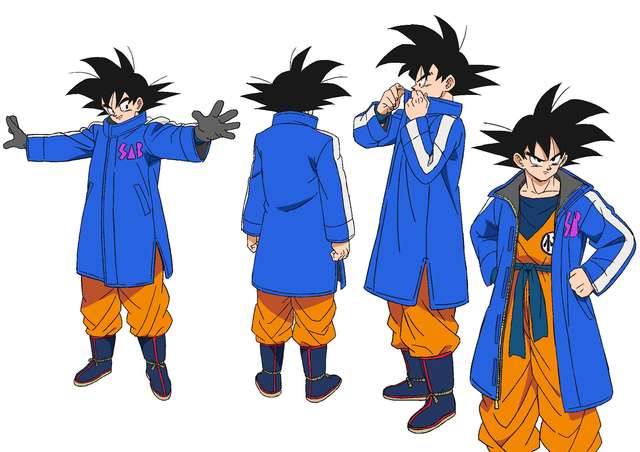 Everyone knows Masako Nozawa right? She's the original and current Japanese voice actor of Goku. It would be a shame if you didn't know that. Well, leaving that, if you follow the anime properly, you all must know the catchphrase which is used in every preview of the next Dragon Ball episode?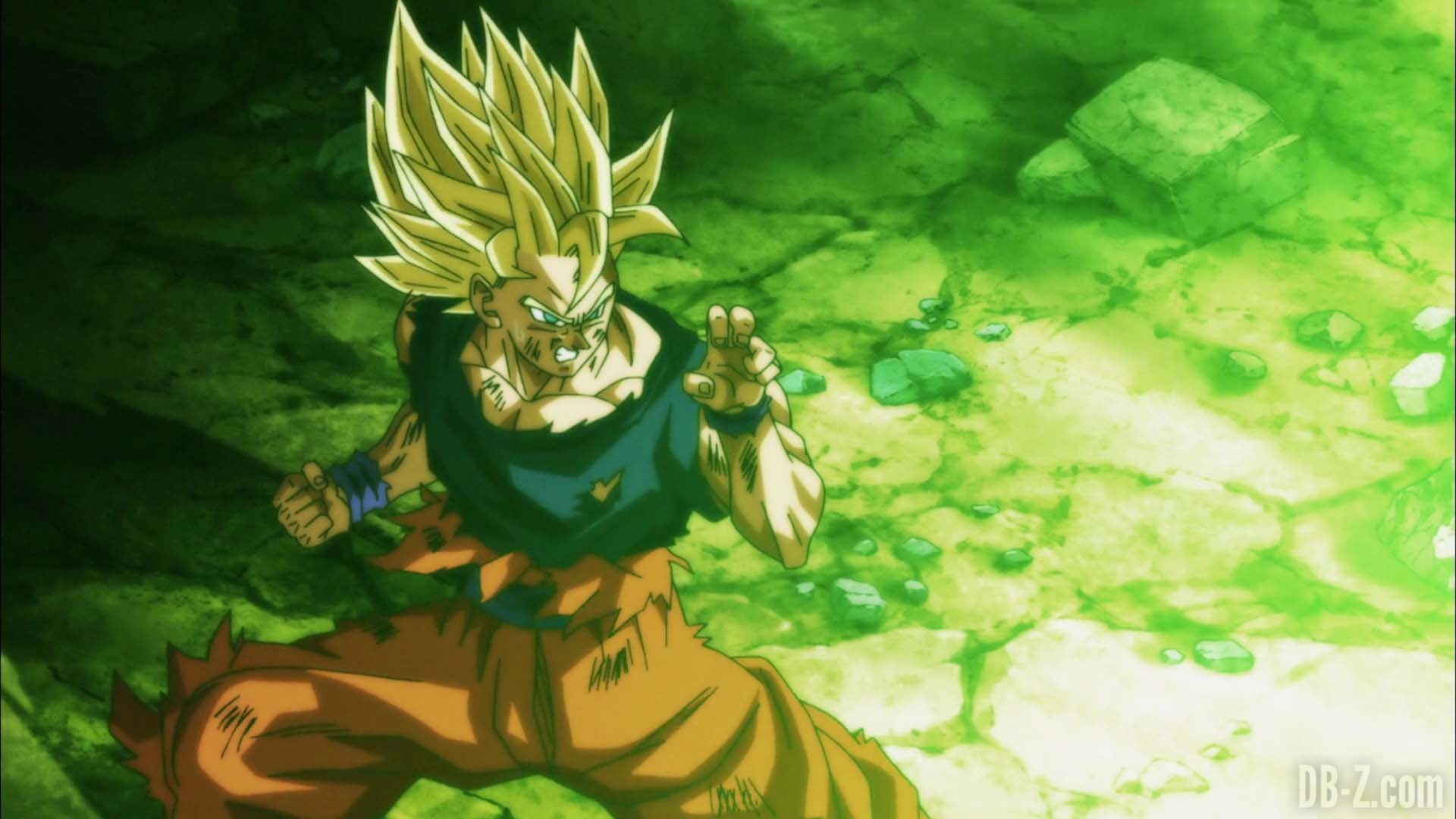 If you don't know it, then I shall tell you. One of the most recognizable part of every Dragon Ball Super next episode preview is Masako Nozawa's Goku catchphrase, "Yo! I'm Goku!" before the narration for the preview. But did you know that line was an ad-lib? Yes, I am not joking. It wasn't planned at all!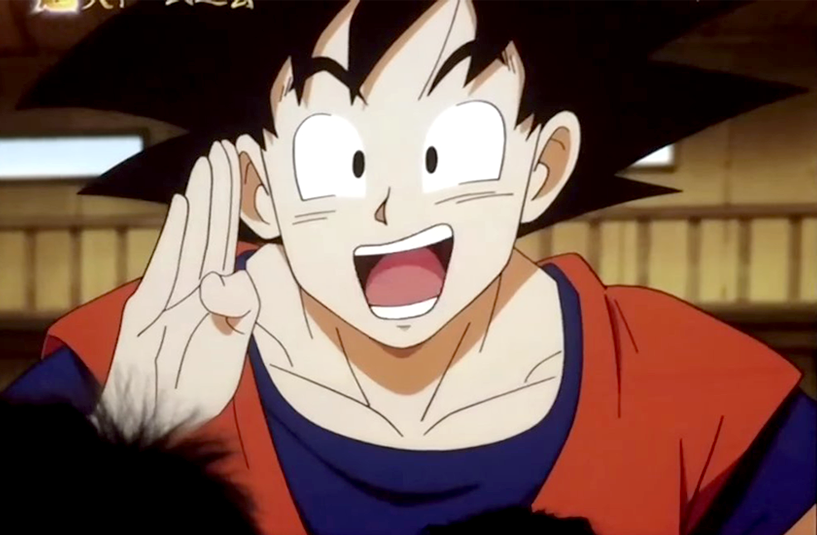 Masako Nozawa recently was a guest on the Japanese variety show, Downtown Now, where she confirmed that the famous "Yo! I'm Goku!" was first created as a joke and the happy accident brought us to where we are today. I am pretty sure, at this point that catchphrase is a part of everyone's life now.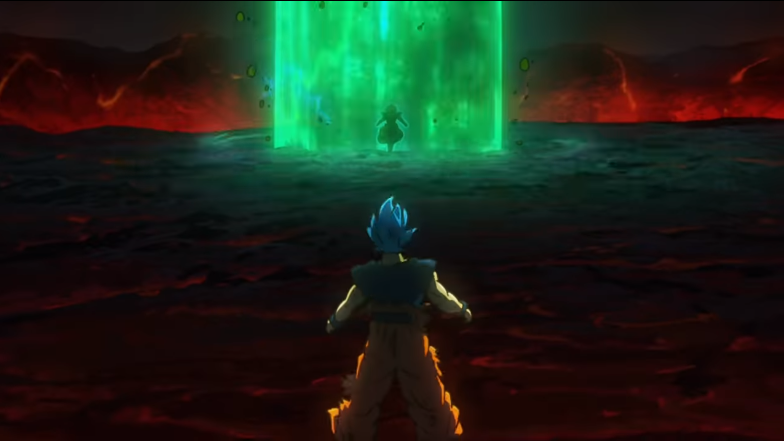 As for the famous "Yo! I'm Goku," Nozawa once stood in front of a microphone and said the phrase as a joke. But those in attendance during the recording found it hilarious, and it was kept. Toei Animation currently has the credit for creating the "Yo! I'm Goku!" line, but Nozawa says that this happy accident is what led to the famous phrase.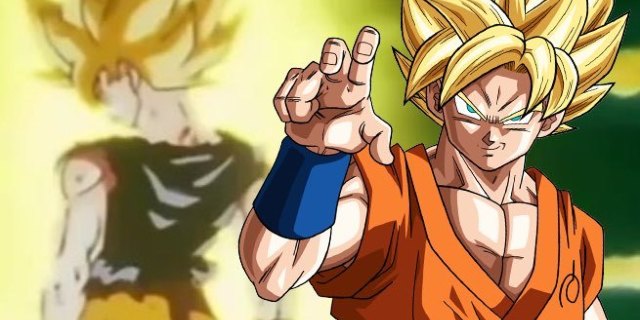 The line has roots even further than Nozawa, as the phrase itself carries connotations of Goku's martial arts roots and childlike nature. The Japanese in the phrase breaks down exponentially, with the "Ossu!" (Yo!) in the phrase mirroring the positive affirmations martial artists tell themselves when they're up against a major challenge.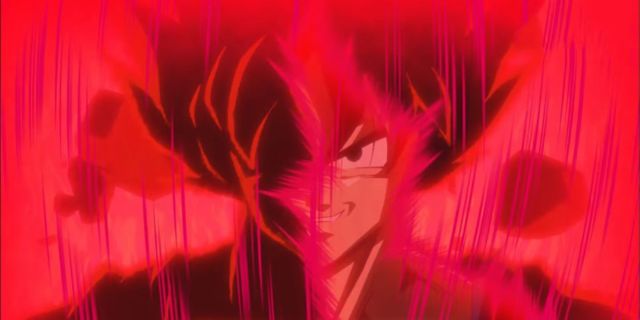 When Furukawa remembered a time where the director of the series questioned Nozawa's use of "Goku language" that she's cultivated for the character over the years, Nozawa responded that if she spoke in standard Japanese, it wouldn't feel like Goku so the director allowed her to use the "Goku language" version of the line.