Japanese Fans Vote for the Best Dragon Ball Film Ever!
Hey guys! How's it going on!? Today I have another ranking to share with you guys! It seems like Toei Animation is on a roll with these amazing polls lately. As Dragon Ball Super: Broly got such a good response, to celebrate it's release, Toei Animation did a poll in Japan to find out which movie ranks at the top. Around 6000 fans voted for their favorite movie in this poll and the results are really kinda surprising. Well, it was a fun poll for sure.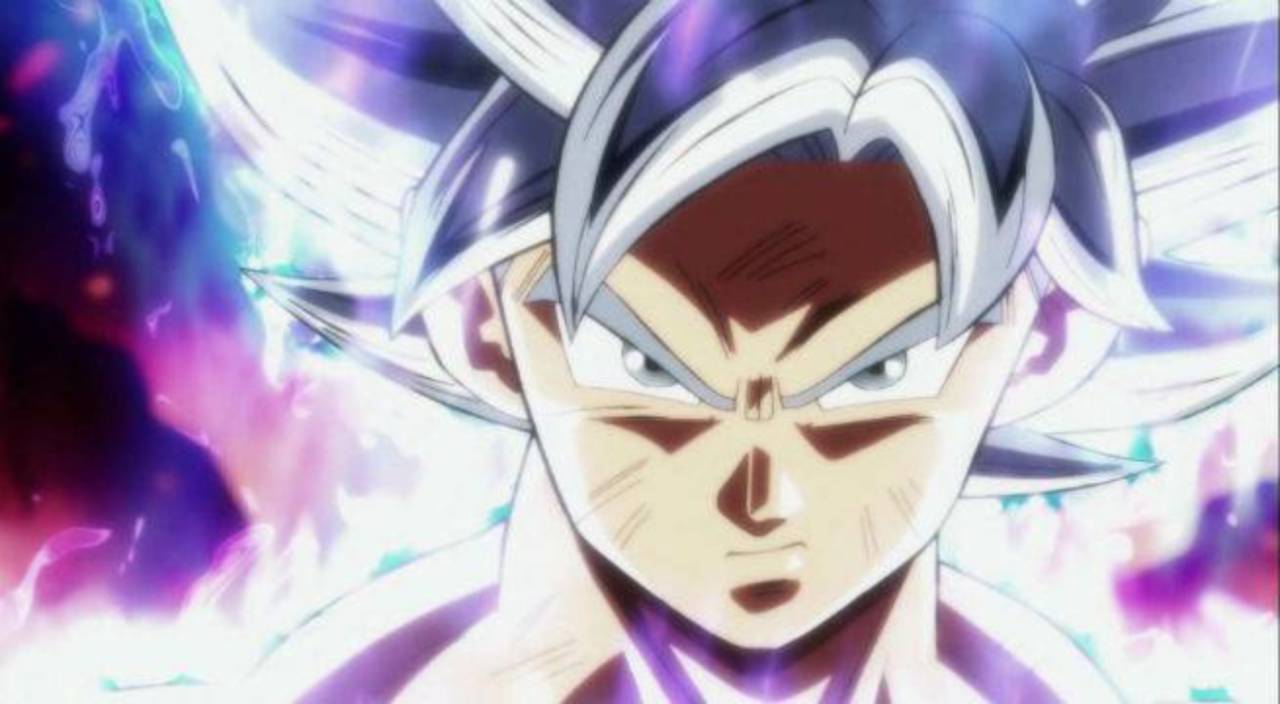 The fans had to choose from the 19 movies that are in the Dragon Ball franchise. From those 19 movies, the top five films in the poll have been revealed. While the results might be a little surprising as they kinda align with the fans from the other regions as well. Who do you think is at the top of the ranking? Is it gonna be your favorite movie? Well, it's time to know the rankings! The results are as follows –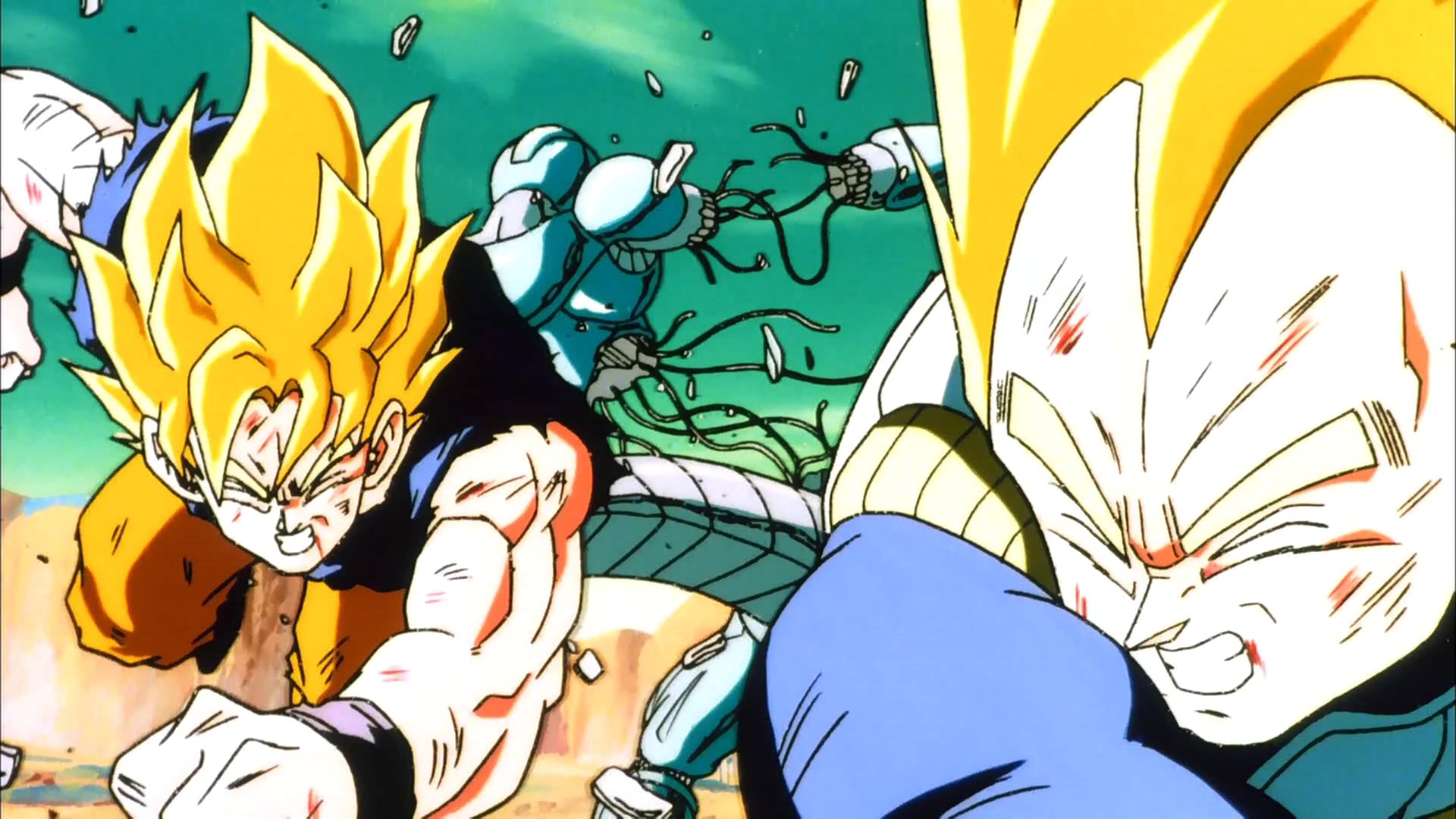 At #5, Dragon Ball Z: The Return of Cooler – When Planet Namek is invaded by an army of robots, the Guardian of Earth, Dende, summons the Z-Fighters. To their horror, they discover the army is led by Cooler, who was allegedly killed by Goku. I am happy that this movie made the cut as this is one of my favorite movies as well. I am pretty sure if you haven't seen this movie, you must have seen the famous TFS abridged version of it.