Japanese Fans Vote for the Best Dragon Ball Film Ever!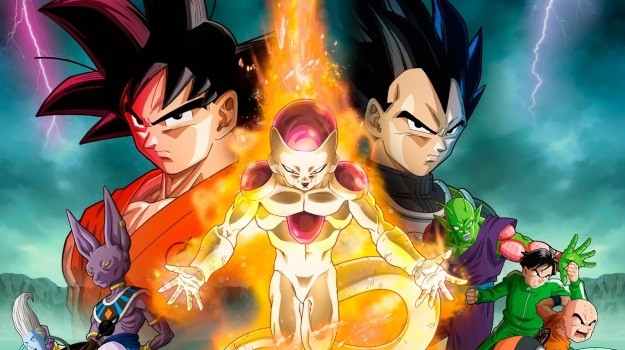 At #4, Dragon Ball Z: Resurrection F – Two of Freeza's minions, Tagoma and Sorbet, head to Earth to use Dragon Balls to resurrect him, but Vegeta and Goku won't allow that without a fight. This movie was pretty much expected as it's come out just a few years back so I think some of the fans just picked this as it's relatively new. Well, seeing both Goku and Vegeta going Super Saiyan Blue for the first time was really epic though.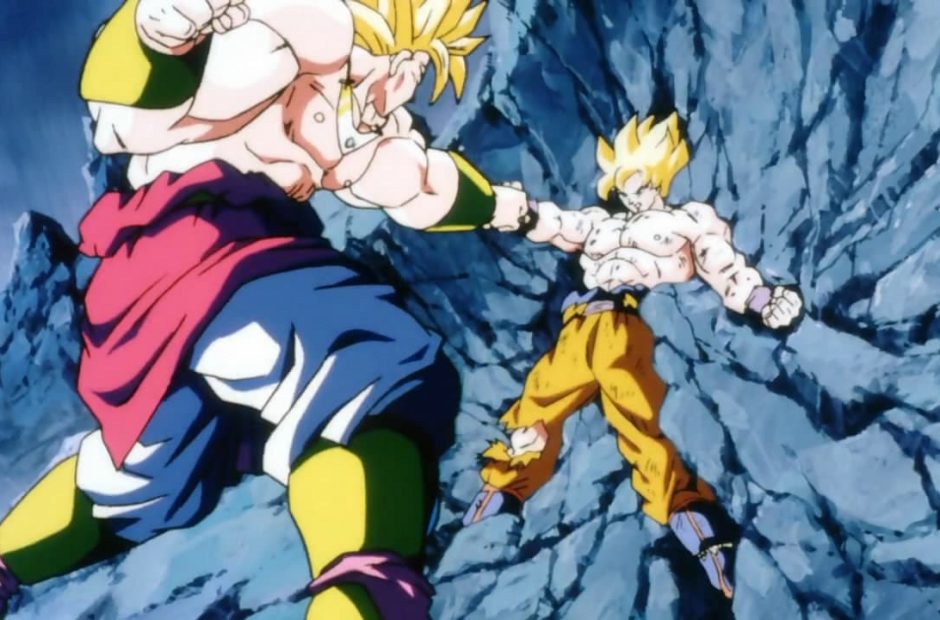 At #3, Dragon Ball Z: Broly – The Legendary Super Saiyan – Broly – a powerful Saiyan warrior with an unspeakable evil streak – has Goku, Vegeta, and friends squarely in his sights! Now, a race to save the universe turns into a test of survival skills for Earth's mightiest warriors. Prepare for the most intense Saiyan battle in history: a clash for the ages rooted in the pains of the past. Damn, Broly got rebooted but this movie was a spectacle!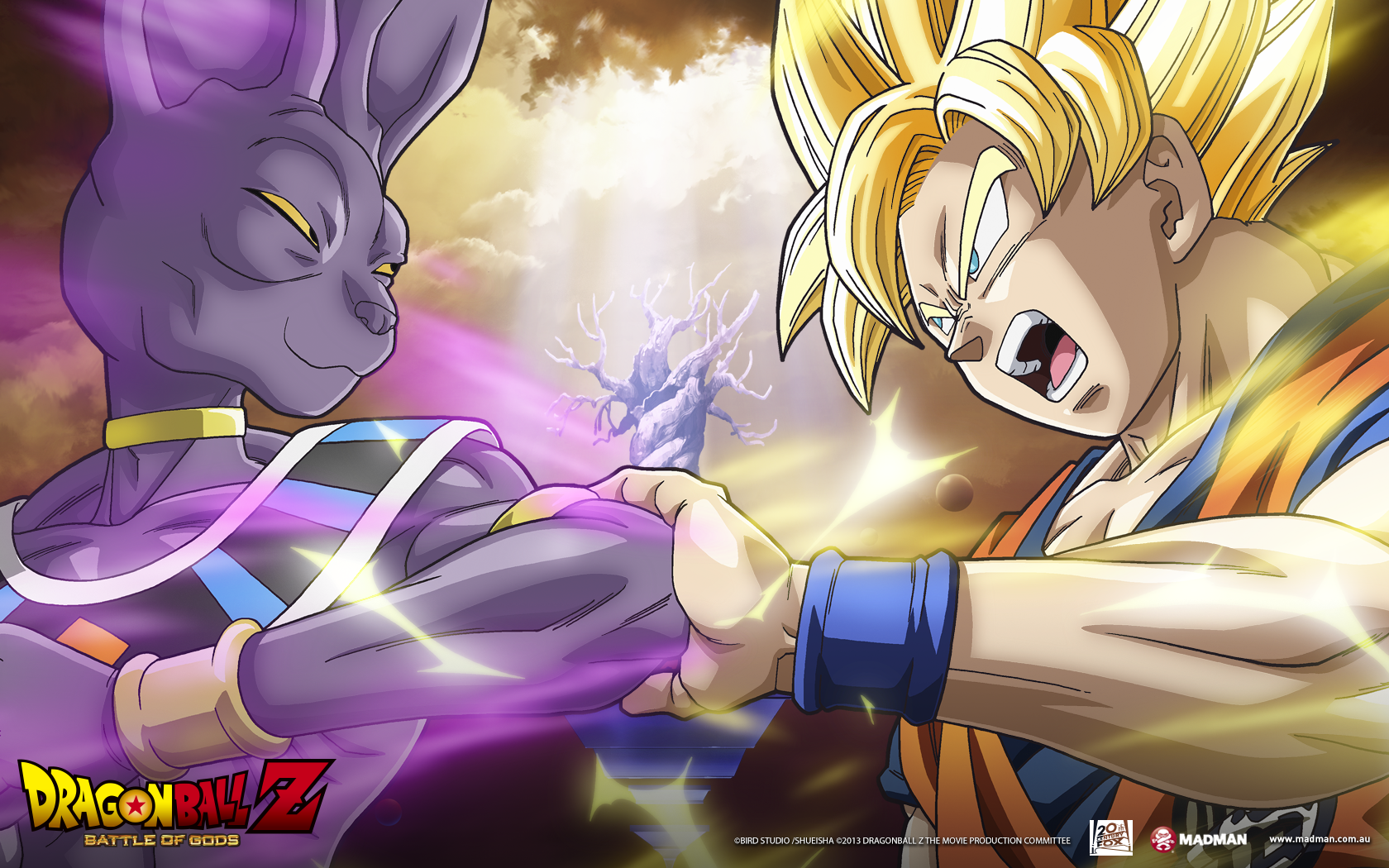 At #2, Dragon Ball Z: Battle of Gods – The Z-Fighters must contend with Bills, the God of Destruction. But it takes a god to fight a god, and none of them are gods… not even the Saiyans. Ah, this movie was something else. This movie revived the whole Dragon Ball franchise. People really went crazy when this movie was released. I mean Goku returning and that also after fighting a God of Destruction? Who wouldn't like that!?