Japanese Fans Vote for the Best Dragon Ball Film Ever!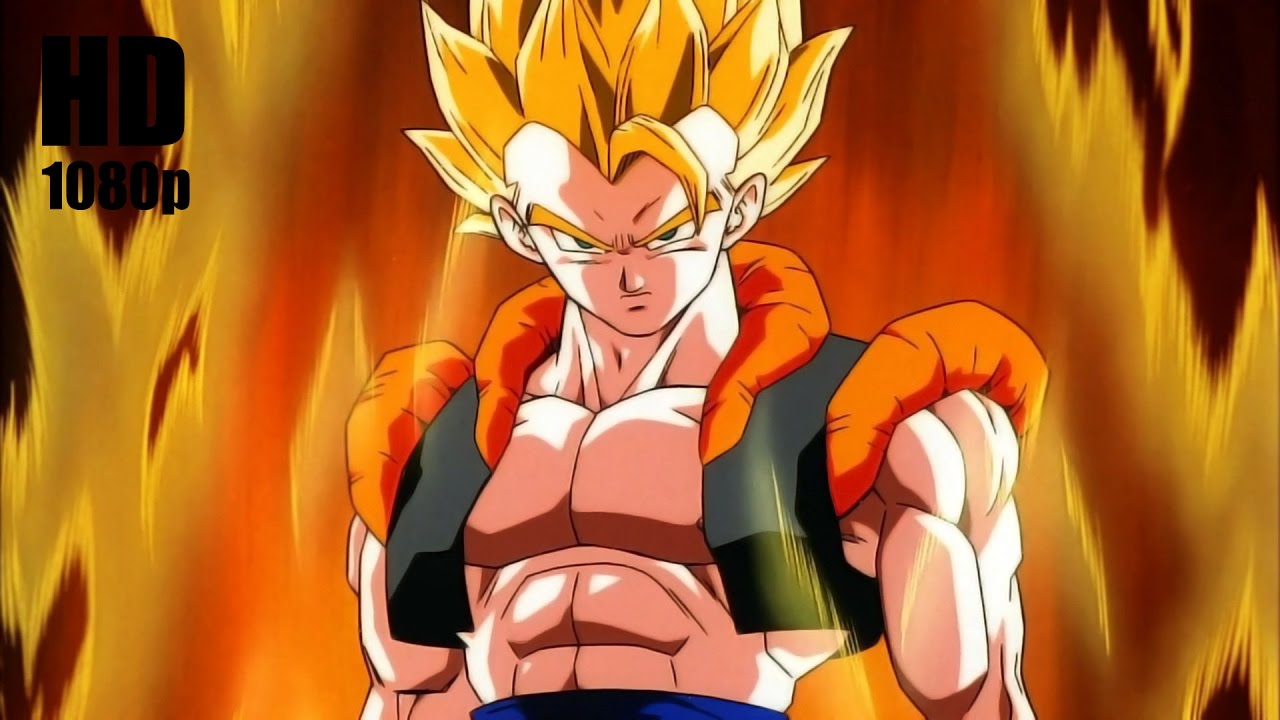 At #1, Dragon Ball Z: Fusion Reborn – When a teenage Oni messes around with a machine causing it to explode, the world of the living and the dead are thrown into chaos. Goku, Pikon and Vegeta must find a solution. Gogeta! This movie stands at the top of everything and I am not at all surprised. This movie brought Gogeta into existence and everyone really loved his character. I am happy that the Japanese fans also like this movie the most!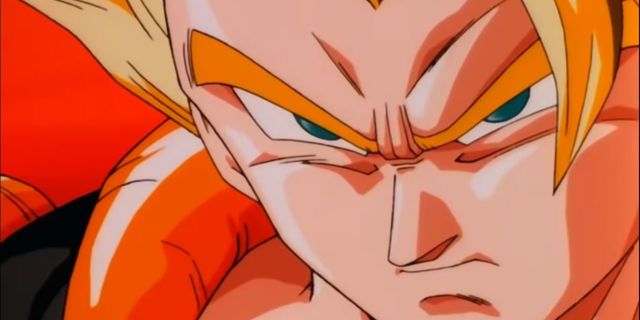 It seems like Dragon Ball Z: Fusion Reborn is their favorite film because of it's exciting elements and an amazing fight between Janemba, Goku, Vegeta, and Pikkon. The animation was also really amazing and we cannot forget that this movie gave birth to the second fusion – Gogeta. This really created a huge division in fan base as well. People were really fighting over who is stronger – Vegito or Gogeta! Well, now we know who is stronger.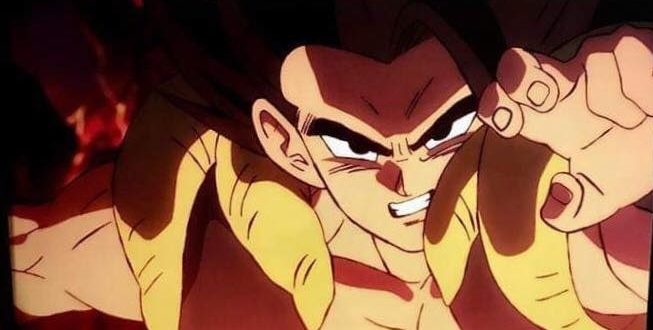 Well, I think if Dragon Ball Super: Broly was to be considered, it would become the #1 movie of the franchise easily. The response has been crazy lately and I think it might just break a lot of records. Well, what do you guys think? Did your favorite movie make the cut? Do you agree with this ranking? Well, let me know about your thoughts and your top 5 ranking in the comments down below. Well, that's it for today fellas!