Jump Festa Reveals Akira Toriyama & Toyotaro's Comments On Their Next Work!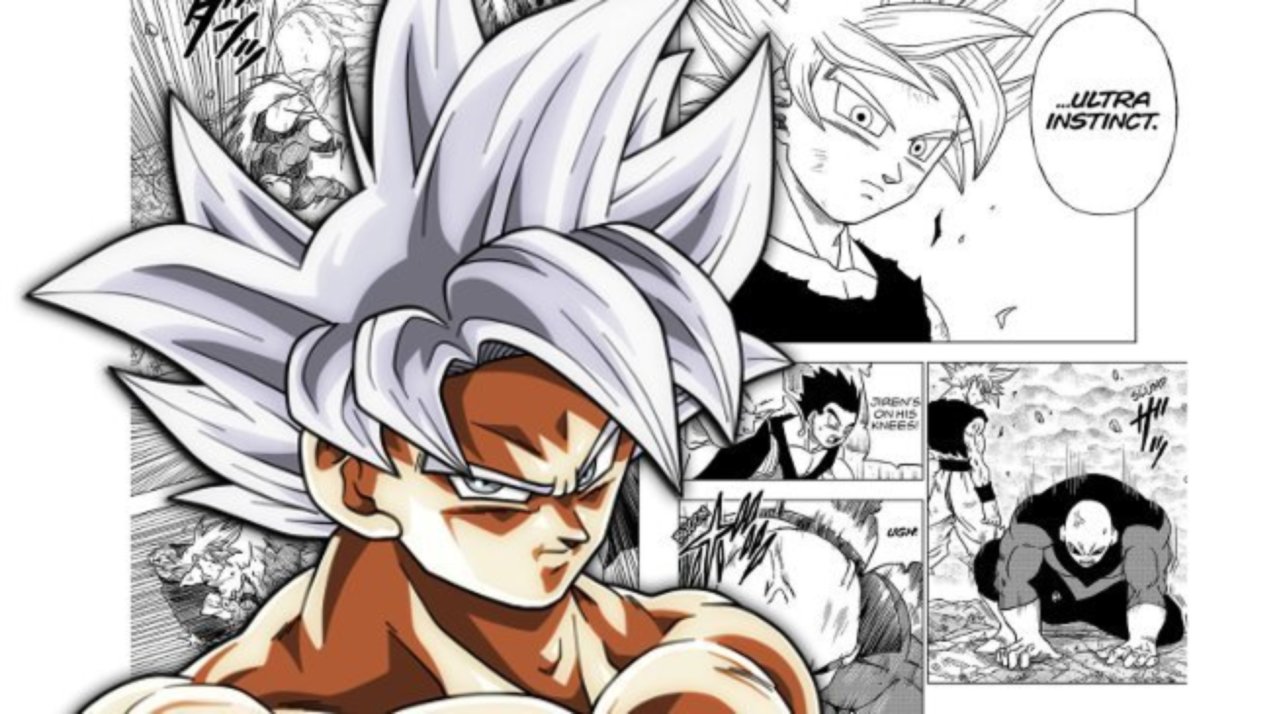 The movie was just released and its gonna take months to cover it's international release as well. I think instead of adapting the movie, they should just jump right into this new Galactic Patrol Prisoner arc the Dragon Ball Super manga is currently covering. The new arc is being supervised by Akira Toriyama anyway so it's pretty good for us. Also, to be honest, whatever content we have seen about the new arc till now in the manga is really good.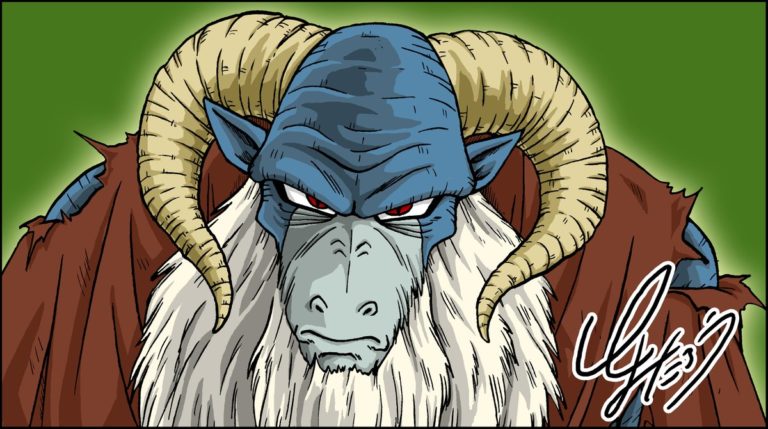 If you are unaware about the new arc, let me give you a quick overview over it. So the arc is about this prisoner which has escaped from Galactic Patrol's prison. The prisoner's name is Moro, who has been a prisoner for over 10 million years and was personally subdued by Grand Supreme Kai himself. The Grand Supreme Kai used his Divine/Godly Power to seal Moro and his magic but it seems like the magic has returned.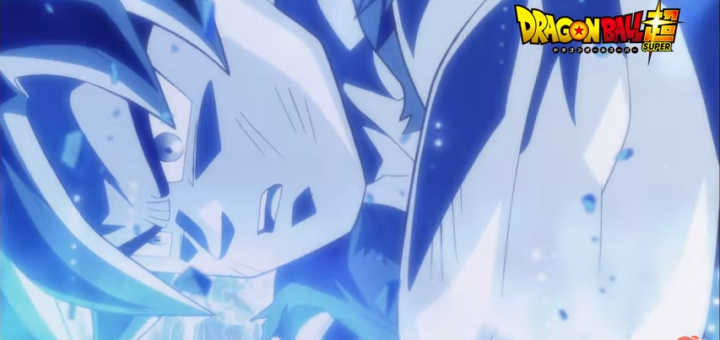 So this new guy named Merus, the #1 guy at Galactic Patrol wants the Grand Supreme Kai to help them again catch this prisoner. Well, we all know he's inside Buu and Buu isn't gonna wake up anytime soon. So Goku and Vegeta are also caught up in this and now they somehow join the Galactic Patrol too. Now they will help Merus to find and catch the prisoner, Moro as his power is getting stronger day by day. It's really intense.