Jump Festa Teases The Return Of Dragon Ball Super Anime In 2019!
Hey guys! How's it going on? I am pretty sure you all are pretty much hyped up about the fact that Jump Festa is just around the corner and it might bring a lot of unexpected news along with it. Dragon Ball Super anime, the TV series which had everyone glued to their screens ended back in March, 2018 and till now we still have no official update on it's revival or season 2. Well, even without official announcements, we have some rumors to follow on.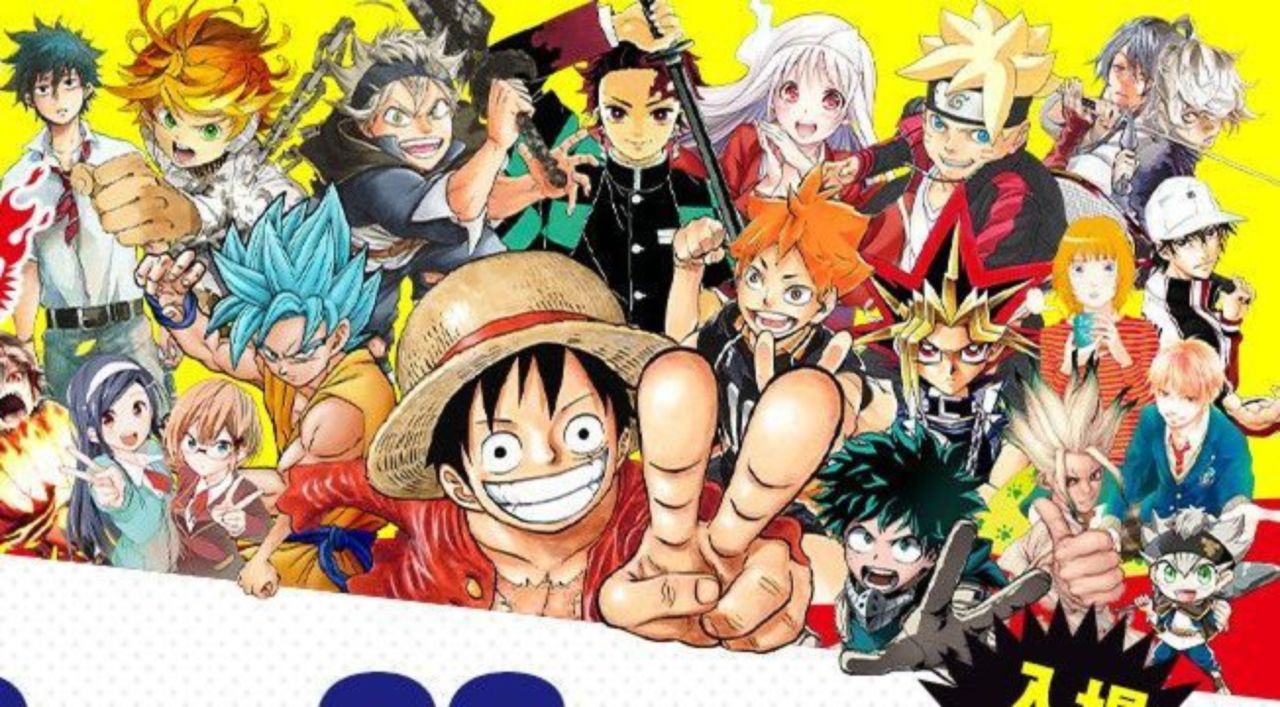 No one really expected the anime to end so abruptly and everyone's just waiting for it to return. We might finally get some good news in Jump Festa which is going to start in just a few days. Jump Festa which runs for 2 days is one of the biggest events in Japan and there's something called as Main Stage Events where the biggest ongoing anime panels are showcased. Take a look down below for the anime which would be on the biggest panels.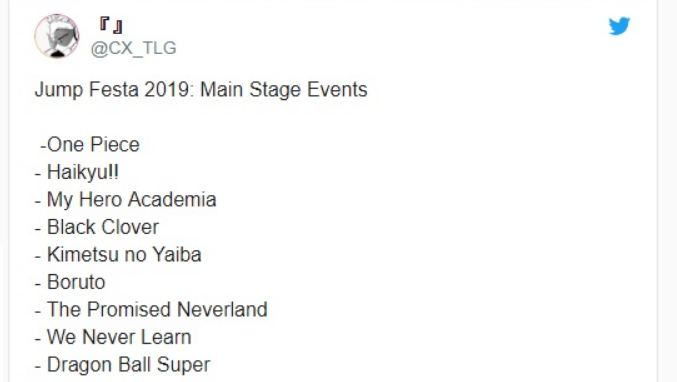 The Jump Festa is going to start on December 22, 2018, an entire week after the release of Dragon Ball Super: Broly. They have already promoted the movie so much with the trailers, reveals and what not. So, I highly doubt that they are going to promote the movie after an entire week of it's release there. The movie has already earned around 11 million USD till now so I am pretty sure they have the panel for some entirely different reason.