Jump Festa Teases The Return Of Dragon Ball Super Anime In 2019!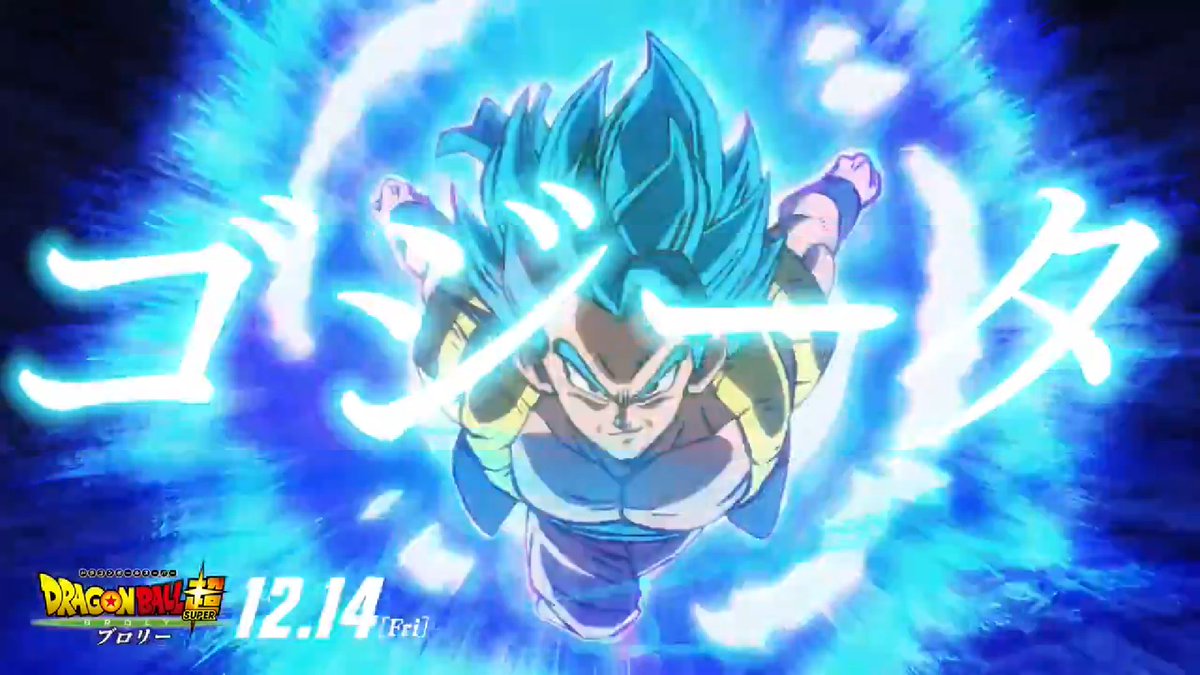 Everyone on Twitter, Youtube, Reddit and Facebook are talking about how they all are looking forward to the announcements at Jump Festa. The hype is increasing day by day but what will happen? Do you think the scenario we are hoping for possible? Will we see a new Dragon Ball Super anime announced later this week? They have already started with an amazing arc in the Dragon Ball Super manga, so I think why not!?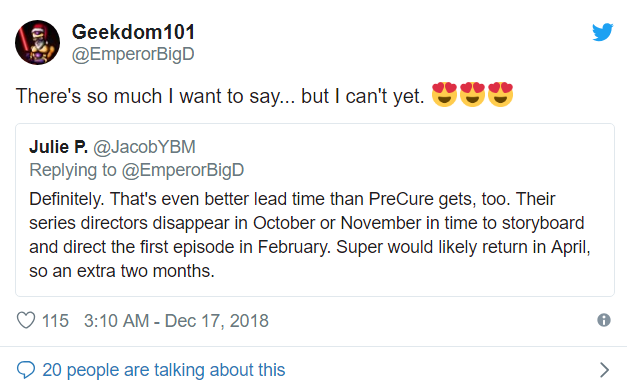 If you follow Dragon Ball on twitter, I am pretty sure that you must have seen Geekdom's tweets about the whole thing recently. He was invited to attend the LA premiere and ever since he's been teasing us about the things he know. In his recent Youtube live stream with MsDBZbabe, he said he knows a lot of things that would be announced this week but he obviously can't reveal it. MsDBZbabe said she's hoping for the anime series to return.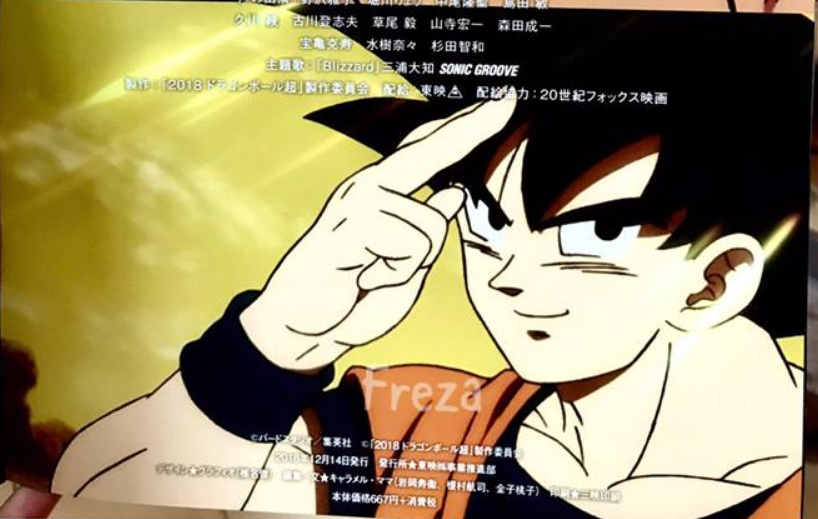 The current rumors floating around the hyped up Jump Festa convention is that potentially a new Dragon Ball anime could be revealed during the convention with a potential premiere in Spring or Summer of next year. Well, we get a lot of rumors and they can be fake sometimes but in the case of Dragon Ball Super, nearly every rumor has turned out to be true. Also, many people are saying how they cannot reveal some info just seems so suspicious.