Marvel & DC Comic Artist Gives Dragon Ball Z Characters A Makeover!
Hey guys! How's it going on? Dragon Ball is one of the most popular anime series throughout the world. I think literally everyone who is into anime is either because of Dragon Ball or some other old school anime. I think the Dragon Ball community is one of the craziest community as well. I mean that in a good sense. We all get so crazy for Dragon Ball! Well, there's a similar industry who has one of the biggest fan base just like Dragon Ball.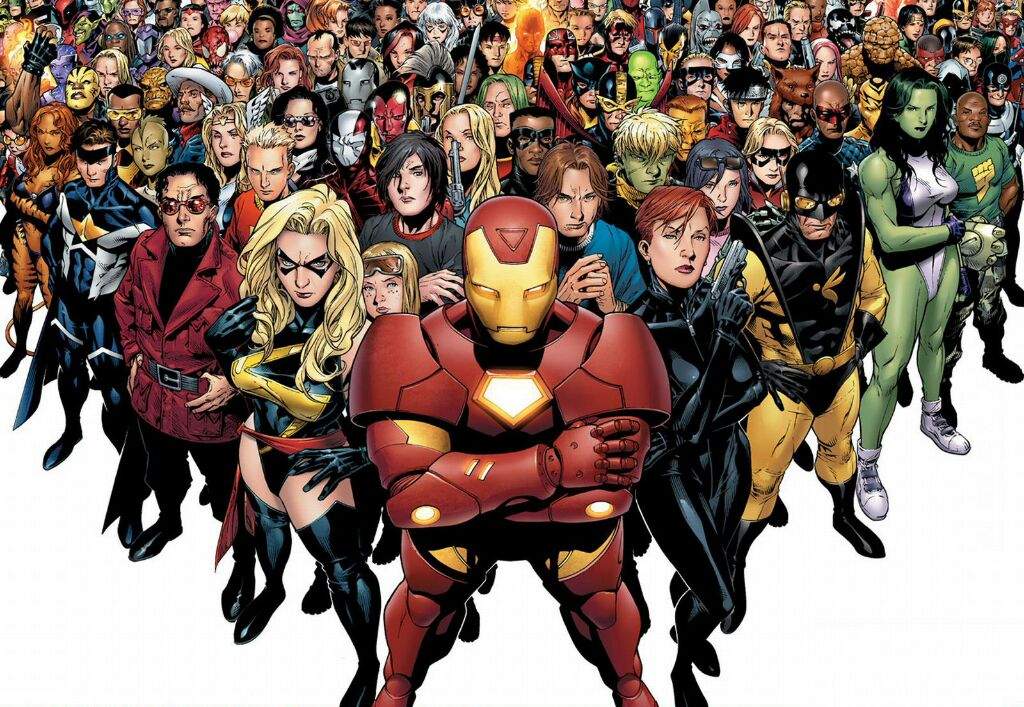 The Marvel Comics or DC Comics fan base is by no inferior to the Dragon Ball community. The series under Marvel and DC are really popular and could give Dragon Ball a run for their money. The Superman vs Goku debate is one of the most common debates in the whole entertainment scene. Literally everyone compares Goku to Superman, etc. Well, all that's okay but do you know what is the thing I really find interesting?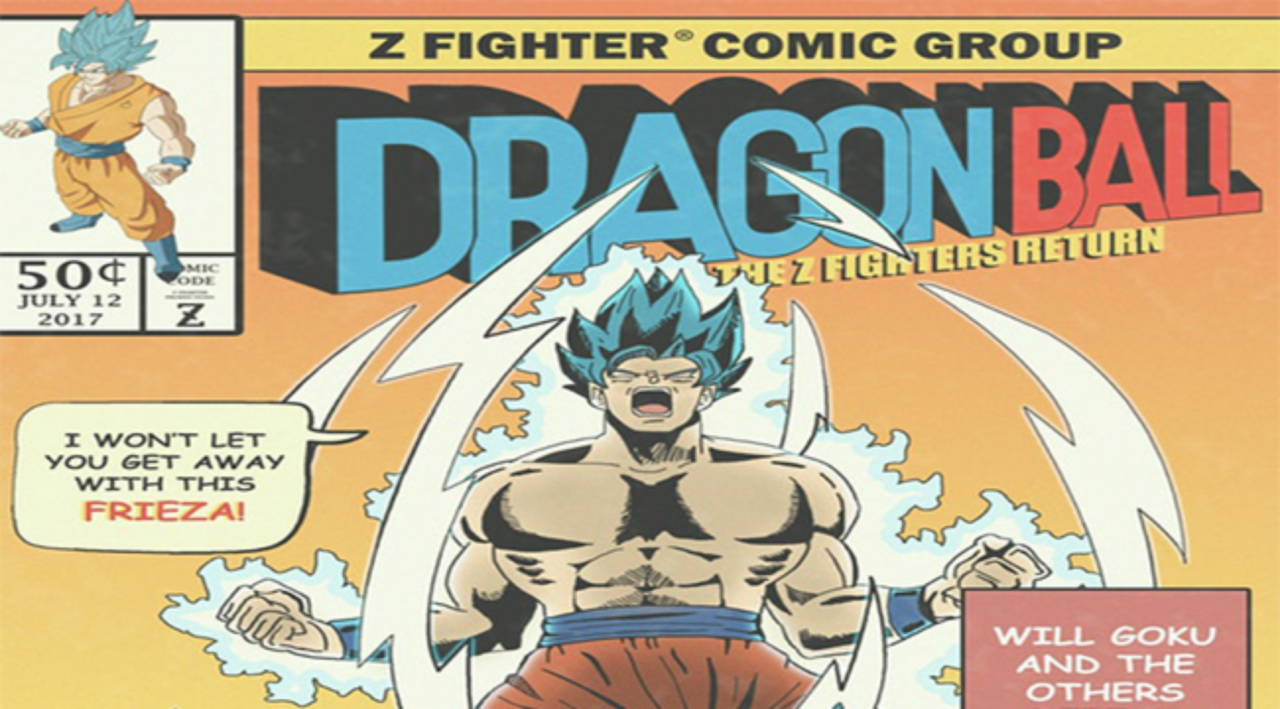 When these artists try to make crossovers and add their own creativity and elements in other popular works. Let's get straight to business – Recently we got some amazing Dragon Ball & Dragon Ball Z artwork done by Marvel / DC comics artist Rubens Bernardino da Silva who goes by the username @rbsilva_comics on Instagram. The character designs look really neat and crisp. The images are also trending on all social media. Let's take a look!