New Dragon Ball Super: Broly Movie Spoilers Have Been Revealed!
Hey guys! How are you guys doing today? Today, we have some fresh Dragon Ball Super: Broly movie spoilers for you guys. Every day we are getting closer to the release of Dragon Ball Super: Broly but all these spoilers and information is making the whole movie clearer bit by bit. I think if we weren't getting all this information, most of the fans would have gone mad just by the long wait for the release of the movie.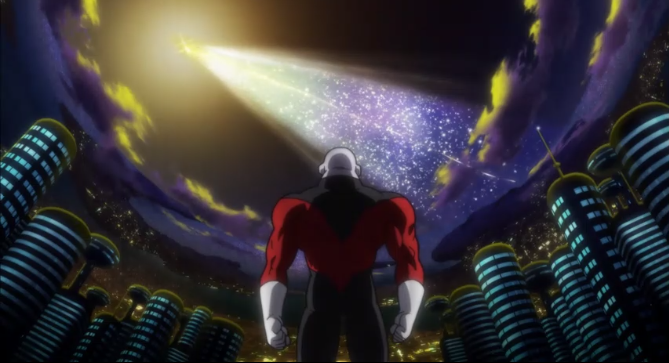 I thank @Cipher_db on twitter for providing these spoilers and rough translations too. We have gotten the translations from @Herms98 as well so there's no issue over that for now. These spoilers came via Lotte / Dragon Ball Super: Broly collab candies and cards. The cards contain a few new bits of information in their summaries and "Super rumors" sections which seems really exciting and mysterious.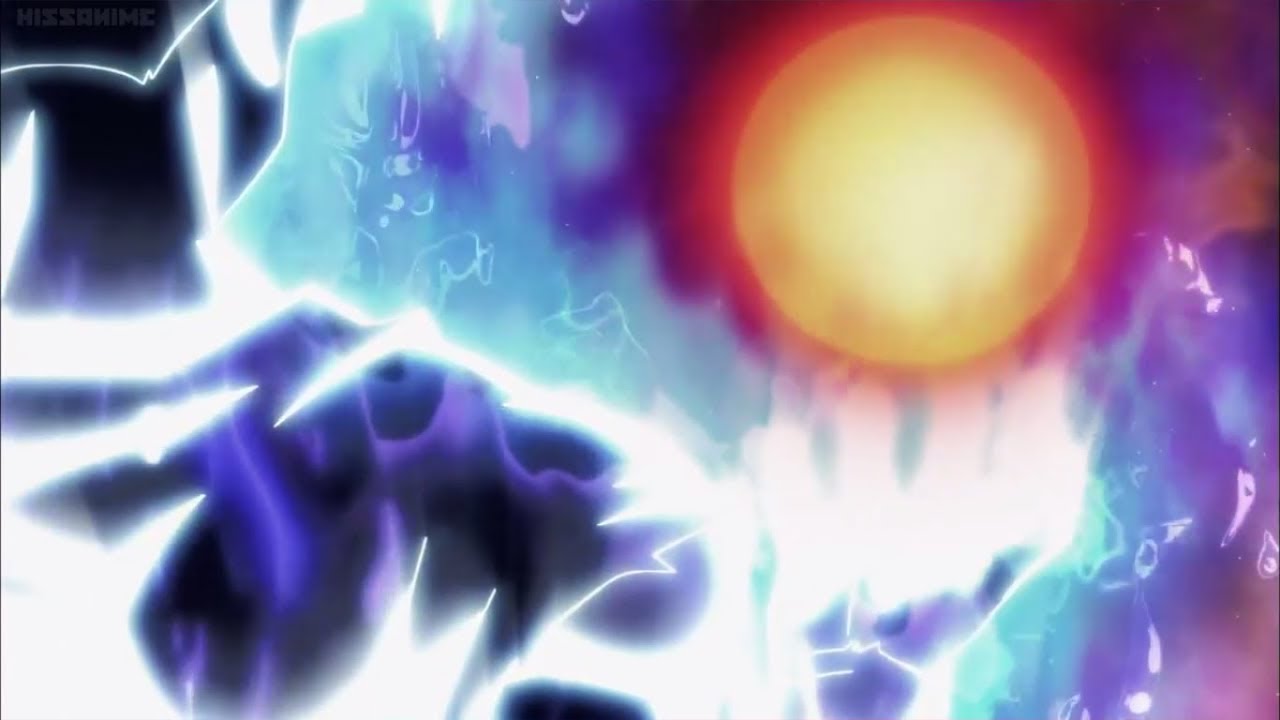 You may know some of the information but majority of things are a bit surprising and new. With all this information and the spoilers we got before, we can basically speculate the whole first half of the movie but we have no information about the other half, literally none. That is going to be a real suspense, I tell you. So let's start with Broly first as he's the main guy of our upcoming Dragon Ball Super: Broly movie here.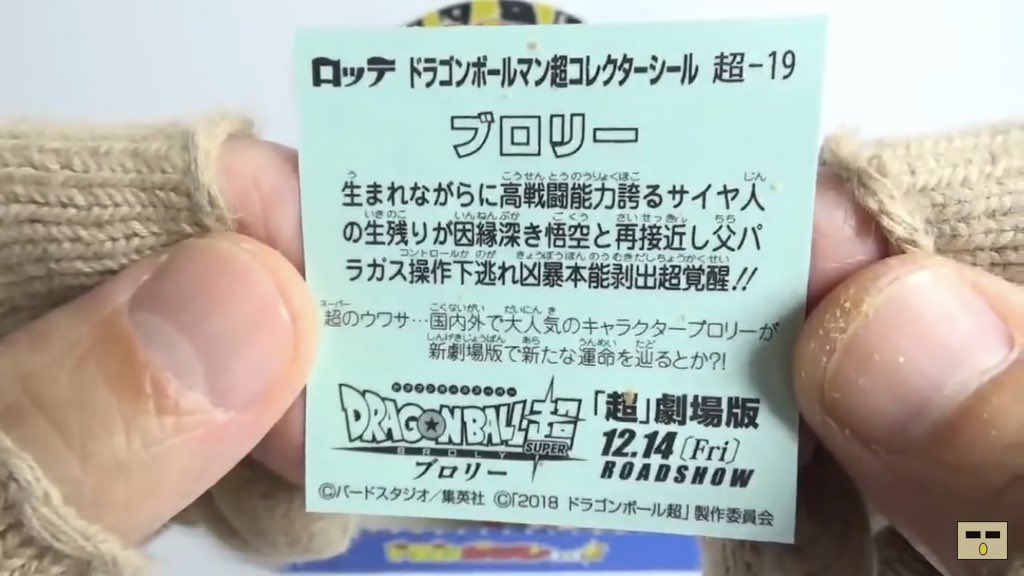 1) Broly – "Born with high combat abilities, this Saiyan survivor reunites with Goku (to whom he is linked by fate) and escapes from his father Paragus' control to reveal his berserk instincts in a super awakening!!" Super Rumor – "Will the internationally popular character Broly find a new fate in this latest film?!" Now that was pretty interesting there, we knew some info and some was pretty new.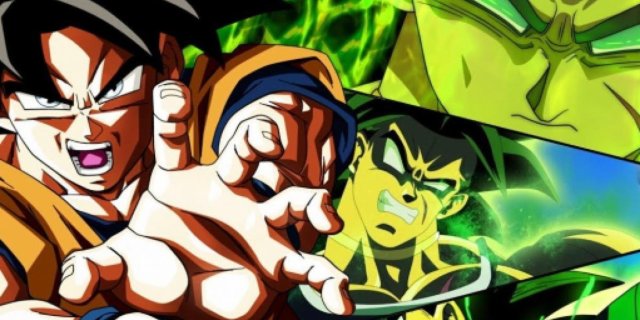 So, it says that Goku and Broly are actually linked by fate? Is this maybe a reference to Yamoshi & the evil saiyans? Maybe I am just stretching too far but this thing popped up in my mind suddenly after reading the word 'fate'. So, he's going to disobey his father as well to become a Legendary Super Saiyan? That's a given as we have already seen Broly transforming into that demon like Saiyan form in the trailer.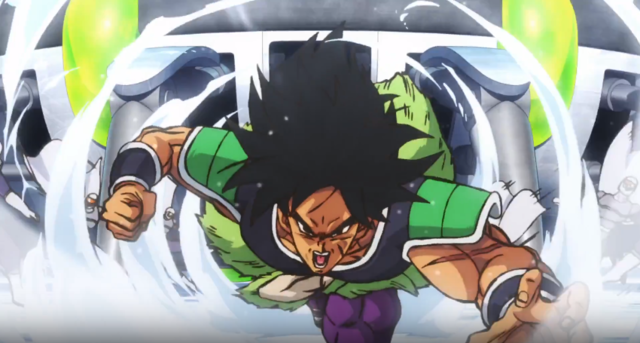 Another thing that people noticed is that, the 'Super Rumor' talked about how Broly may find a new fate in the latest film. Let me make this clear, this DOESN'T confirm that Broly is gonna 'survive' or going to become a 'good guy'. This means that Broly would just maybe get something different in the end as compared to the past famous movies he was in. Nothing is confirmed, just a rumor and a tease so beware of fake news.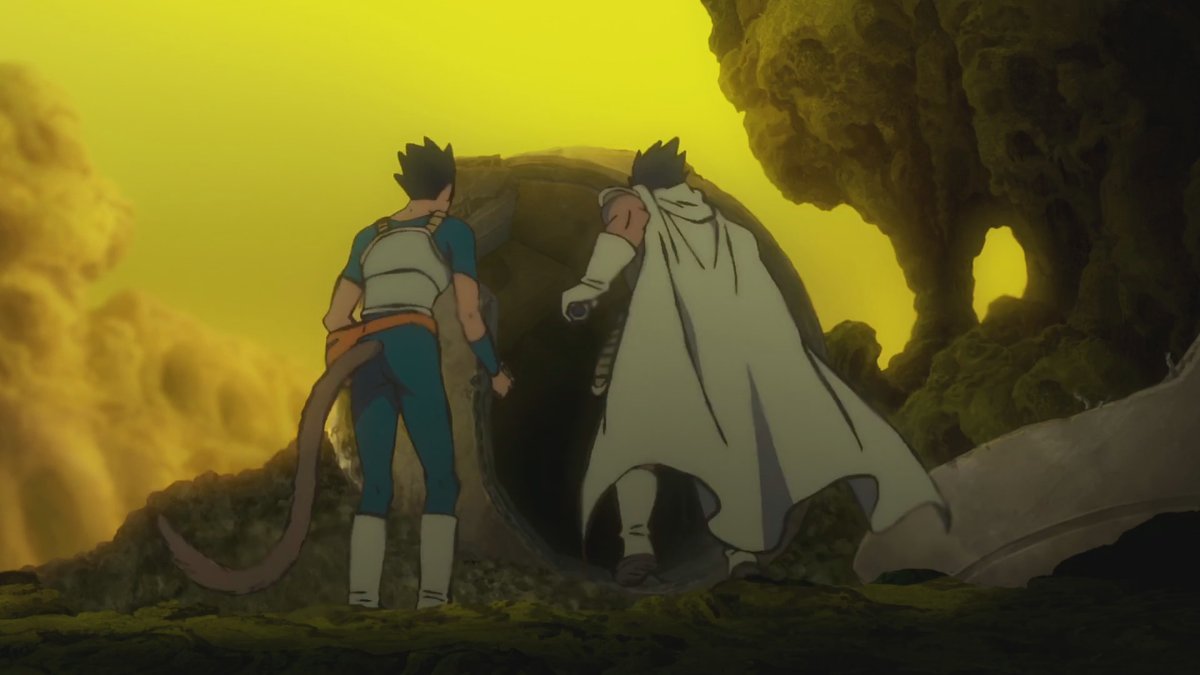 2) Paragus – "One of the few Saiyan survivors, and the father of the astonishingly powerful Super Saiyan Broly! He controls Broly at will?!" Super Rumor – "Although he controls Broly per Frieza's orders, ehe and his sons till share a close bond?!" Yeah, it's a pretty given that they share a close bond as they were together alone for decades on a dark, far away planet. Paragus maybe controls Broly's power for his own good, I guess.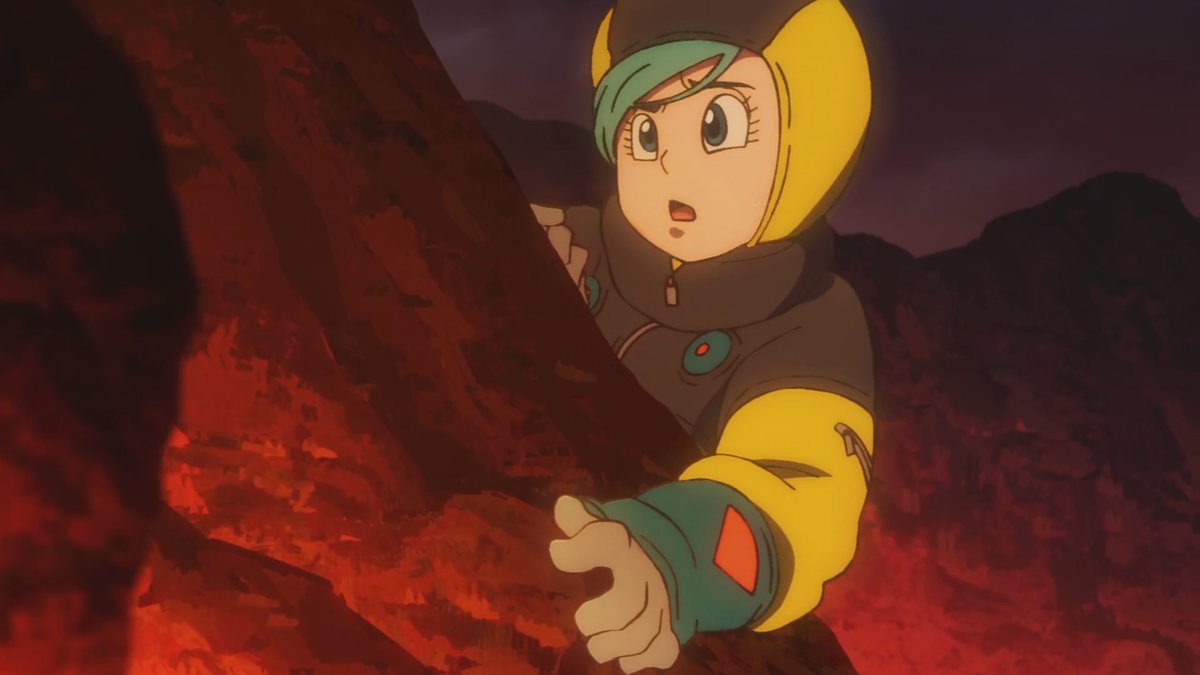 3) Bulma – "The capsule corp. heiress is an overconfident and proactive heroine! In the new movie Dragon Ball Super: Broly she puts on arctic hear to visit a frozen continent." Super Rumor – "After changing into arctic gear (shes not good with cold) she plans to gather all the Dragon Ball Super on the frozen continent to become young again?" Bulma, really back at it again going on dangerous adventures for silly reasons.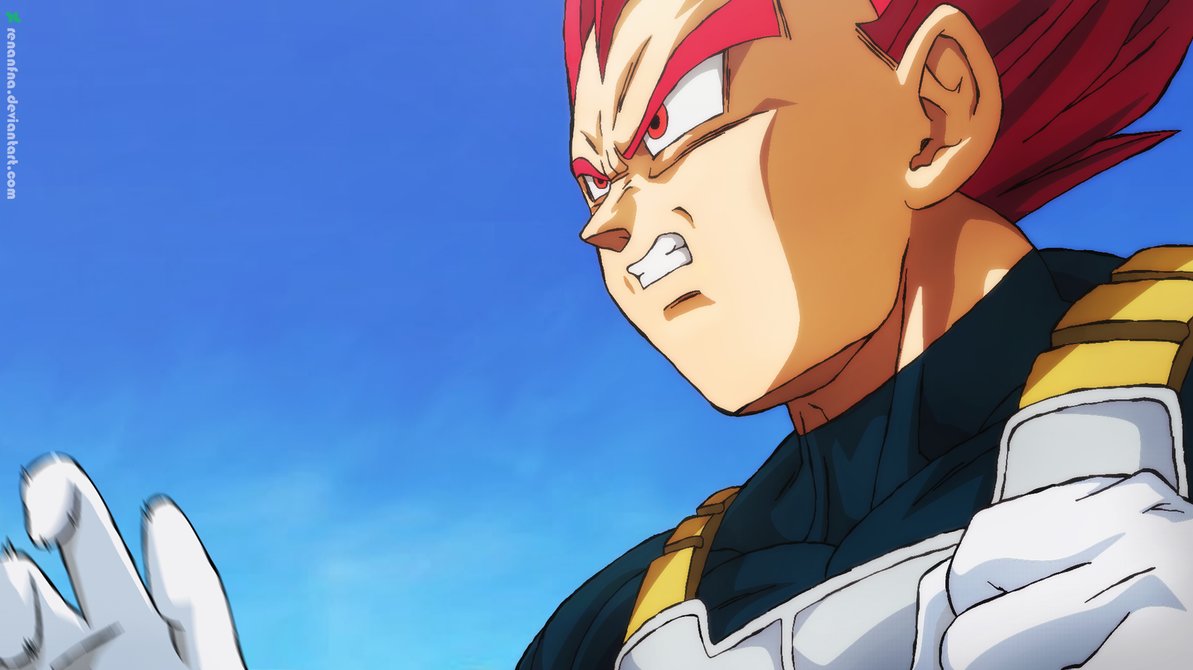 4) Vegeta (Super Saiyan God) – With the divine ki he gained training with the God of Destruction and Whis, Vegeta achieves an upgraded transformation, an astonishing battle form clad in a red aura which even reaches the level of Gods!! Super Rumor – "He's spent a long time training under Whis due to his frustration at losing to the God of Destruction Beerus?!" Just your old filled with pride, Vegeta.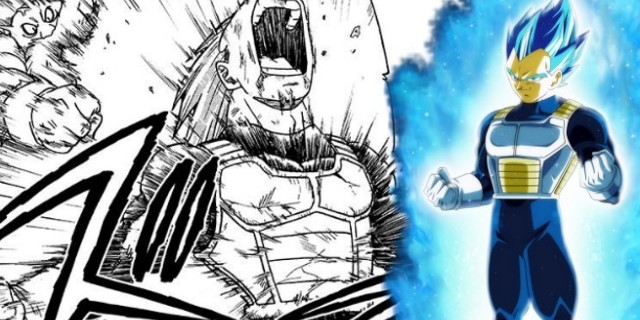 Anyway, this obliquely implies he got the whole Super Saiyan God transformation through training rather than the ritual, but that bit could just have been taken from the Super anime without much thought. Well, still it feels awesome to know Vegeta worked really hard for his Super Saiyan God transformation and didn't just undergo a ritual. This might also mean that anyone skilled enough could attain god ki? Maybe?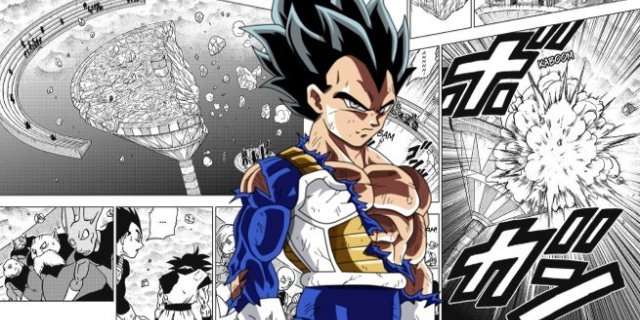 5) Vegeta (Super Saiyan Blue) – "He transforms into the blue haired, blue eyes Super Saiyan Blue, clad in a pale blue aura, with a calm and collected fighting style and battle power superior to Super Saiyan God." Super Rumor – "Although this grants him battle power on par with Goku, the downside is that the heavy stamina drain during battle prevents him from fighting for long?!" Hmm, they took the last part from the manga.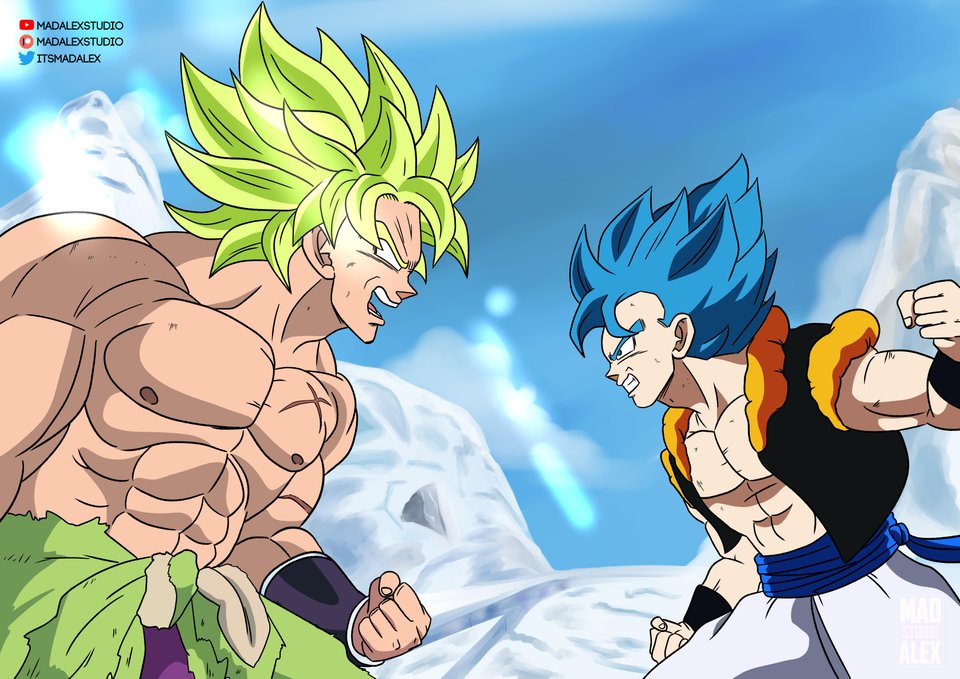 Well, the phrase, 'battle power on par with Goku' doesn't really sit right with me. It seems like Goku is a lot stronger than Vegeta. I mean fundamentally based on Ultra Instinct and Kaiokenx20, he surely is a step ahead of Vegeta but our boy got Super Saiyan Blue Evolution too. Maybe, they are talking about how he got on the same level as him as he didn't had access to god ki before as Goku did due to the trial?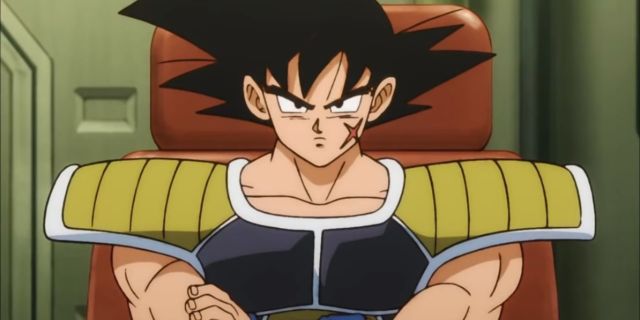 Well, that's it for all the small spoilers about the character and the rumors associated with them. They are really putting a lot of things in this one movie. I hope they manage to pull this off properly and Dragon Ball Super: Broly breaks all the anime movies record worldwide. Well, what's your thought on all these information and rumors? Did you find some info peculiar or have some questions? Let me know in the comments below!