New Dragon Ball Super Movie Poster Revealed!
Hey guys! How's it going on? As promised I have brought the much awaited news about the upcoming Dragon Ball Super movie. The official twitter account wasn't really posting much updates related to the movie recently but we finally got an update and it had a lot of minute details on it too. Let's get into it.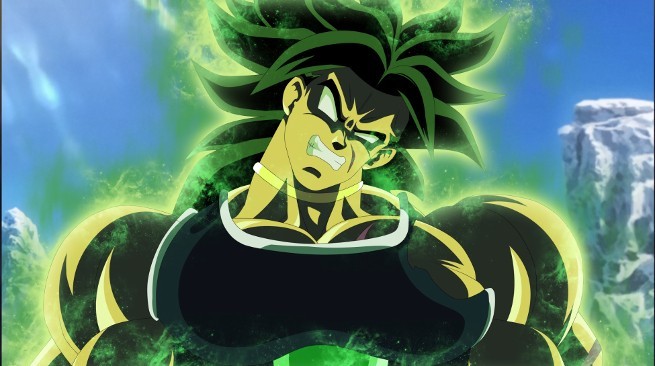 The poster is really gigantic as compared to the earlier movie posters. This poster was specifically for the collaboration between Dragon Ball Super and Tokyo Sky Tree Tower. This is purely for promotion purposes but it was also meant for the citizens of Japan who would be attending the event at Tokyo Sky Tree Tower.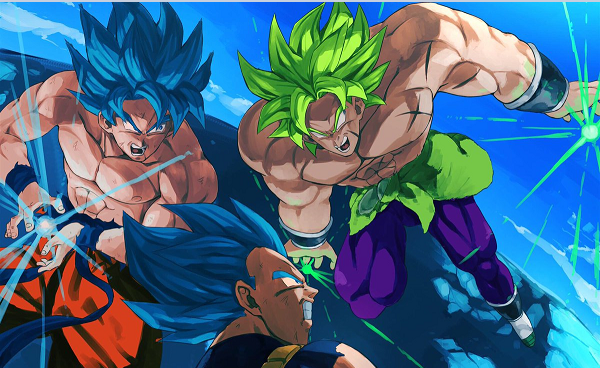 The event is going to take place on November 1, 2018 and there's some rumors going on like they are going to show a brand new Dragon Ball Super: Broly trailer at the event. It's completely possible and a very good day to promote the movie even further as all the Dragon Ball fans would be collected in one place.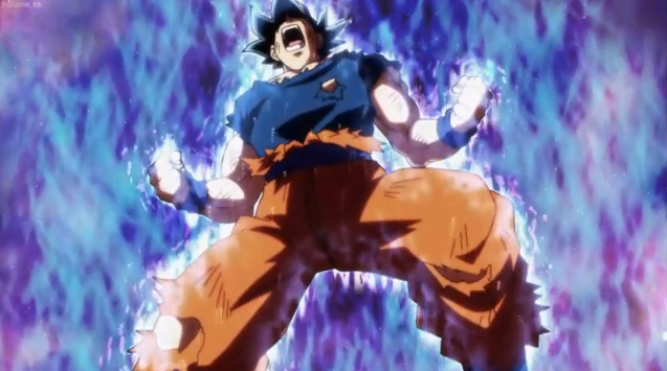 Tokyo Sky Tree Tower is the biggest tower in the world and is going to host the event where several voice actors would be coming too. It's going to be one big party and the poster they released for it is also pretty amazing. They are going to have all sorts of merchandise maybe and it's just going to be a cool event.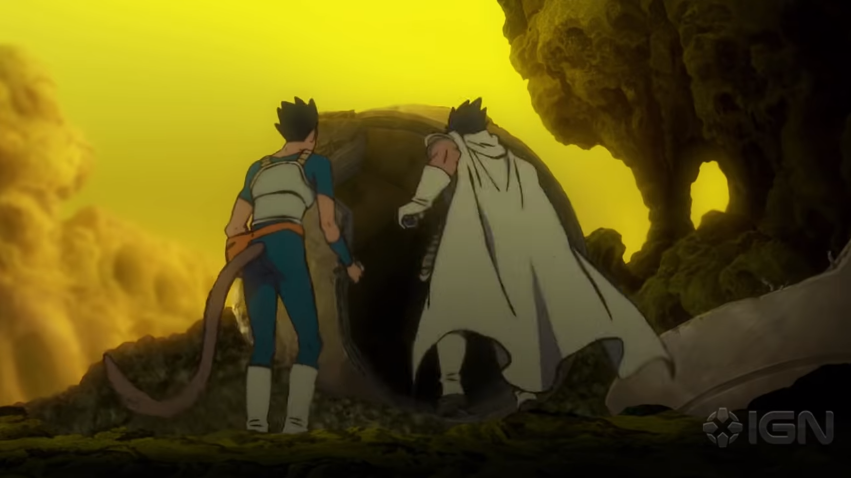 Well, enough chatter about the Tokyo Sky Tree Tower. So now, let's take a look at the Dragon Ball Super: Broly poster down below and get ready to be freaked out (?). Feast your eyes on the brand new Dragon Ball Super: Broly poster! Isn't the poster feels really gigantic as compared to the previous posters?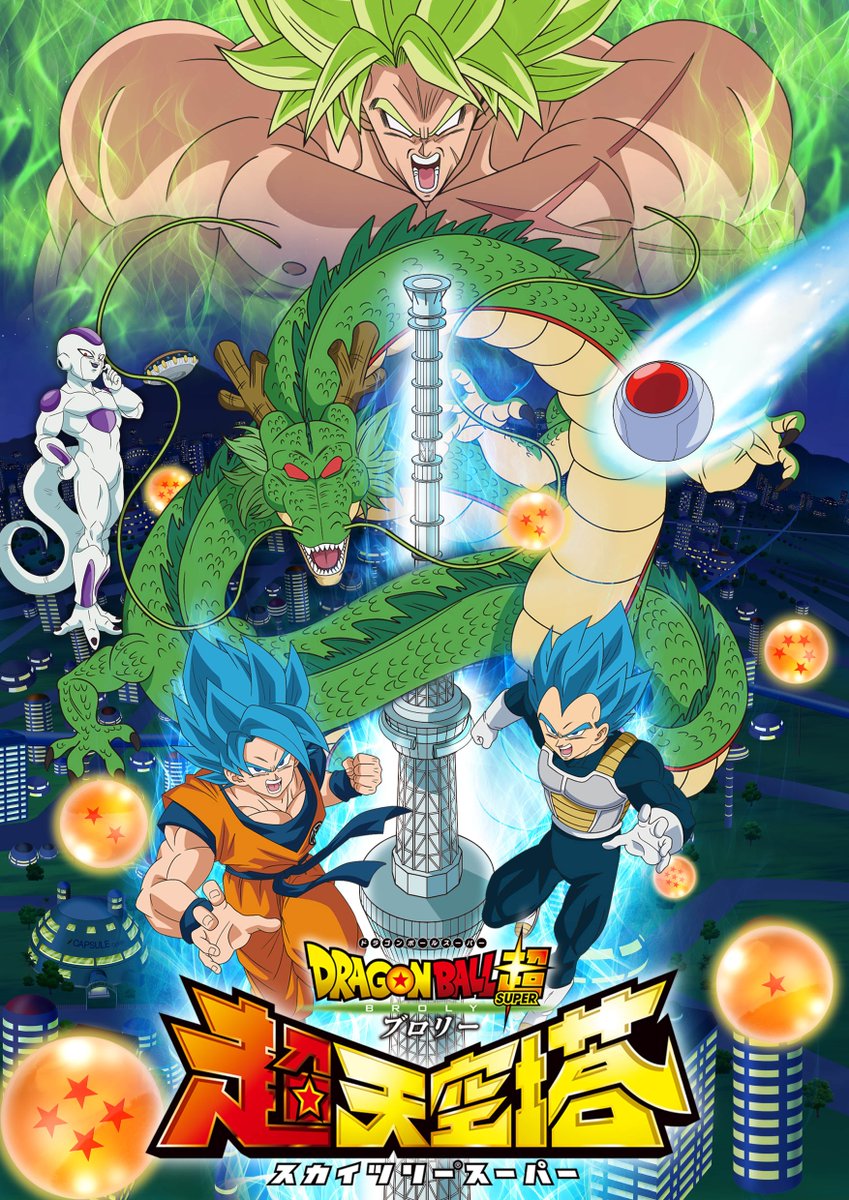 So in the poster we have Super Saiyan Blue Goku, Super Saiyan Blue Vegeta, Base form Frieza, Shenron, the seven Dragon Balls, the Tokyo Sky Tree Tower and of course the Legendary Super Saiyan Broly at the top! It feels like Broly is gonna destroy everything beneath him and go on a rampage.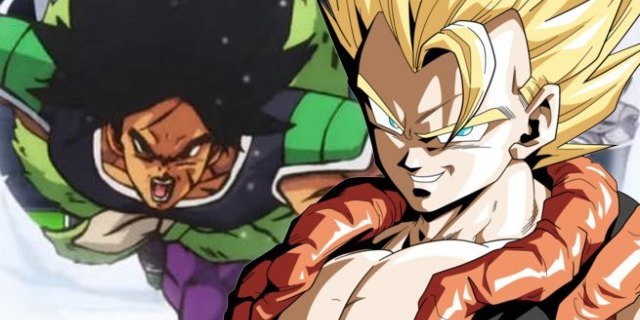 Again, I am pretty sure that the Dragon Balls are gonna play an important role in the movie. Well, it is the entire reason how Goku and the party meets Broly in the first place. Well, I am not gonna spoil it much further and wait for the trailer. So how did you like the new poster? Let me know your thoughts on this down below!