One Punch Man Season 2 Coming April 2019! Watch The Official Preview Here!
Hey guys! What are you guys up to lately? Today, I want to talk about something else. It's about something which shook the whole world for a while and then disappeared. It is also one of the most loved show of the new generation. Yes, I am talking about the anime One Punch Man and it's protagonist Saitama! I am pretty sure that every one of you know about this show. This show was entirely something else, right?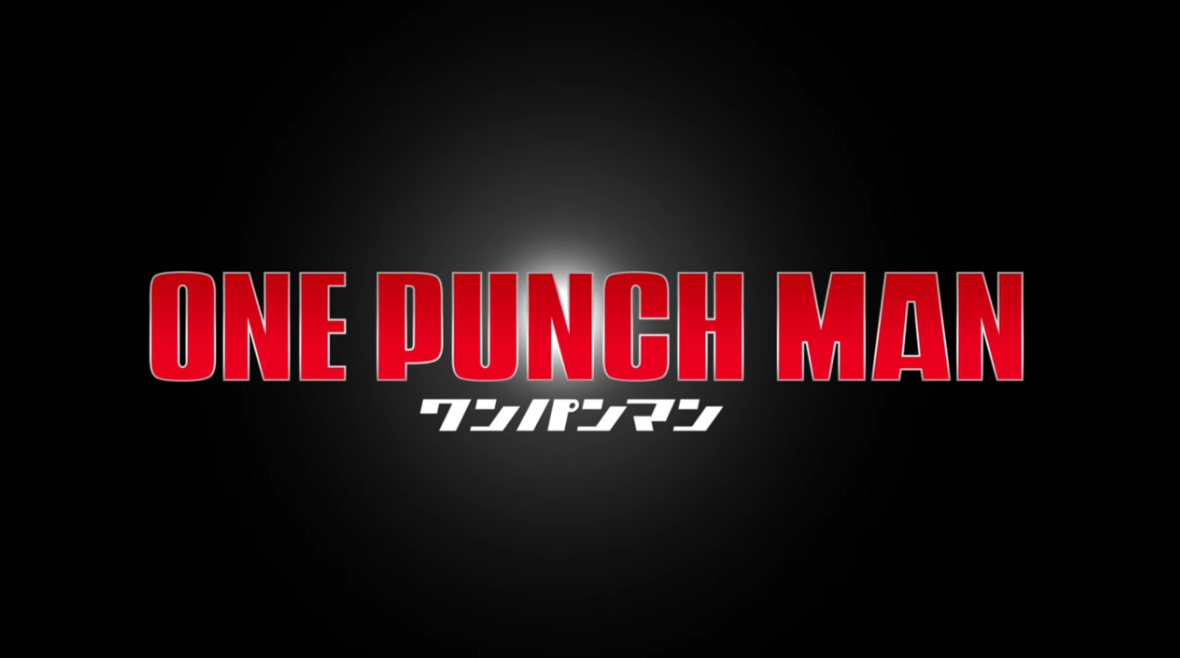 I think this is one anime that every fan is waiting to make a comeback. One Punch Man really came in and generated a lot of fans worldwide. The manga is still going on strong but as you know, people just prefer watching it rather than reading it even though the art work is so amazing in the manga. Well, One Punch Man has become one of anime's top-tier titles since its first season debuted, so we all are eager for season 2 this time.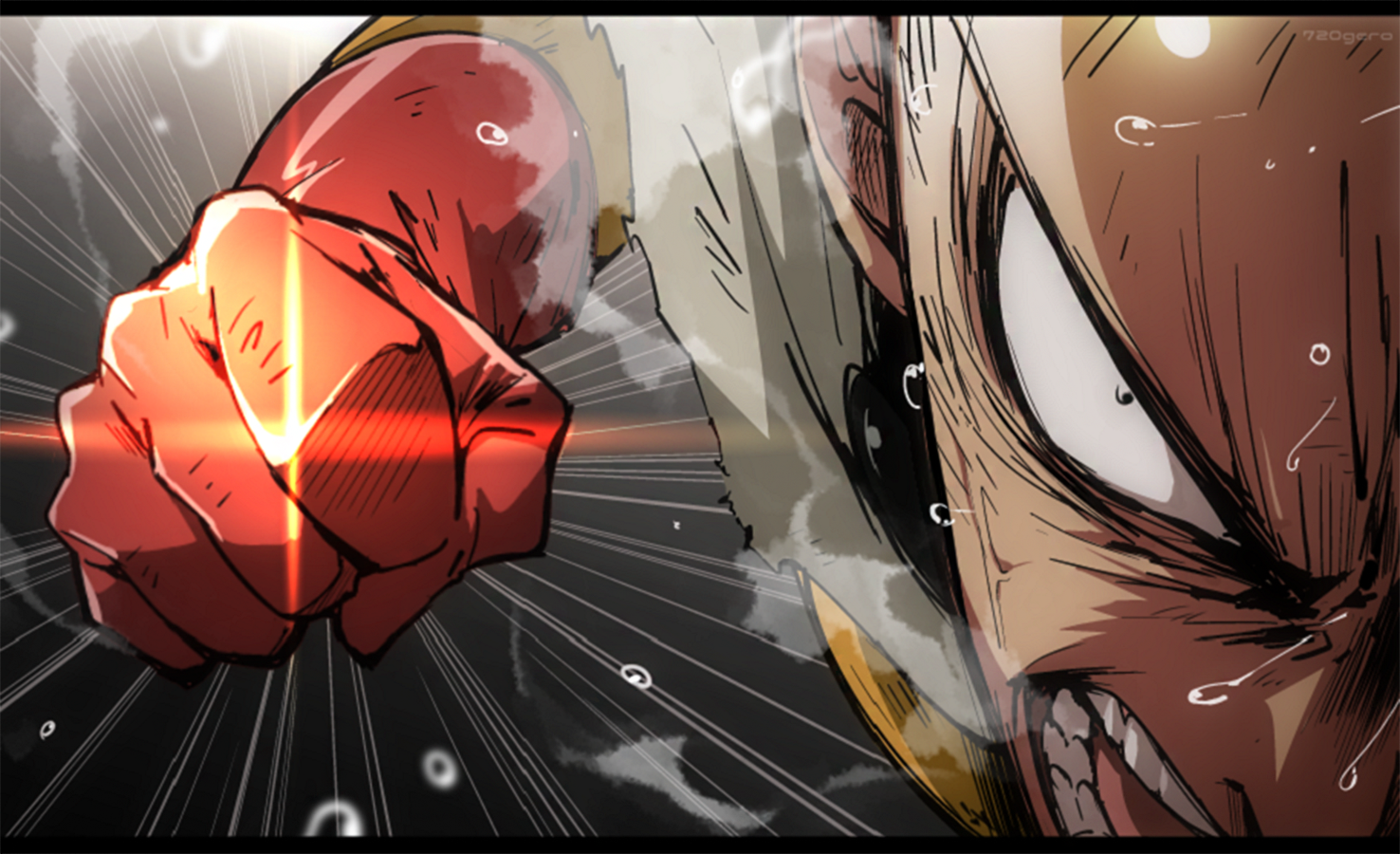 I think the situation is going to change soon as we have finally gotten official news from Viz Media that One Punch Man is returning for it's season 2 in April 2019. They have also released an amazing preview for the second season where it introduces the characters and tells us a little about them. Well, it's been a long time since season 1 so it's expected that some people may forget about some side characters or Saitama himself.