Over 60,000 Indian Fans Petition Toei, Funimation To Bring Dragon Ball Super: Broly To India!
Hey guys! What's going on? Today I am trying to address an issue which has been bugging a lot of Indian and other Asian fans about the upcoming movie – Dragon Ball Super: Broly. Recently, I compiled a list of dates and countries where it's been officially revealed that the movie is going to have a theatrical release. India, Pakistan, Portugal, a lot of fans are commenting and messaging that why their country is not on the list, but I cannot do anything except support you guys.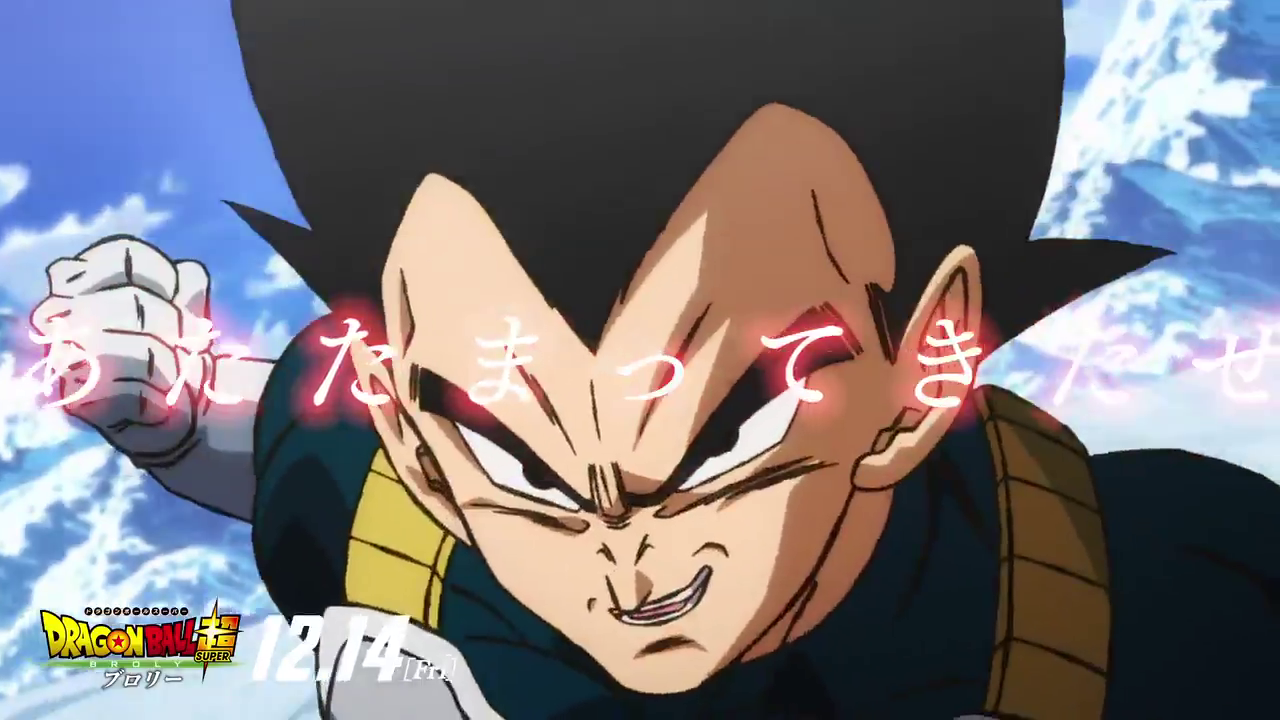 Indian fans have started a petition which went pretty viral recently. So, apparently this petition started around 2 months ago asking Indian Dragon Ball fans to sign the petition if they want the upcoming movie – Dragon Ball Super: Broly to be released in India. The campaign has slowed down a bit over the past month. The petition goes as follows – "Dragon Ball is the no.1 most popular anime in India, and the Indian Dragon Ball Fanverse is one of the biggest in the world!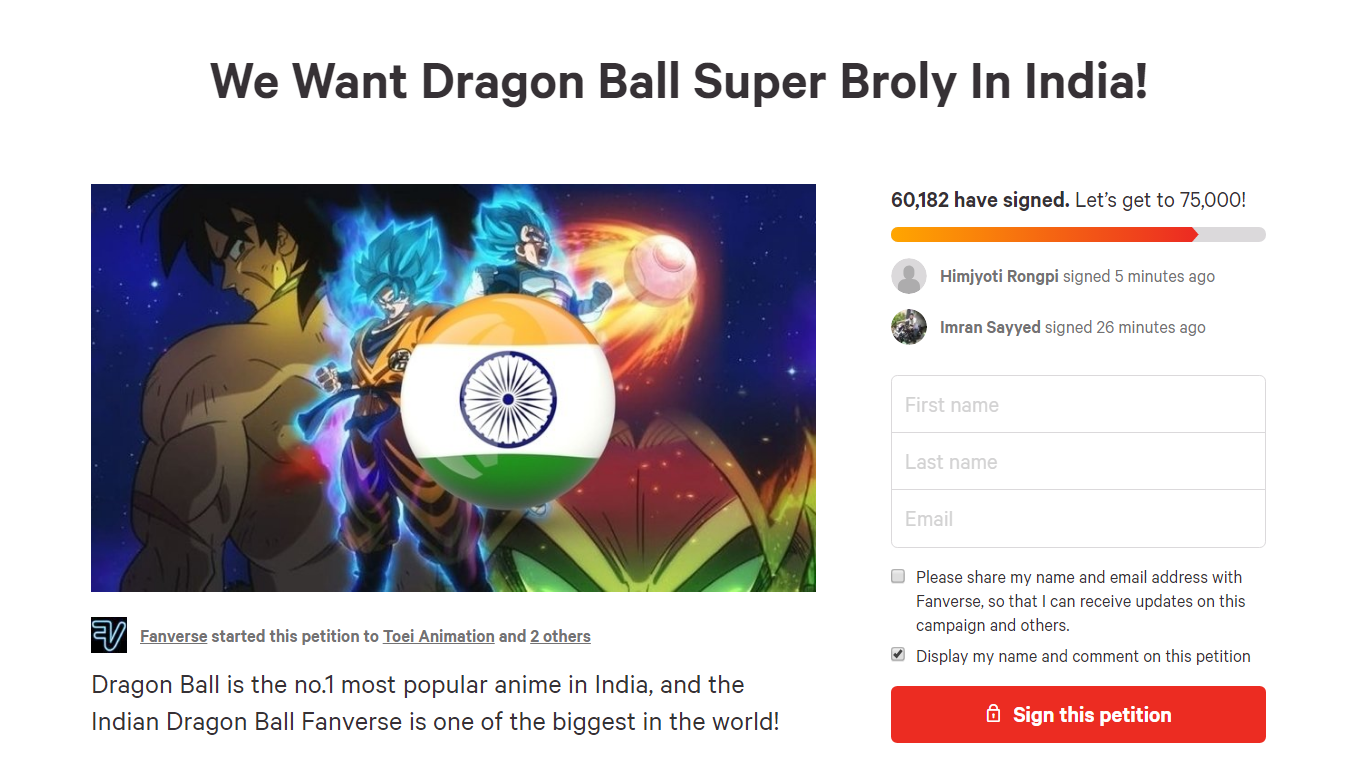 However, despite having a huge fanbase, till now not a single Dragon Ball movie got a theatrical release in India. Millions of Dragon Ball fans from around the country have been waiting for long to get an opportunity to watch it on the big screen. Dragon Ball Super Broly the upcoming Dragon Ball movie that will get released in Japan in December 2018, and the US January 2019, but they didn't confirm any release in India as of yet.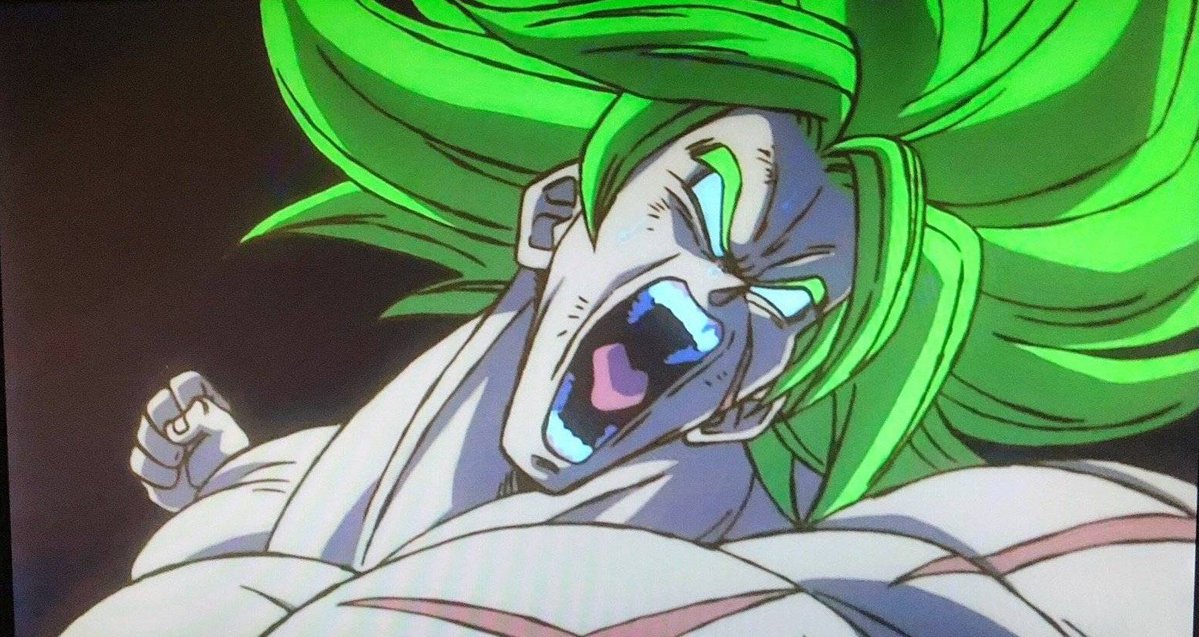 Given the last 2 movies didn't make it to India either, it's assumable that the same would happen unless we do something about it. All the passionate Indian Dragon Ball fans desperately want to see the movie in theaters of India, and we want this movie to become the first-ever Dragon Ball movie to get a theatrical release in India." I don't know if Toei Animation or Funimation has seen this petition yet but I hope they do and act on it, for the better or worse.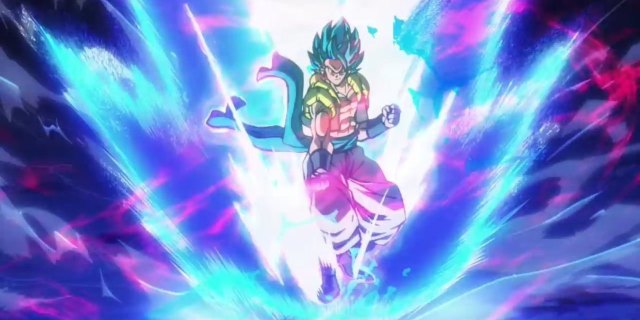 India has one of the biggest fan base so I request Toei / Funimation to at least address this issue and tell them if the movie is coming or not. If it's not which seems the current case, just make it official or if you're planning to release it to select theaters, now's the best time to announce the release. I hope it somehow gets released as everyone deserves Dragon Ball. Well, that's it for now, let me know your thoughts down below!