Something Special Is Gonna Happen On Goku Day – May 9!?
Hey guys! How's it going on!? Today I have something special for you guys. I haven't made any posts lately as there wasn't much to report on but I think this is something you all should definitely focus on this time. It MIGHT be related to the rumored Dragon Ball Super's anime return announcement but nothing is confirmed yet. Well, anyway, whatever the case, it's some more Dragon Ball content for all of us.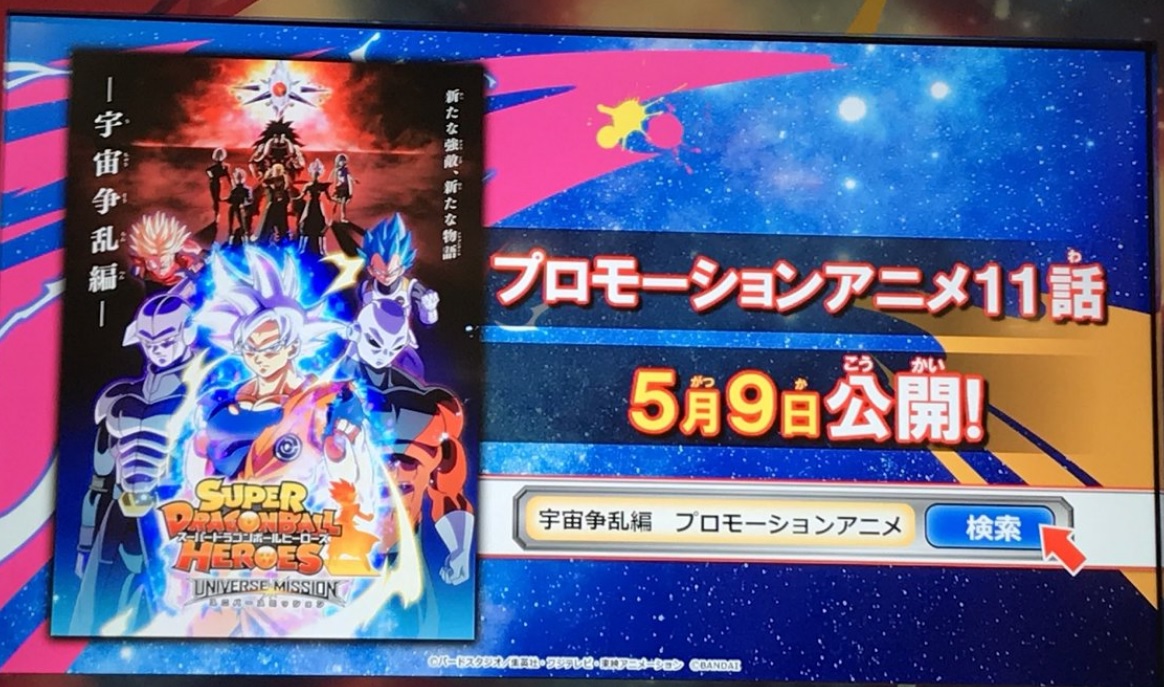 So we all know that May 9 is Goku Day and we are also getting the Super Dragon Ball Heroes episode 11 on the same day. Terez27 shared some details on Twitter which makes you seriously think about Dragon Ball Super's return. We all know that there are so many leaks supporting that there is going to be an announcement in the coming weeks but nothing is confirmed yet. This thing could just be the platform for the announcement.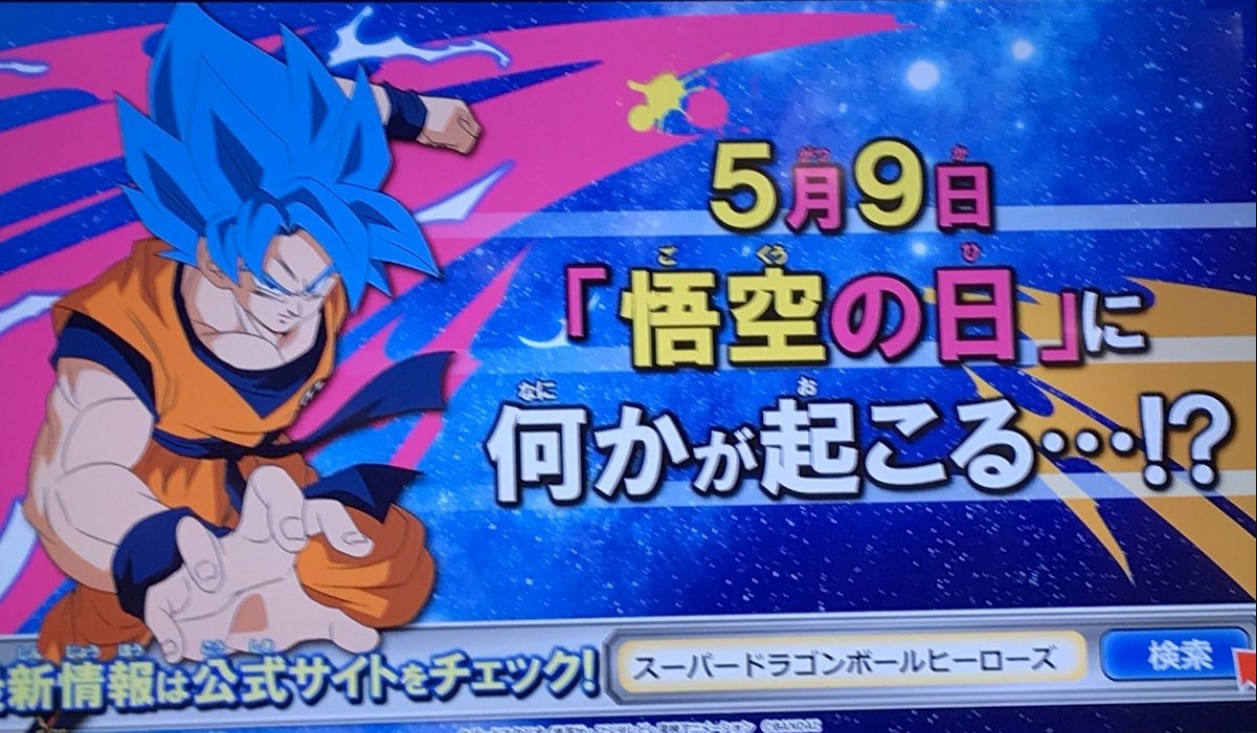 Along with the promotion of Super Dragon Ball Heroes episode 11 for Goku Day, the officials are also promoting some kind of secret event kind of thing on that day. The teaser says, "Something will happen…?!" on the poster as you can see in the image. They are saying that we should check the official Heroes website to find out that 'something'. The translation was done by spailorspazz on Twitter. Extremely grateful for this.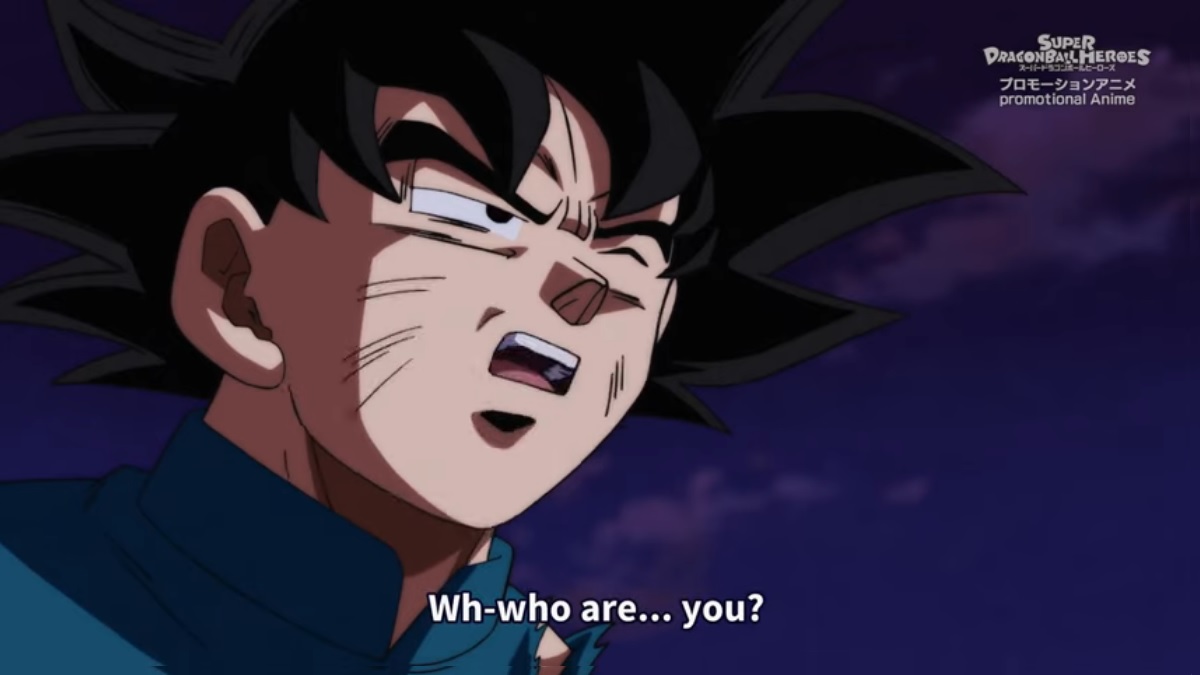 We don't know the full details as it is a complete mystery but it's confirmed that it's going to be separate from the new Heroes episode, and it's completely obvious that it's Shintani's design in that promotion poster. They are advertising it with Shintani Goku, so there's something suspicious going on in the background. I have no idea how much true the rumors are about Dragon Ball Super's return but if it is true, this is it, boys.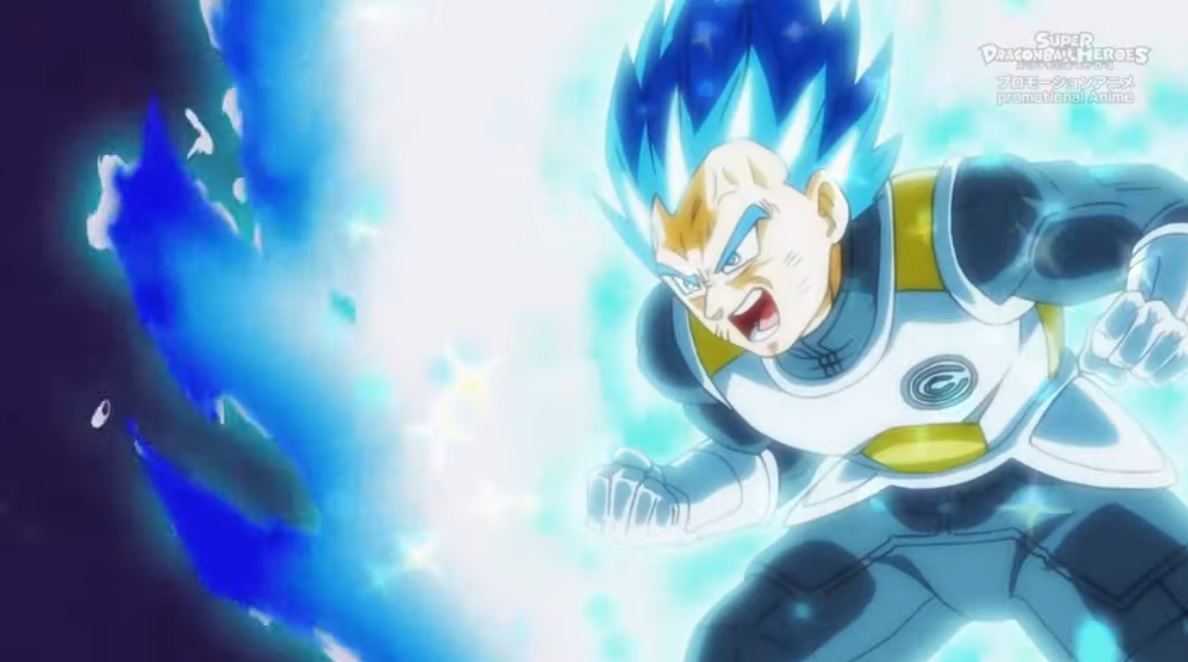 Super Dragon Ball Heroes is getting a lot of attention right now and you can see that the videos on youtube are easily getting millions of views. If they announce the return of Dragon Ball Super there subtly, everyone will surely be surprised. Well, this could be something else as well but let's hope that it's about Dragon Ball Super's return! What do you guys think about this? Let me know your thoughts down below in the comments section!