Super Baby Vegeta Is Coming Back To Xenoverse 2!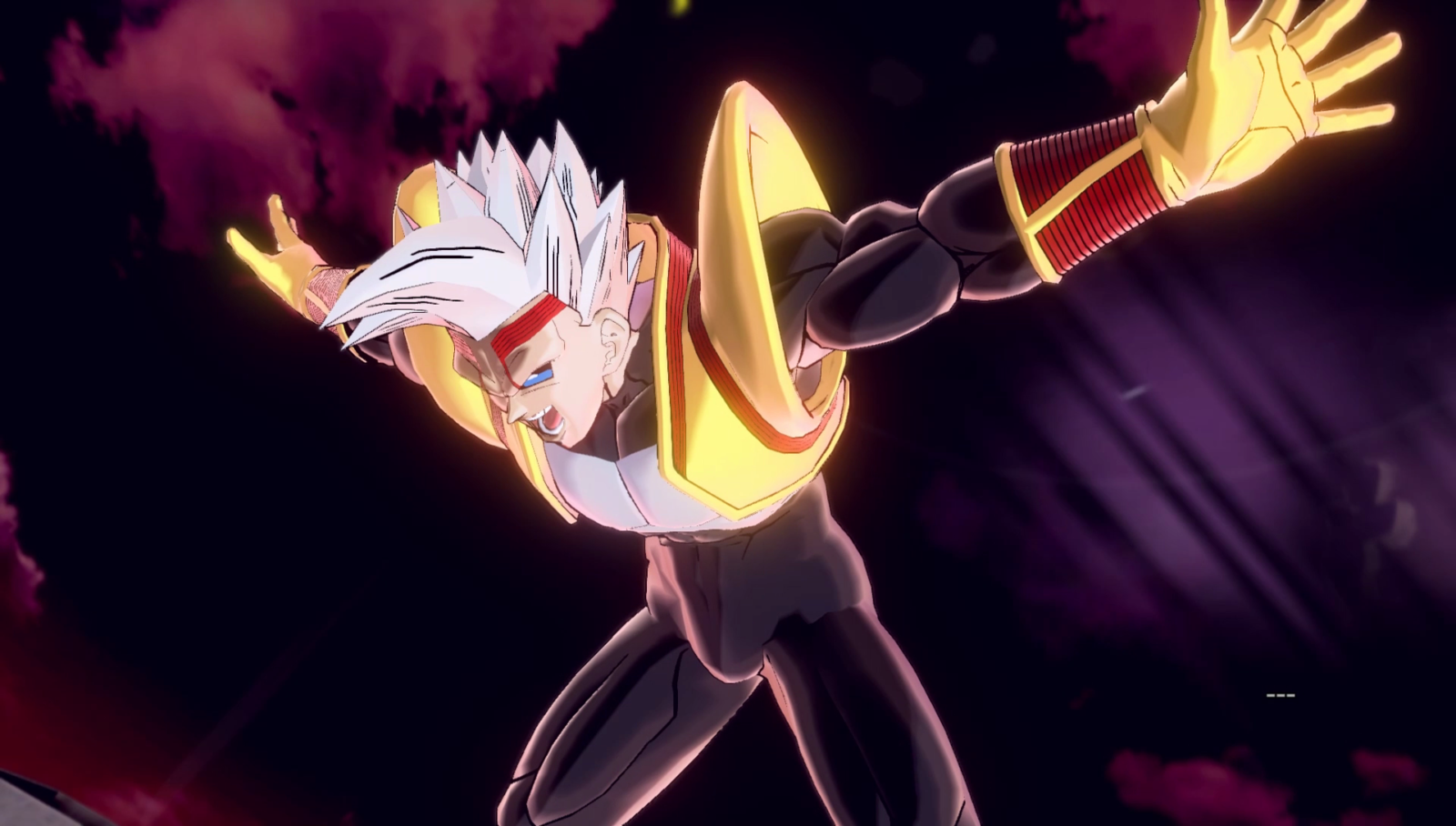 Ever since Dragon Ball Super came into the picture, Dragon Ball GT was just thrown away. Dragon Ball Super's existence officially changed Dragon Ball GT's status from canon to non canon. Even then, Dragon Ball GT is precious to a majority of fans. Super Saiyan 4 was something loved by all. It had a lot of exciting elements which could still be used in the future.
For those fans only, there's an exciting news. The major villain from Dragon Ball GT – Super Baby Vegeta is coming back to Dragon Ball Xenoverse 2! Recently, on their official twitter handle, Bandai Namco US shared that Super Baby Vegeta is going to be a part of the next DLC for the above game. They even shared a lot of cool images of him shown below.
Dragon Ball XENOVERSE 2 – Extra Pack #3 is coming your way! Get ready for the awesome power of Super Baby Vegeta! Are you ready to take on this powerful opponent?

Order Dragon Ball XENOVERSE 2 today! https://t.co/DSGgWFF3ca pic.twitter.com/mljZiK7trv

— Bandai Namco US (@BandaiNamcoUS) June 21, 2018
That's not the end. Super Baby Vegeta was even promoted in the V-Jump. YonkouProd on twitter shared the scans by telling the same news. The scans also contain some of the character's famous moves that would be available to use in Dragon Ball Xenoverse 2. One such attack is – Revenge Death Ball Final Attack!
Dragon Ball Xenoverse 2 Adds Super Baby Vegeta for DLC Pack 7 pic.twitter.com/jVn8vOX9uz

— YonkouProductions (@YonkouProd) June 19, 2018
We all loved Dragon Ball GT. It had so many exciting elements which still surprise the fans today. The whole concept of introducing Tuffles, Saiyan history, another set of Dragon Balls, etc. All of this could be still used in the future of Dragon Ball Super. Well, we are even getting the movie based on Saiyan heritage so it's a good signal.
As a matter of fact, the other villains from Dragon Ball GT like the Syn Shenron along with his other Dark Dragons are returning to Super Dragon Ball Heroes as a part of the Universe Mission arc. There might be a chance to even encounter them in the short anime series they are producing in Japan titled Super Dragon Ball heroes anime.