Super Dragon Ball Heroes Anime Is Only Available For Japan!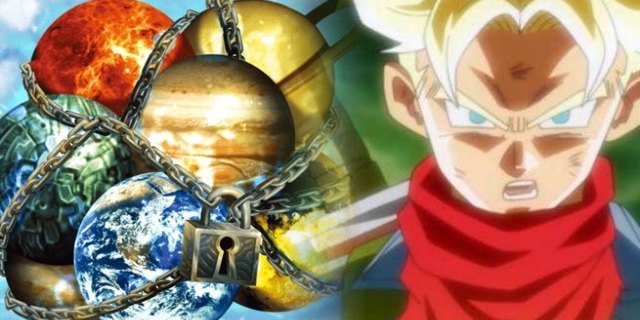 Hey guys! Everyone was waiting for the first episode of Super Dragon Ball Heroes to drop yesterday and when it did, it was a real bummer. We shared the OFFICIAL Youtube stream with you guys exclusively from their website but there was a problem. The stream was region blocked on Youtube.
Ever since Dragon Ball Super anime ended, all the fans including me too were looking for their next project to hit the world. Super Dragon Ball Heroes was the thing we were looking for but sadly, it wasn't meant for us. It's a promotional anime for the video game and not an actual series so we can understand but everyone was really looking forward to it.
Unfortunately you will not be able to legally stream #DragonBallHeroes outside of Japan.

This should surprise nobody if you've heard us tell you that Bandai of Japan does not want Heroes outside of Japan. https://t.co/wvM7YuY9aO

— Geekdom101 (@EmperorBigD) July 1, 2018
Geekdom101 reported that the official twitter handle of Dragon Ball Heroes clearly noted that the anime is 'Currently open only in Japan'. So, there's no way to watch the episode right now. Apparently, Bandai doesn't want Dragon Ball Heroes outside of Japan. That's pretty weird as seeing how much the world actually loves Dragon Ball video games.
Even then many people found a way to watch the episode and reported that it was just a 8 minute episode with very minimal action. The next episode is going to be aired on July 16, 2018 and would be available for only the people in Japan. The episodes are completely in Japanese and there are no English subs so we all need to wait for an official release.
I think seeing how much crazy twitter went after the first episode was released, they will try to release the promotional anime worldwide too. We just need to wait and see. Did you guys watch the latest episode of Super Dragon Ball Heroes? If yes, tell me your thoughts on the 8 minute special anime. Does it need improvements or is it good enough?