Super Dragon Ball Heroes Ep 1 Timing, Schedule & Where to Watch it!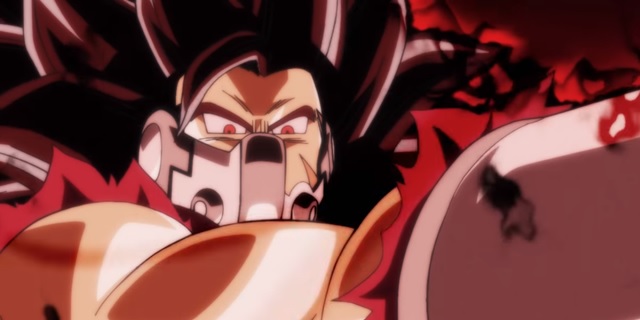 Hey guys! How's it going on? Previously, with the help of translations, I put out a detailed summary for the episode 1 of the upcoming spin off anime – Super Dragon Ball Heroes. It will really packed with action and mysterious vibes. After posting it, most of the fans were asking when is the episode coming, where can I watch it, etc. So I am here to help you all.
First of all, there isn't any recorded entry of Super Dragon Ball Heroes anime going on TV in Japan. The speculations say that the episode would be aired online on their official website. The website will be updated once the episode airs properly.
Before, Episode 1 was scheduled to air at 11:30 (JST) July 1, 2018. Now, with the new updates and translation from @Herms98 (Todd Blankenship) on twitter, we got to know that the timing has been shifted to a new slot. According to it, it appears that the episode would be available online only. Well, we have to wait and see.
Now according to the update, the timings of the episode are as follows –
July 1, 2018 – 1:00 PM (Japan Standard Time) / 12:00 AM (United States) / 9:30 AM (India) / 6:00 AM (France). Mark the time and get ready for some good Dragon Ball action guys! We are going to see the two Gokus fight in the first episode. A showdown between Super Saiyan 4 Goku Xeno vs Super Saiyan Blue Goku.
We will make sure to share the link to the episode with English subs when it airs officially on internet. So for the best updates, make sure you like our page to get all the latest notifications about it. We will help you guys watch the episode ASAP. Don't worry, we got your back here!
So, what do you guys think about this whole Prison Planet arc? I think I really like Fu here with all his sinister plans. Even the Angels and Gods can't interfere so easily as it concerns time travel and they just can't easily break all these rules. So, are you guys excited for this new anime?!