Super Dragon Ball Heroes Episode 10 Release Date, Preview & Spoilers!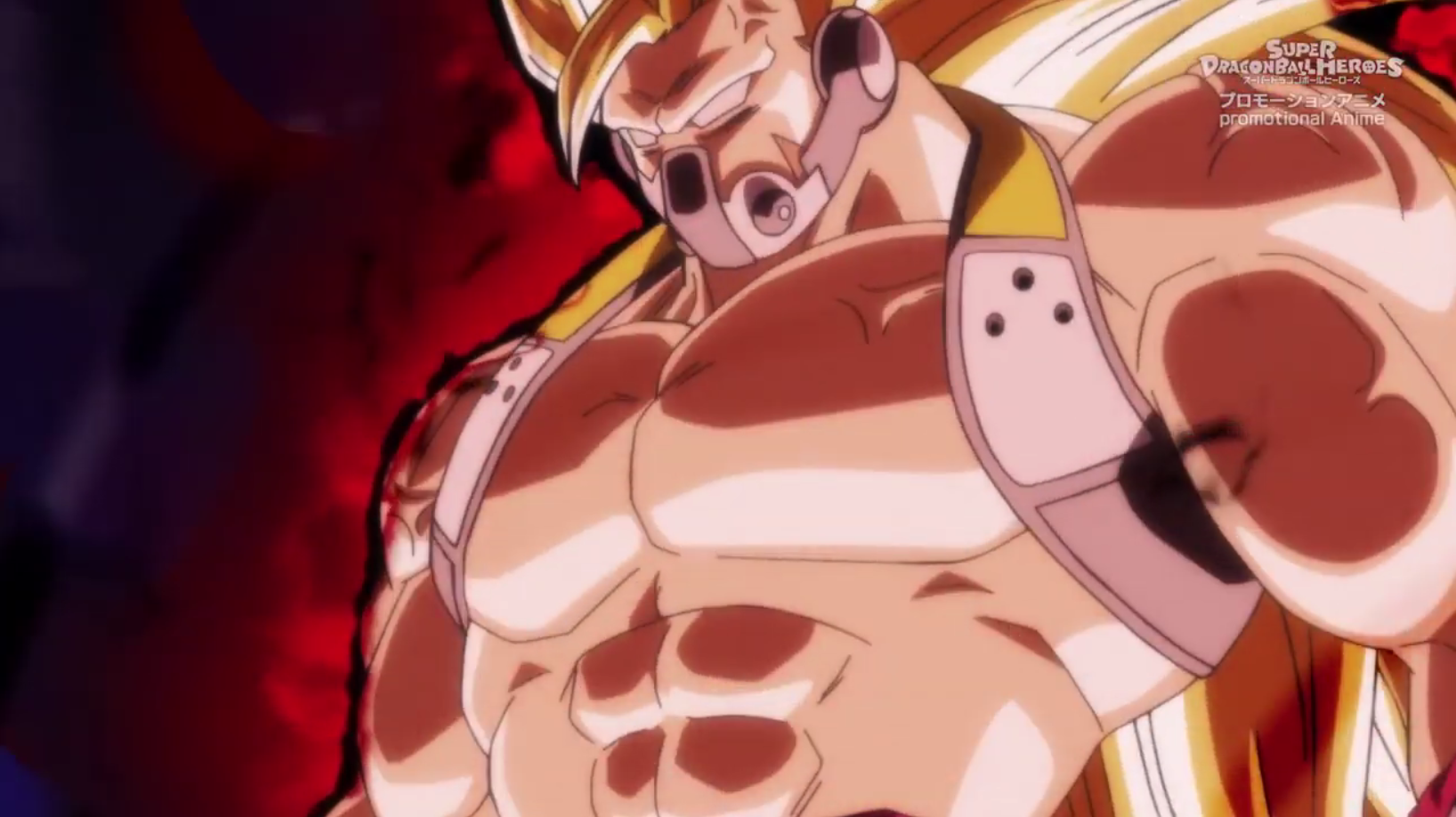 The synopsis of Super Dragon Ball Heroes Episode 10 goes as – "Goku who has activated Ultra Instinct Omen, engages in a fierce battle with the Core Area warriors. Vegeta, who was absorbed by Oren, trembles in anger. Will a counterattack be launched against the seemingly limitless power of the Core Area warriors?" The Core Area warriors seem pretty strong but Goku shouldn't be underestimated! Even then, Hearts seems suspicious.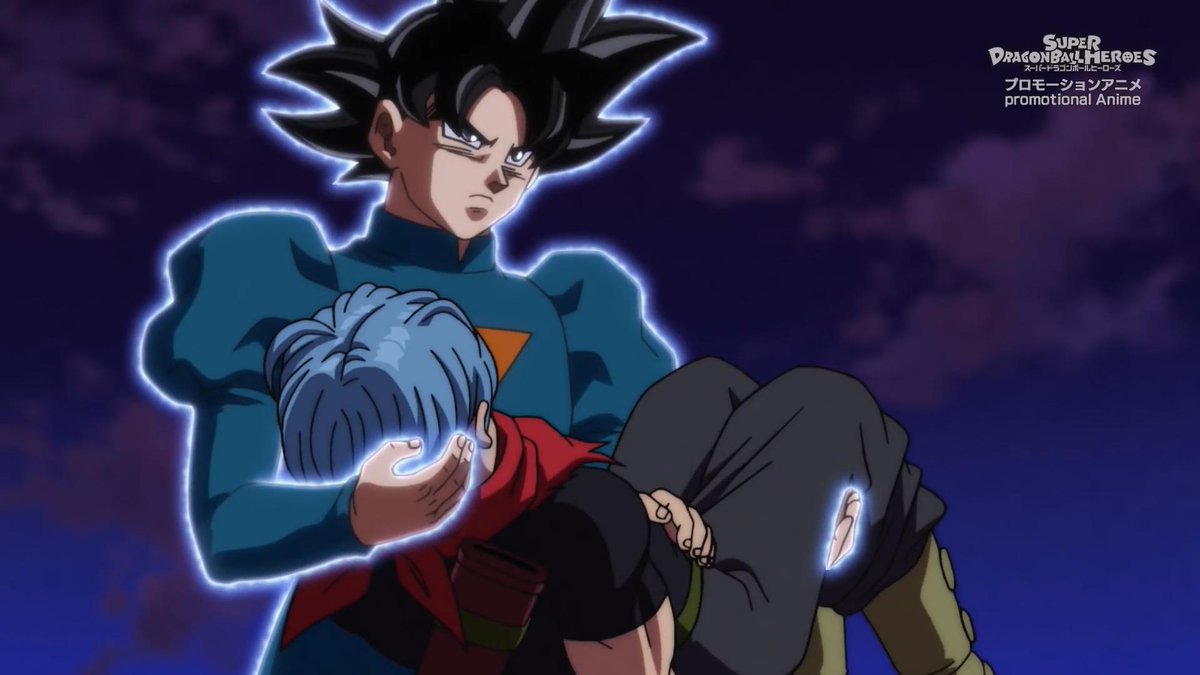 It seems like Grand Priest trained Goku to attain Ultra Instinct Omen. It's not confirmed yet but I think it's very possible. Goku was able to achieve it twice on his own and now it wouldn't be so surprising that with some special training with the Grand Priest helped him achieve this form. It is also more practical to attain full control over this form before he even tries to attain the mastered Ultra Instinct form. Still, he looks so good in this scene!