Super Dragon Ball Heroes Episode 3 Date, Title, and Synopsis!
It feels like it's been such a long time since we heard about Super Dragon Ball Heroes. When the first episode of Super Dragon Ball heroes dropped in July, the fan community went crazy. The episodes weren't long, they were only 8-9 minutes long but still it had a lot of fan service. It was something to enjoy and pass time from.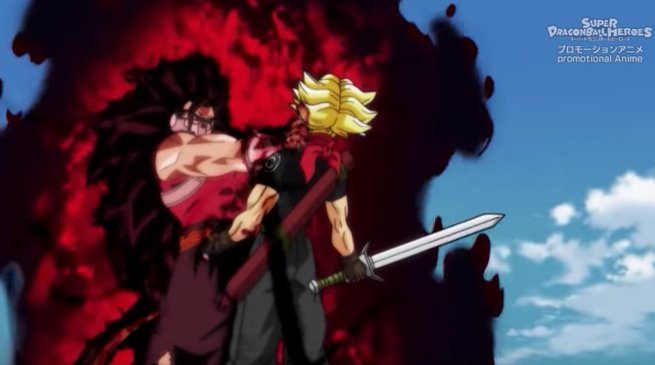 Just when things were getting good and we were getting action, we got the details that the third episode would be in September. Yes, from July to September, it was a really huge jump. Well, September has arrived and the episode would also be dropping in a few days. You can expect a lot of exciting things in the coming episode.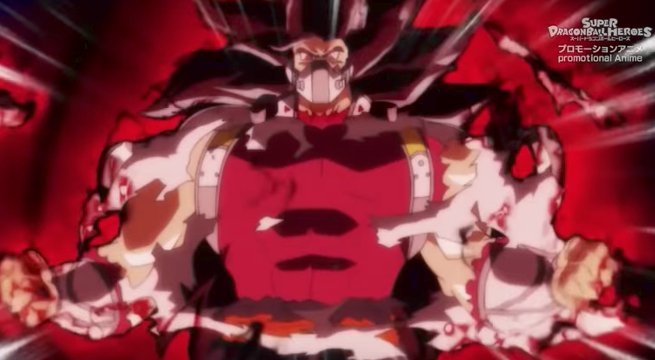 The team behind the popular video game is ready to return with a third episode, and it sounds pretty explosive. The official website for Super Dragon Ball Heroes has confirmed some much-wanted details about the anime.  According to the update, the third episode will be titled, "The Strongest Radiance! Vegito Blue Kaio-ken Explodes!".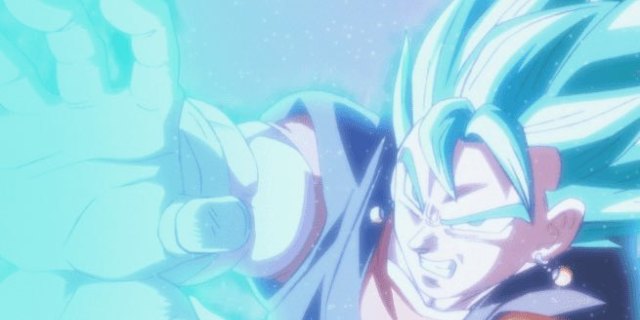 The synopsis goes as – "To confront the Evil Saiyan Cumber who has revealed his true form, Goku and Vegeta unite using the Potara. Fusing into the strongest warrior Vegito Blue, the character bursts out into Kaio-ken. To counter them, Cumber unleashing an astounding form," Pretty exciting, right?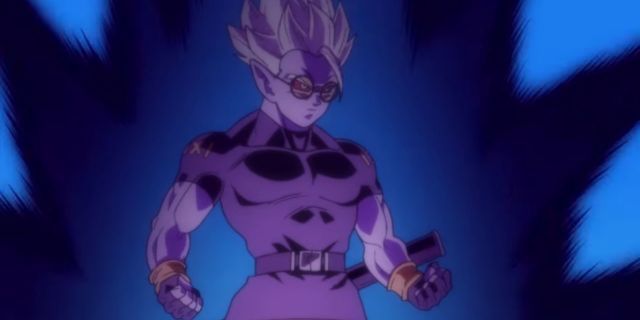 The episode is scheduled to drop on September 6, 2018. The episode like usually would go live on the Super Dragon Ball Heroes website where it would be region locked for the Japan viewers but we all know the way around to watch it. There's no official English sub but fan subs would be out just shortly after the episode goes live.