Super Dragon Ball Heroes Episode 8 Preview, Release Date & Spoilers!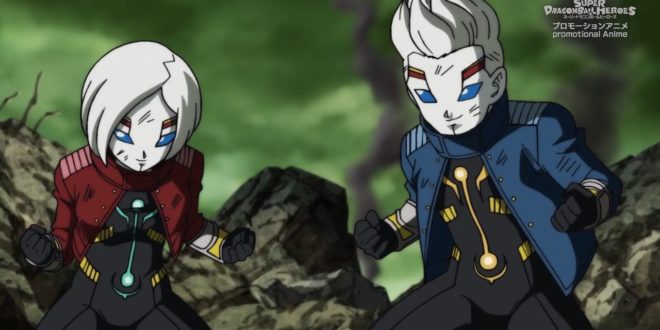 The synopsis of Super Dragon Ball Heroes Episode 8 goes as – "The combination of Oren and Kamin attacks put Trunks and others in trouble. In the middle of the fight, a warrior from the central area, Haatsu, will appear and his shocking plan will be revealed." So Haatsu will finally make a move. In the Super Dragon Ball Heroes Episode 7, he told Zamasu to control himself as it's not the right time to act as their plan is going smoothly.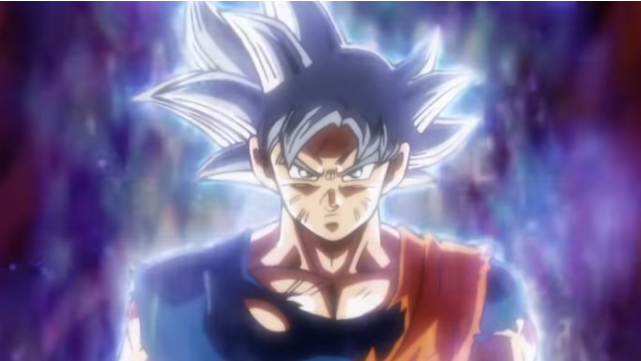 These 2 new characters – Oren and Kamin are like Android 17 and Android 18 because of their coordinated tactics and moves. With their massive healing powers too, they can fight for a very long time. Vegeta won't be able to defeat them so easily. Seems like he would have to leave all this to Trunks so he can take care of the Haatsu guy but even then it seems like their plan will succeed and annihilate Universe 6 for good.