Super Dragon Ball Heroes Episode 8 Released – Goku Is Finally Back!
Super Dragon Ball Heroes Episode 8 has been released and you can officially watch it on their website or their official youtube channel. Super Dragon Ball Heroes Episode 8 was pretty good as we got to see Zamasu and the new villain leader once again. They talk about their goals and we get a very surprising ending. Goku is finally back and he's gotten a lot stronger! Well, let's get into right away. I would like to thank cipher_db for the summary!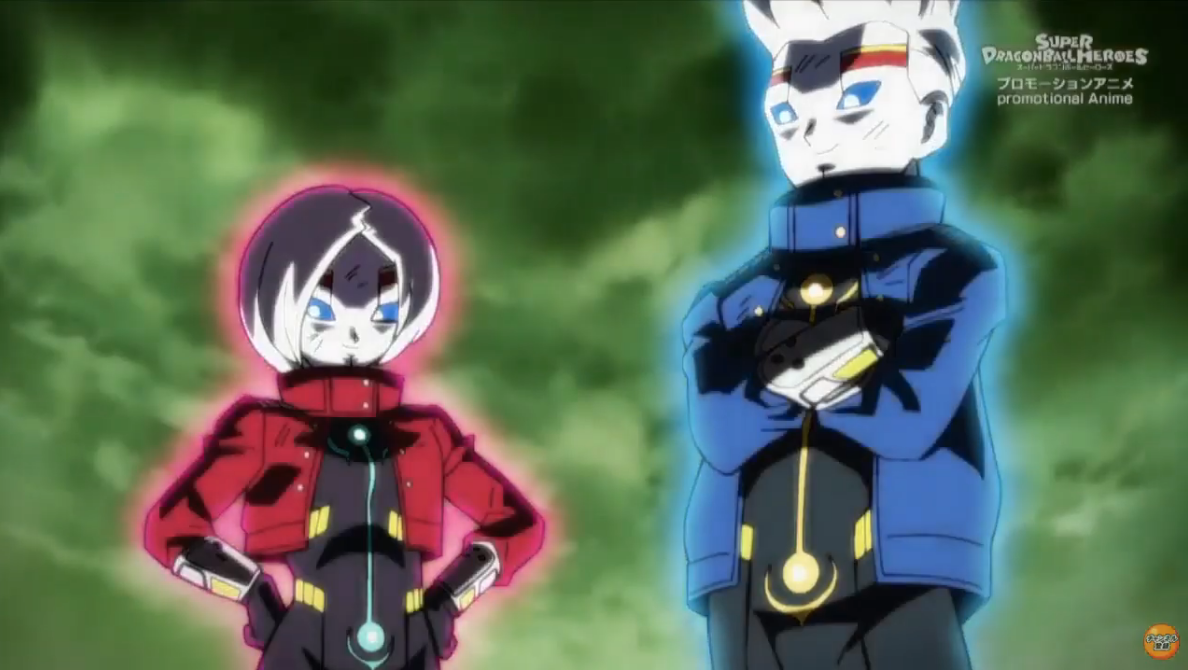 Cipher_db and Terez have subbed Super Dragon Ball Heroes episode 8 too which you can find down below after the summary! Super Dragon Ball Heroes: Episode 8: "The Ultimate, Worst Warriors Invade! Universe 6 Demolished!" – Trunks and Vegeta continue their battle against Kamin and Oren. Oren looks down on Caulifla and Kale and muses that maybe he'll use one of the girls. Kamin thinks that's a good idea, and says she'll do so too.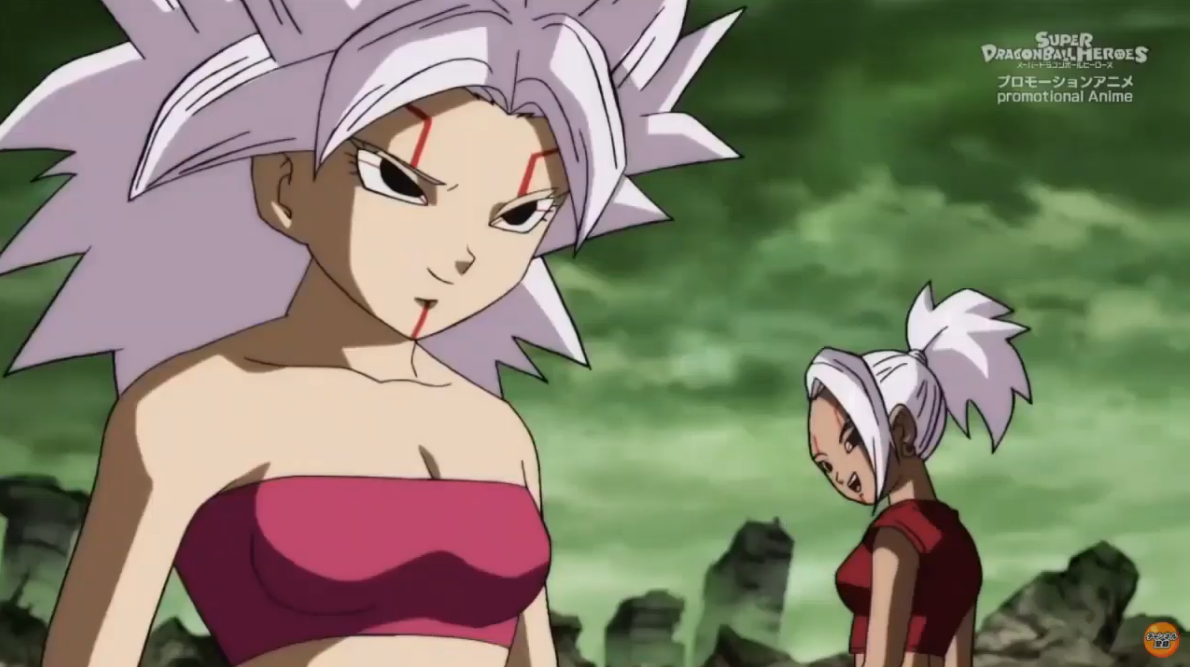 Kamin and Oren dissolve their bodies into particles which rush into Caulifla and Kale. As the Saiyans' hair turns white, Kamin and Oren announce that Caulifla and Kale's bodies are now theirs. Hit warns Cabba they'll be coming for them next. The possessed Caulifla and Kale rush in and attack with Crash Break and Smash Break, the signature attacks of the twins. Having blown back Cabba and Hit, Kamin and Oren set their sights on Trunks and Vegeta.