Super Dragon Ball Heroes Episode 8 Released – Goku Is Finally Back!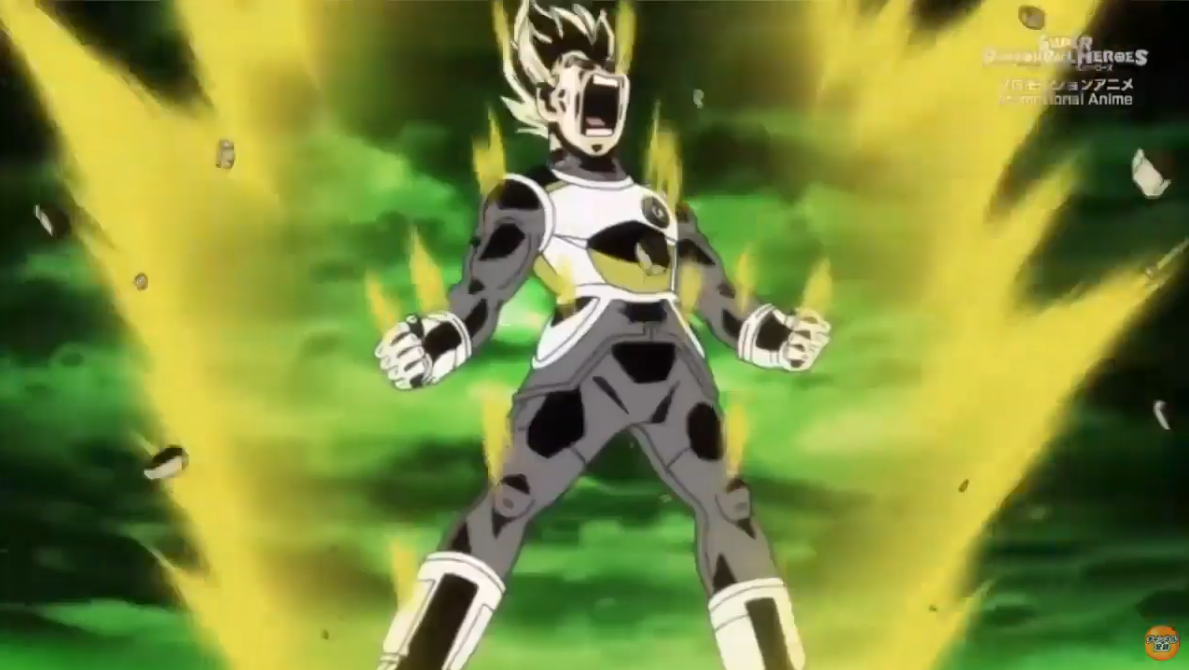 After a skirmish, they reveal their origins as artificial life forms created by Tsufruian super science. However, those same Tsufruians feared their power and attempted to destroy them, which Kamin cannot forgive. The battle resumes, and Trunks and Hit manage to lure Kamin and Oren into the air and restrain them while Vegeta charges a Final Flash. Before taking the brunt of the attack, Kamin and Oren abandon their Saiyan bodies.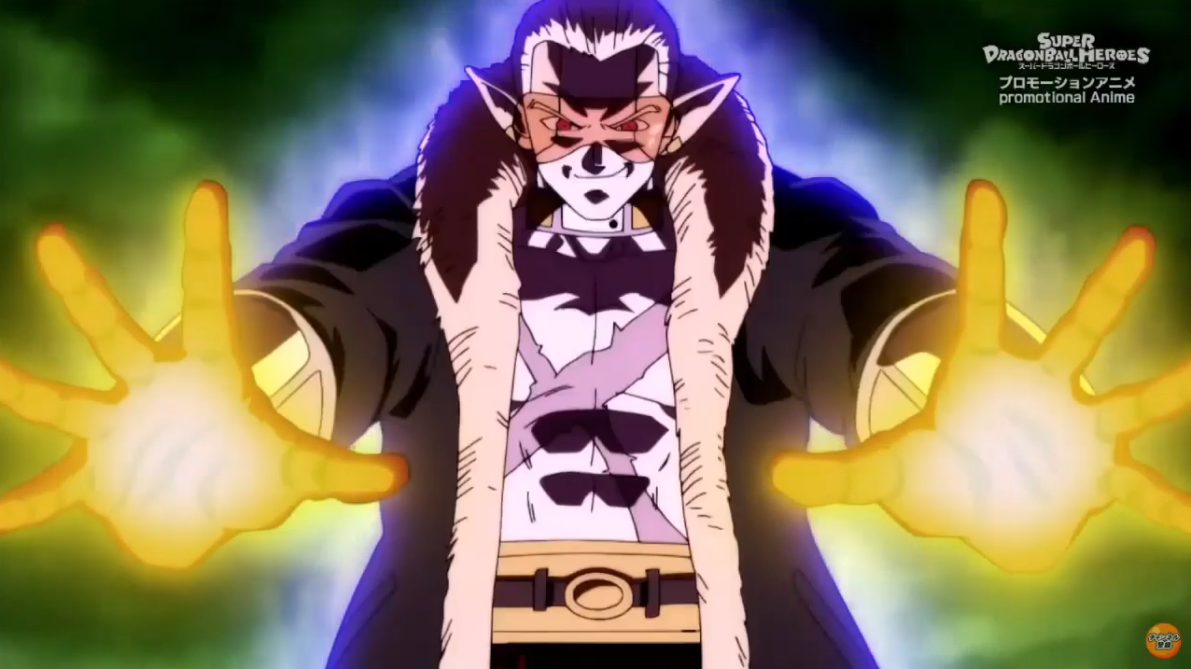 As everyone recovers, a large crystalline structure appears in the sky, knocking Vegeta and the others down with a shockwave. From atop the crystalline structure, a mysterious man proclaims that the Universe Seed is now filled with energy. Vegeta asks who he is, and he introduces himself as the one who will defeat the Omni-King: Hearts. With this Universe Seed, referring to the crystalline structure upon which he stands, he will crush everyone.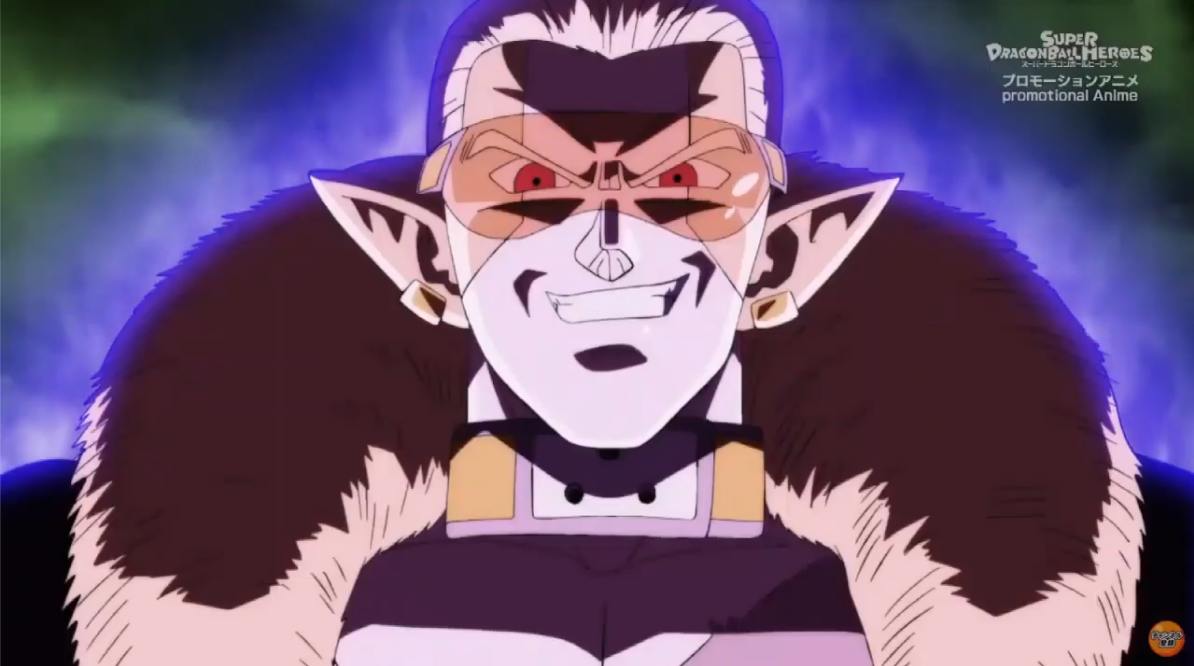 He will crush the Omni-King, the Kaioshin, and the Gods of Destruction underfoot. When he does, he will bring about true freedom for all mortals. Vegeta asks if this destruction is what he calls "freedom" and accuses Hearts of being a hypocrite. Hearts agrees. He is! He then fires a cube into a nearby planet, seemingly crushing and converting it into energy. He lowers cubes onto Vegeta and the others, preparing to convert them into "nourishment".