Super Dragon Ball Heroes Episode 8 Released – Goku Is Finally Back!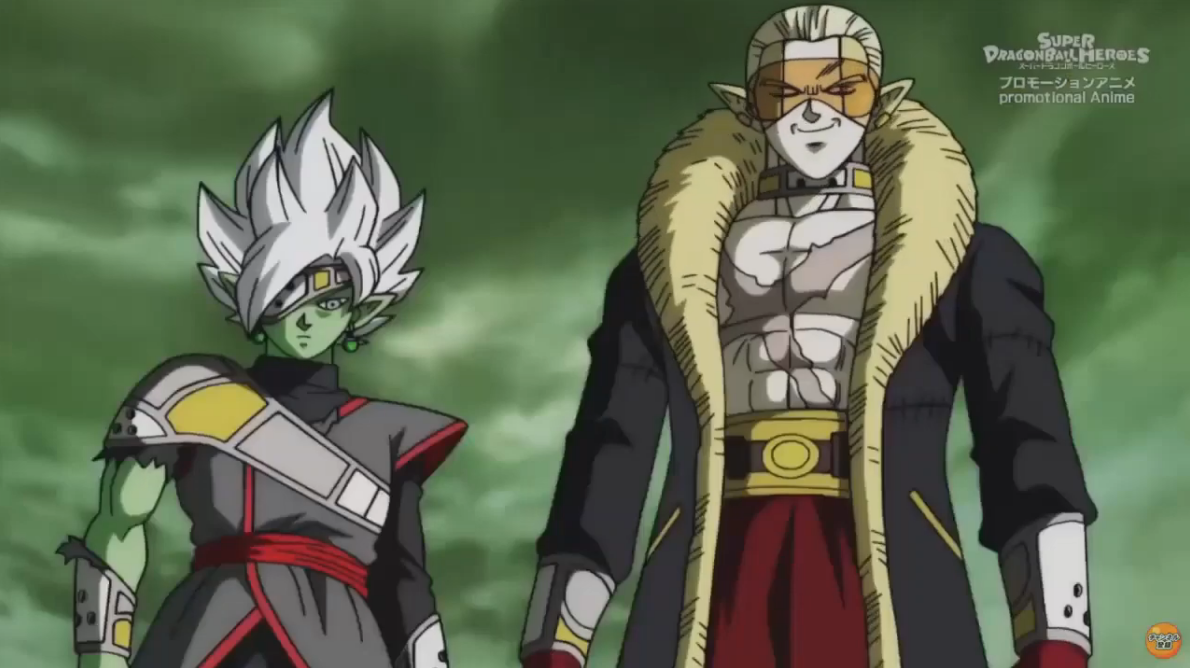 Kamin and Oren protest. Trunks and the others are strong, so they can still play with them more. Hearts allows them to continue if they wish. He then turns to Hit and asks who Hit believes the strongest man in all the universes to be. Reading Hit's mind, Hearts learns of Jiren in Universe 11. Hearts prepare to depart for the next universe, and orders Zamasu, now present on the battlefield, to join them. Together, they can realize both their dreams.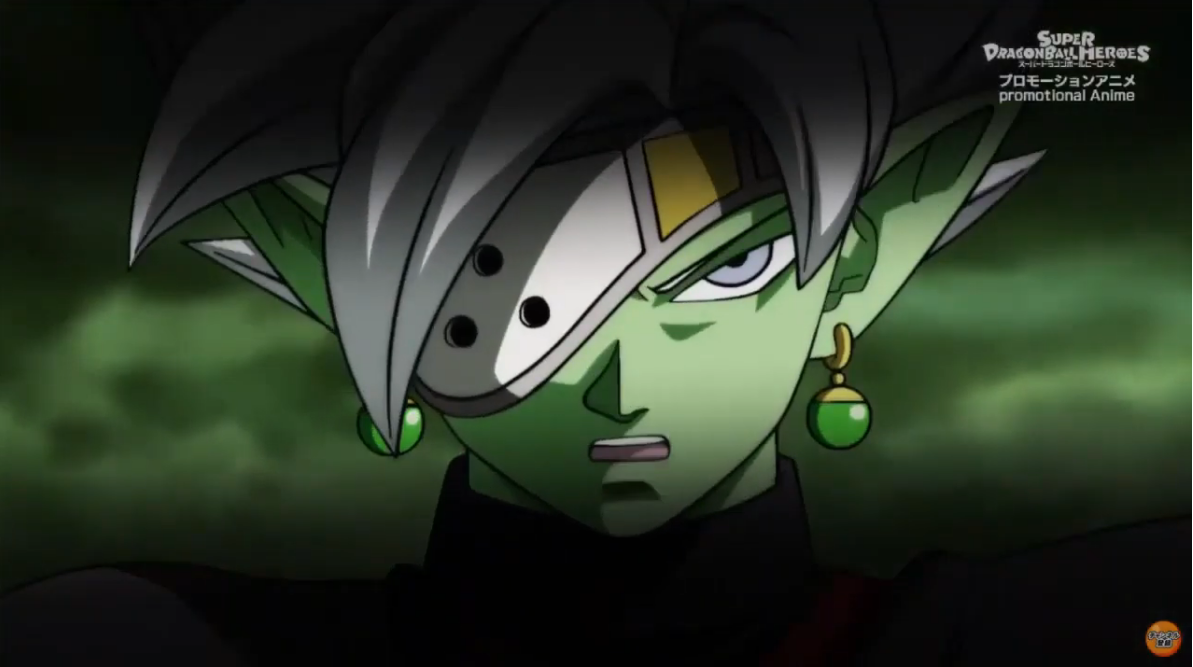 Zamasu agrees, but warns Hearts, as a mortal, to not issue him any more commands. As the two look ahead to their visit to Universe 11, the scene shifts to Cumber staring down Jiren, in front of an unconscious Toppo. Elsewhere, the Great Priest asks Goku if he's ready. Goku, wearing an outfit matching the Great Priest's, says he's ready whenever the Great Priest is. That's it for the summary! This episode was pretty good and straightforward.
You can see the Super Dragon Ball Heroes Episode 8 in the subbed version above. If you can't see the video right now then it must be in processing so check it after a while. Terez and cipher_db are working really hard on this and as it's a publicly distributed promotional anime, it's fine to watch it online. The next episode is titled "Goku Revived!! Strongest vs. Strongest Collide!" – Evil warriors run amok in Universe 11!