Super Dragon Ball Heroes Episode 9 Release Date, Preview & Spoilers!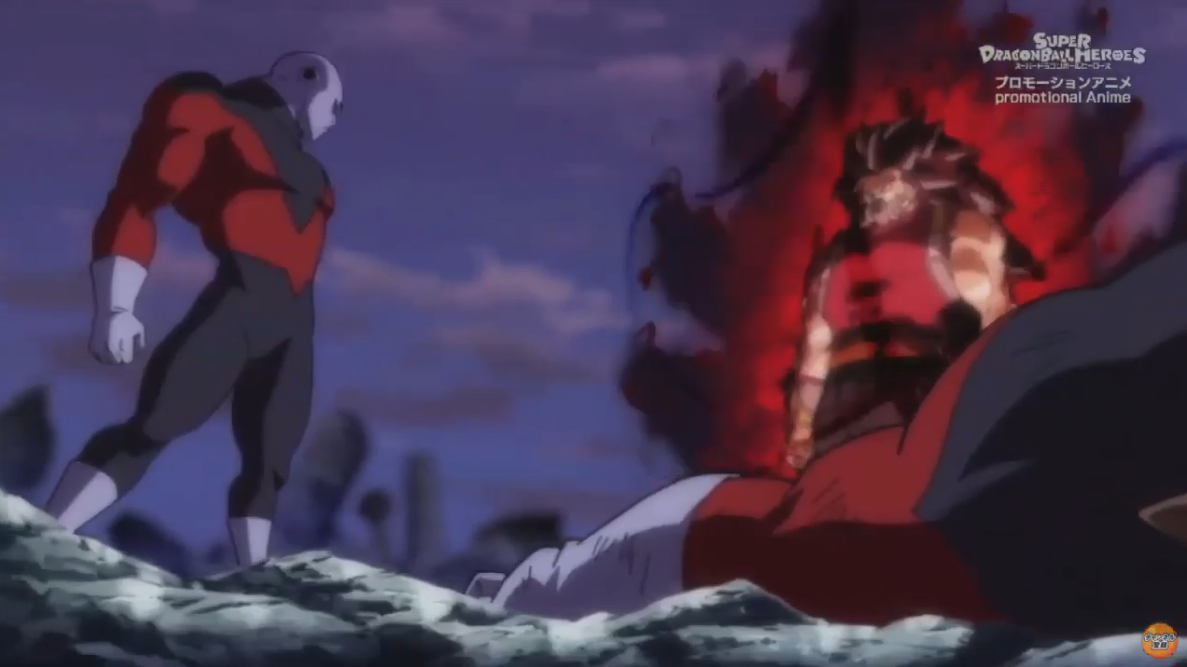 The synopsis of Super Dragon Ball Heroes Episode 9 goes as – "Jiren stands before Cumber, who has appeared and run amok in Universe 11. A fearsome battle unfolds between the two. Just then, Goku, whose whereabouts had been unknown, appears alongside the Great Priest." We are going to get Jiren vs Cumber!! Cumber has already defeated Toppo and we are also getting Goku back! The manga spoilers were so accurate!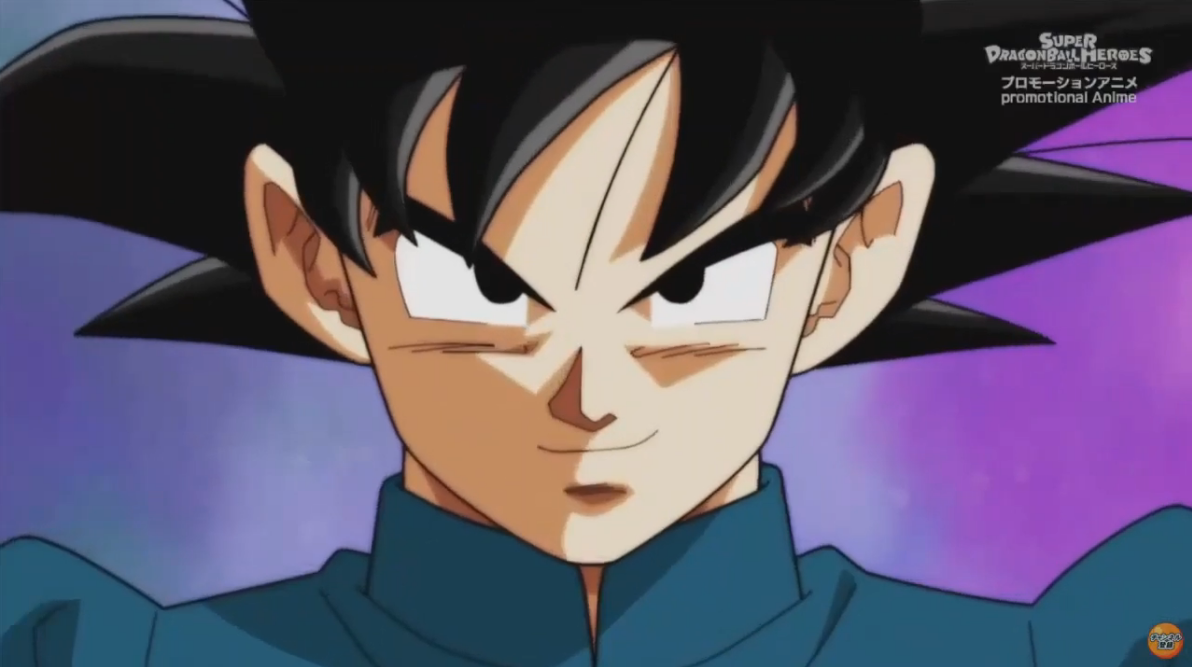 It seems like the Grand Priest saved Goku from the prison planet and helped him recover his strength. It's also so suspicious that Grand Priest gave Goku the same outfit he is wearing. I mean, all these masters just don't give out their uniforms unless they are giving it to their students. Grand Priest could have just restored his old uniform but he didn't. I am so sure that Grand Priest has taken Goku as his student. It's going to be so amazing!