Super Dragon Ball Heroes Episode 9 Release Date, Preview & Spoilers!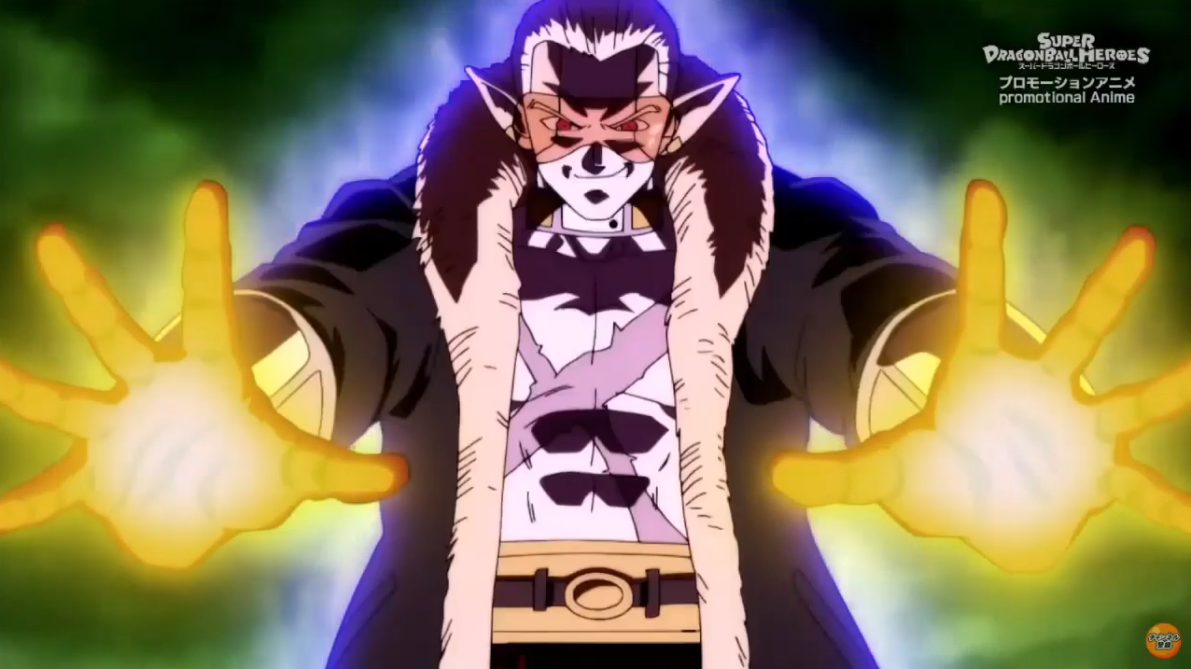 I am also very interested to see Hearts fight our warriors in Super Dragon Ball Heroes episode 9. He seems like a mortal as Zamasu referred him as a mortal but he's shrouded in mystery. I think he is from the demon clan or something. He has some magic powers too I guess. He could use some sort of gravity control on all the warriors at once with ease. I mean, he could kill all of them right there but he didn't because of the twins.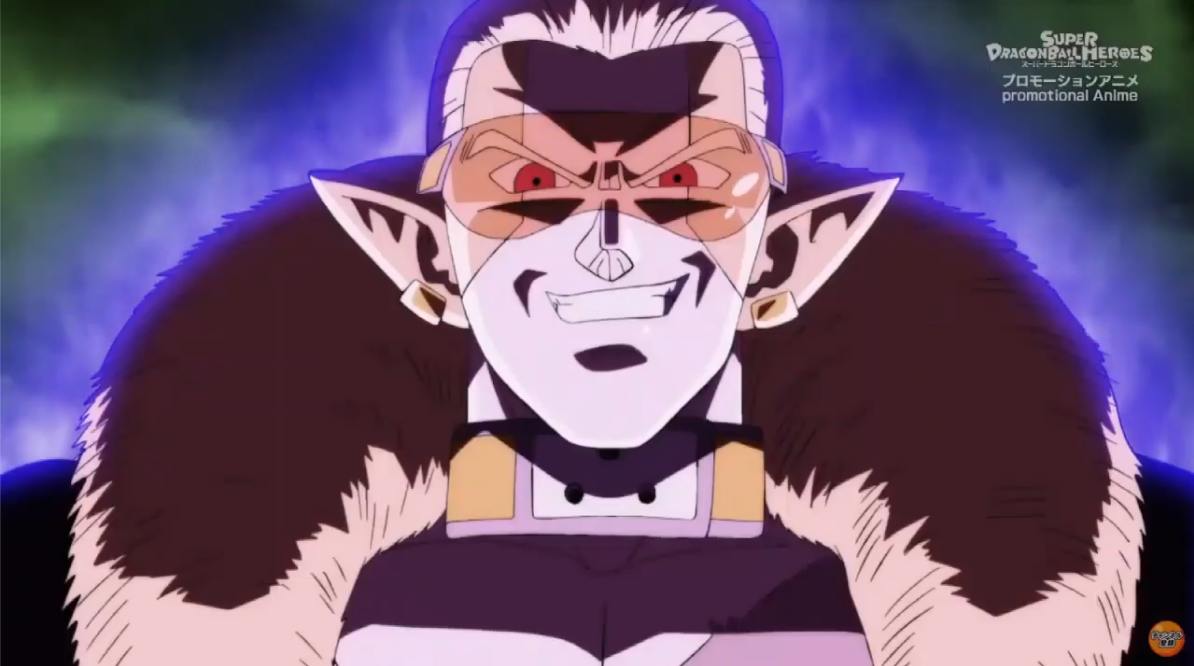 I am not even joking right now. He demonstrated his power and converted a huge planet in Universe 6 into energy in mere seconds. He was doing the same and converting Vegeta, Hit, Trunks, etc. into energy but the twins stopped them. He didn't even care about them and let them go as he's confident that he can kill them anytime. His greatest threat right now is Jiren so he wants to eliminate him first. Damn, he's awesome!