Super Dragon Ball Heroes Episode 7 Released – Zamasu Attacks U6! Watch It Right Now!
Hey guys! How's it going on? I know all of you must be getting ready for Dragon Ball Super: Broly as it's gonna release pretty soon but you guys shouldn't forget about this crazy new arc which has started in Super Dragon Ball Heroes! I mean, it's really amazing! We have a new band of villains with ZAMASU back on the anime and their mission is to eliminate the Omni King – Zeno Sama! Also, this Zamasu is the same Zamasu!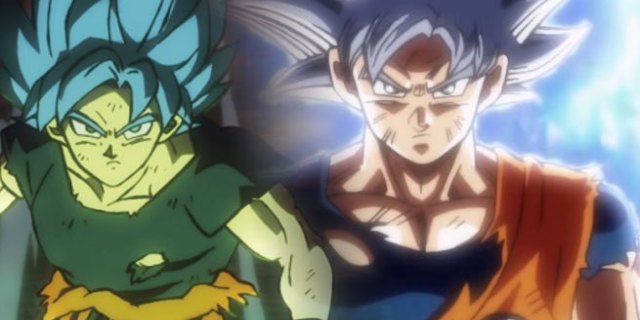 He's the same Zamasu Zeno Sama eliminated and somehow he's back, ready to get his revenge. As this is a pure fan service anime, logic won't really work here so let's just assume his new villainous friends had some technology to bring him back. Well, these new villains are also looking a lot like Baby from Dragon Ball GT. I don't know the connections but it's really exciting to see these short episodes! I am really hyped up.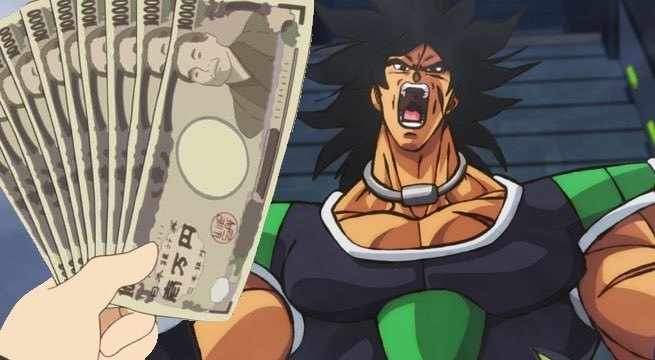 You can watch the official Super Dragon Ball Heroes Episode 7 English Subbed down below. This anime is a promotional anime which is available to stream for free on Youtube but it's in only Japanese. We had some great guys from twitter – AnimeAjay, Terez and a lot more who come together and translate these episodes. They have officially released the English subbed too. Now, let's see what's gonna happen in this episode!