Super Dragon Ball Heroes – Who is Fu?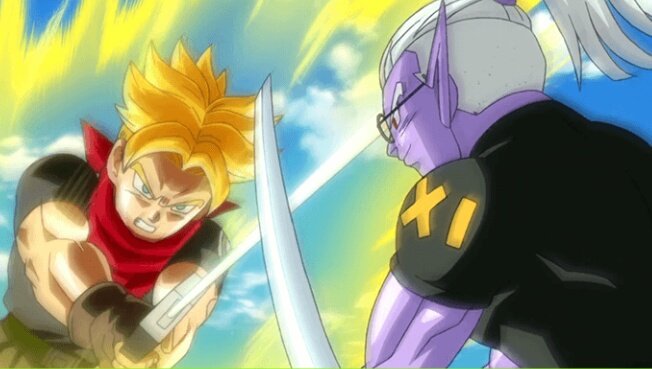 Super Dragon Ball Heroes Anime episode 1 was aired recently on July 1, 2018. We know that the episode wasn't available worldwide as it was region blocked and was available in Japan only. Even then, the fans somehow got to watch the episode or a glimpse of the whole stuff. We got to see the next episode preview and other stuff.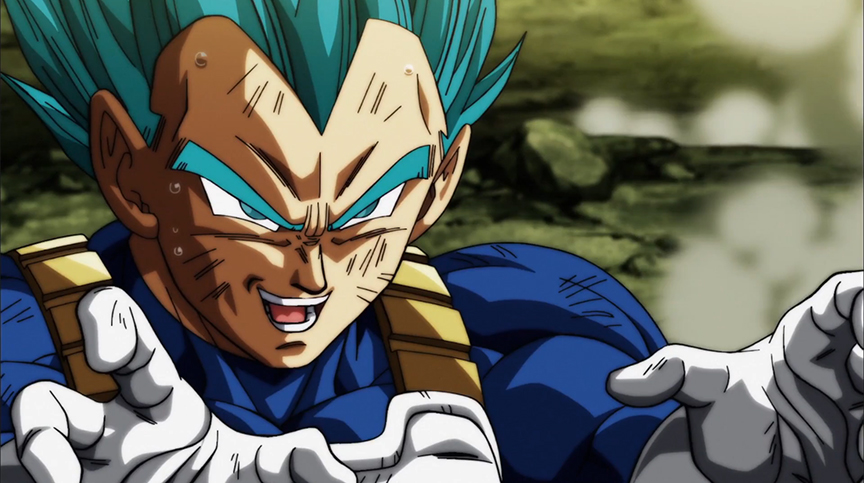 So this time, the main villain of the series is basically – Fu. The guy who introduced himself as Trunks' old friend is now the mysterious villain. So, who is Fu? Where did he come from? Is he canon? We are going to answer all these questions in this article today. This post may contain some spoilers so I have warned you! Spoilers ahead!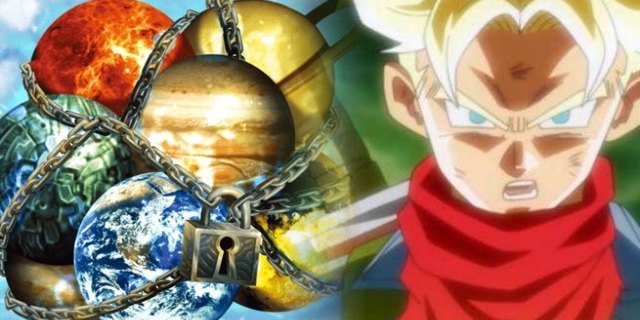 Fu was first shown in Dragon Ball Online and he did a full debut in Dragon Ball Xenoverse 2. He is considered by Dabura himself as his rightful successor to his throne as King of the Demon Realm. So apparently, Fu is a demon. Yes, he's from the same race as Dabura but he can't be referred to as a pure demon due to some reasons.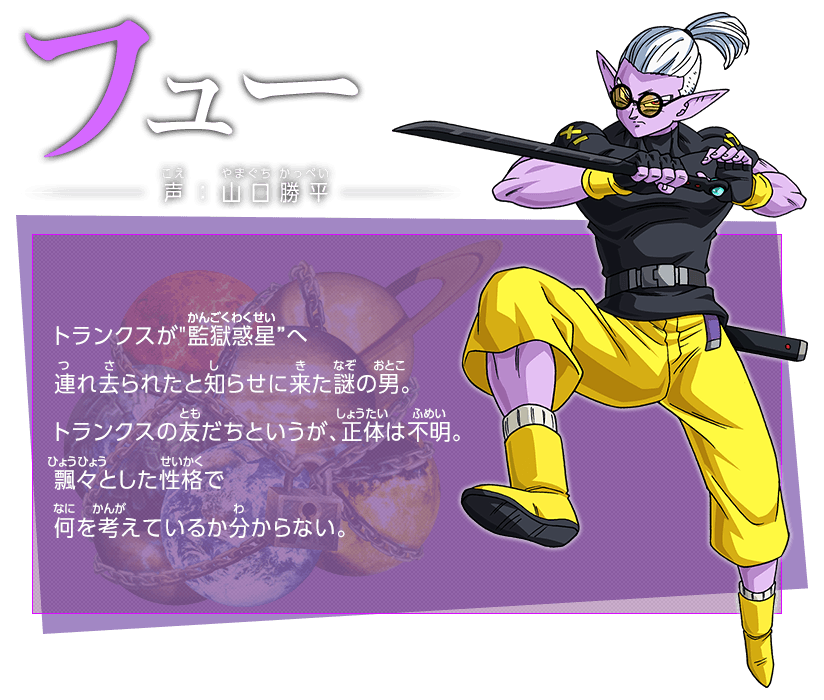 The two main villains in Dragon Ball Online are Fu's parents. His mother is Towa, the evil scientist and Dabura's sister while his father is Mira, an artificial being created by Towa. From Dragon Ball Xenoverse 2, we get to know that Fu is a unique demon mutant made from the cells of Mira and Towa. His purpose was to destroy the Time Patrol and revive Demon Realm.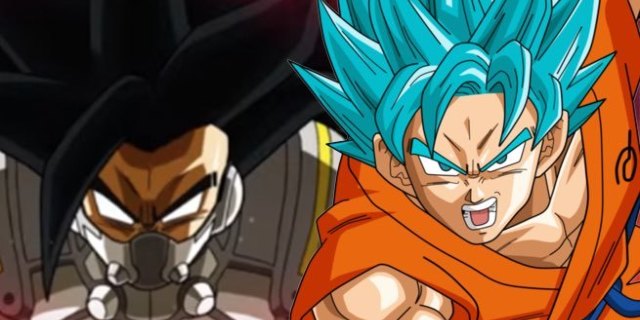 His body is really unique. It holds so many different powers and mysteries. He possesses great power like his father Mira and inherited a brilliant scientific mind from Towa. It is believed that he will get a lot stronger once he awakens his power while growing up. Well, we all can see how strong he is in the first episode. He is very agile too.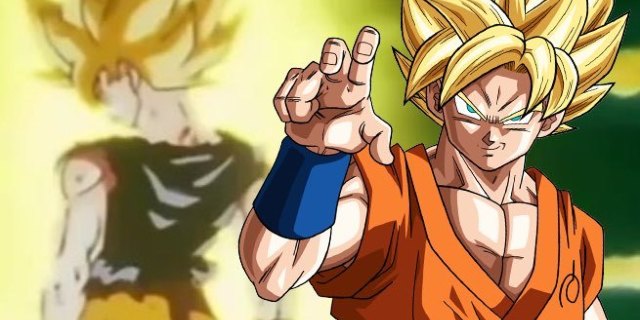 He has a lot of different DNA mixed in like Goku's Saiyan cells, Frieza's cells, Namekian cells, Earthling cells, demon cells and many more. He is one frightening being. He also has amazing swordsmanship too. According to the game – After Dabura and Demigra are defeated, Dabura still believes that Fu is strong enough to defeat their enemies.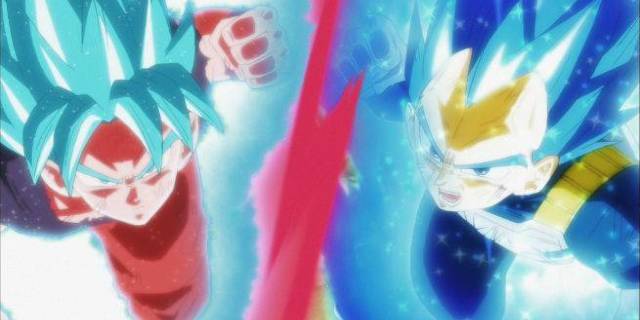 Fu can even deflect Dabura's Stone Spit back at him using his sword. Also, in the trailer for the Prison Planet Saga, Fu proves to be able to match Future Trunks in a sword match and it looks like he's just having fun while Trunks is putting all his power into it. Fu is really strong. Well, what do you guys think about Fu? Is he living up to your expectations?!