Super Saiyan 4 Vegito Revealed in Dragon Ball Super Heroes Trailer!
Okay, so we have got a brand-new super Dragon Ball heroes trailer but this one is rather interesting because this is the first time that we've actually seen something involving the brand new Dragon Ball Super: Broly movie. They are going to incorporate the whole thing or some parts into the game now. Obviously, with Dragon Ball Heroes in Japan they always update the game every two months so this was pretty much expected.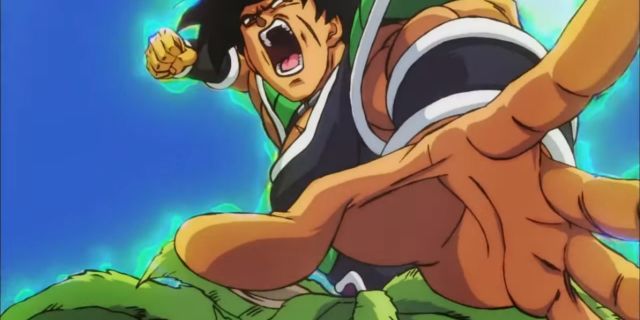 If you don't know what Dragon Ball Heroes is, to explain the gist of it, it is pretty much the original arcade game and the main source of everything related to Dragon Ball fan service. It has all the canon and non canon characters in it with nearly so many transformations you can only dream of. We have Super Saiyan 3 Vegeta, fusion between a lot of different characters, Majin characters and what not. It's really interesting too.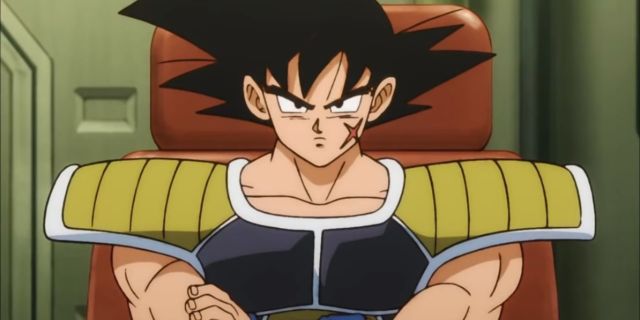 So in the Dragon Ball Super Heroes trailer, we got to see a lot of things like Vegito Blue, Super Saiyan 4 Cumber, Super Fu, etc but the main thing which surprised all the fans was the FIRST appearance of Super Saiyan 4 Vegito. This is the very first time Super Saiyan 4 Vegito has been shown in an anime. They also gave him such a cool entry and he's looking real bad ass. I mean the guy is just ready to kick some villains right now.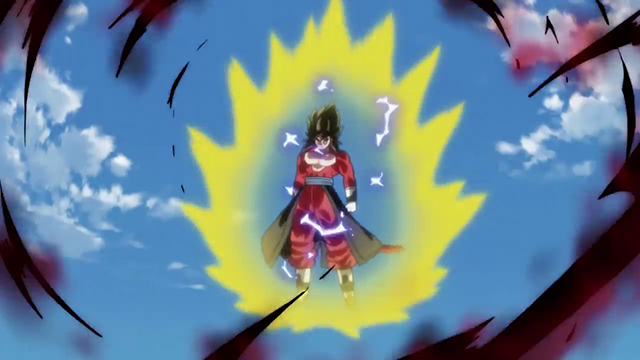 Trust me, it also seems like Super Saiyan 4 Vegito is a lot stronger than Vegito Blue. I know, there's no actual confirmation and all this is non canon but really, just look at the Super Saiyan 4 Vegito design. He's so buffed up and packed with energy. It seems like he could even take on Legendary Super Saiyan Broly right now and crush him with one hand. Well, yeah that may be a exaggeration but you get what I am trying to say.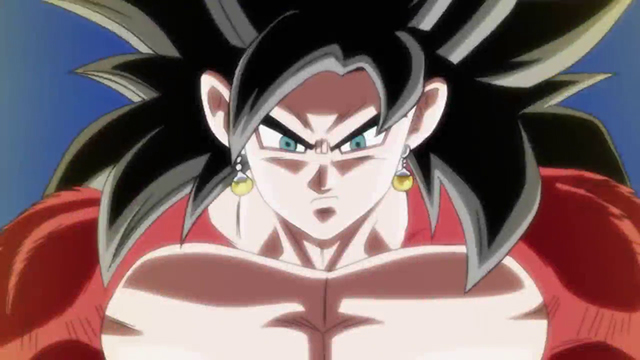 The design is also kinda different from the typical Super Saiyan 4 designs. The eye color has changed and he also doesn't have those traditional 'red' markings below his eyes. Everything else seems the same and I don't know why it kinda looks more like Goku only. I mean once we hear it's voice then I think the fusion will feel a lot better. Well, the design is also pretty neat and overall, I am pretty happy about it even if it's not canon.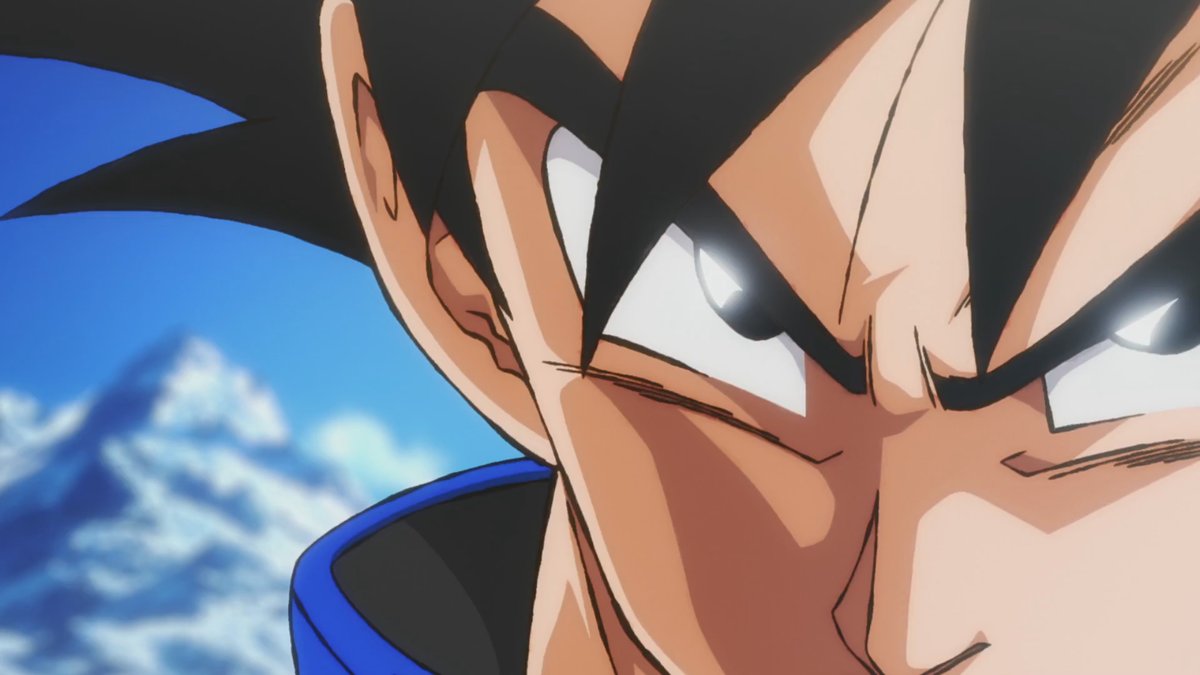 Well, the important question that everyone of you is going to ask know is that "How powerful will Super Saiyan 4 Vegito would be?" I am looking for some information online and searching archives but we still don't have a definitive answer for this yet. Well, Vegito Blue wasn't really enough for Super Saiyan 4 Cumber and Super Saiyan 4 Vegito stepped up so I don't know what are they implying here but we can't say anything for sure.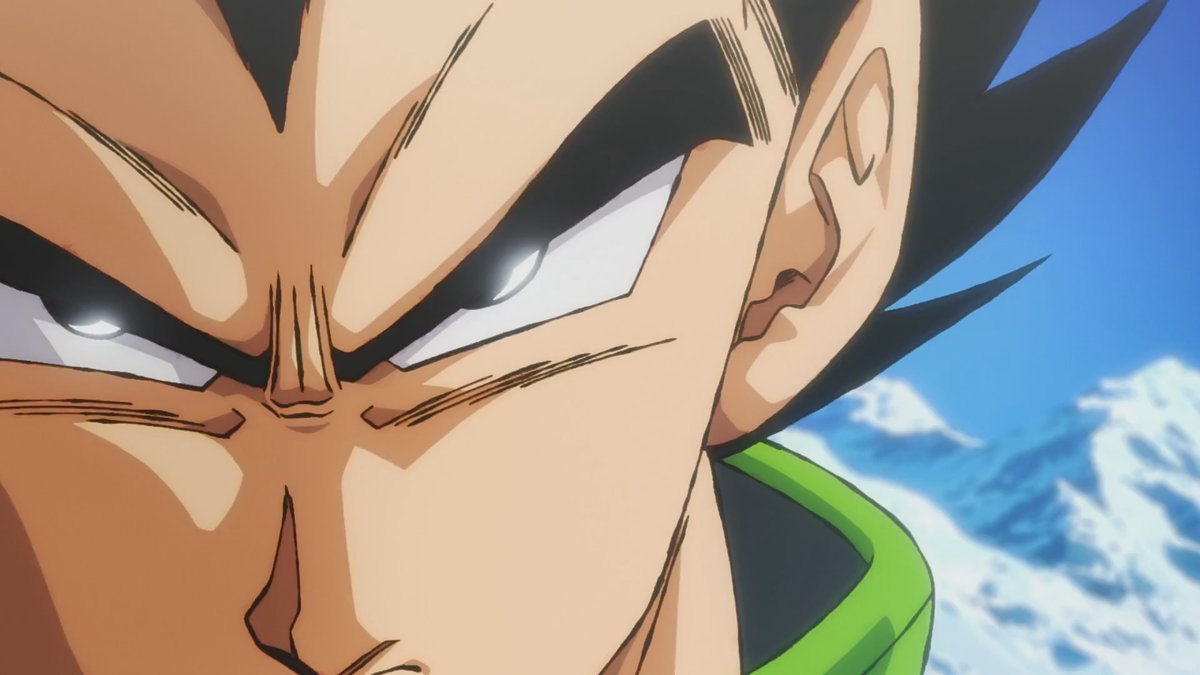 Also, a note that the Super Saiyan 4 Vegito that we are seeing is not the fusion between our Goku and Vegeta rather it's the fusion of Xeno Goku and Xeno Vegeta in Super Dragon Ball Heroes. Also, I speculate that Xeno Goku and Xeno Vegeta are fundamentally far stronger than our versions of Goku and Vegeta as they have trained a lot more and have been with the Time Patrol for a long time now. So did you like SS4 Vegito!?