Super Saiyan God Vegeta Confirmed For Dragon Ball Super Movie!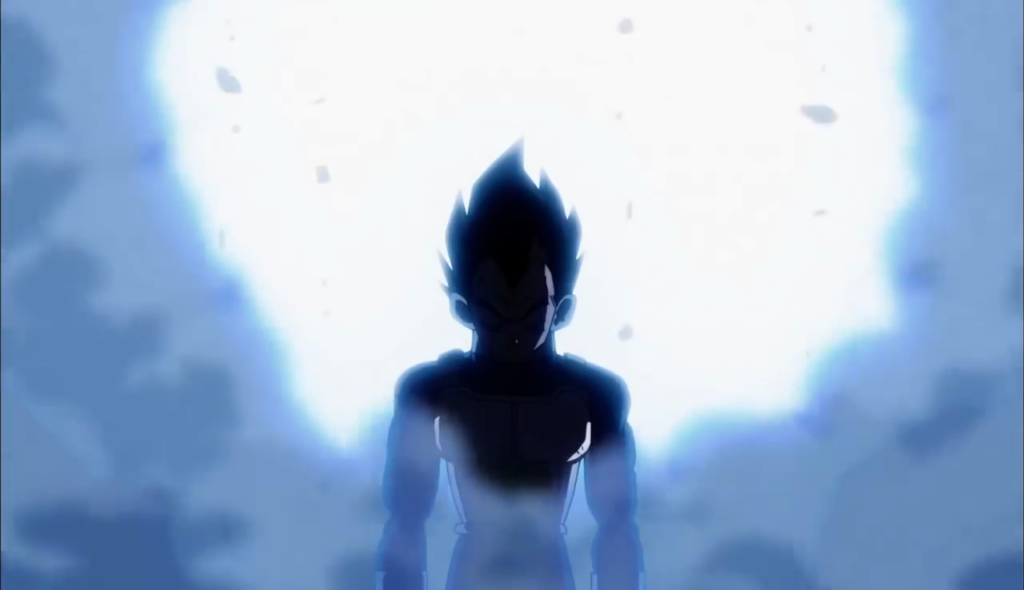 Hey guys! How's it going on?! You can pretty much see from the title above but I have some exciting news to share with you guys. It's finally confirmed. We would be seeing the first anime appearance of Super Saiyan God Vegeta in the upcoming Dragon Ball Super movie. We have been waiting for this for so long!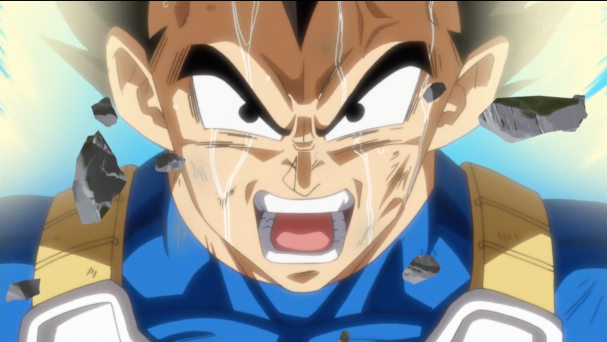 Ever since Vegeta debuted as a Super Saiyan Blue in the fight against Frieza, people were so hyped up about the Super Saiyan God transformation. A major portion of the fan community were in the favor that Vegeta cannot go Super Saiyan God as he never went through the ritual like Goku did when Beerus first came to the Earth.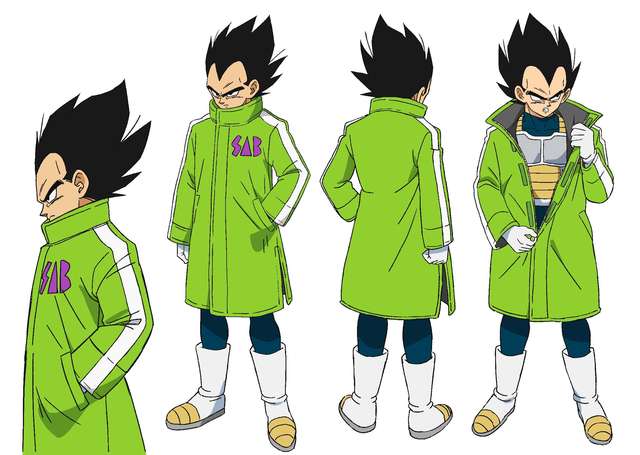 It was a huge debate as in the TV anime series, there was not one verified mention of Vegeta ever going 'Super Saiyan God'. Even though they showed Vegeta going Super Saiyan God in the manga, the community didn't accept as the anime and manga is completely different and canon in their own respective ways.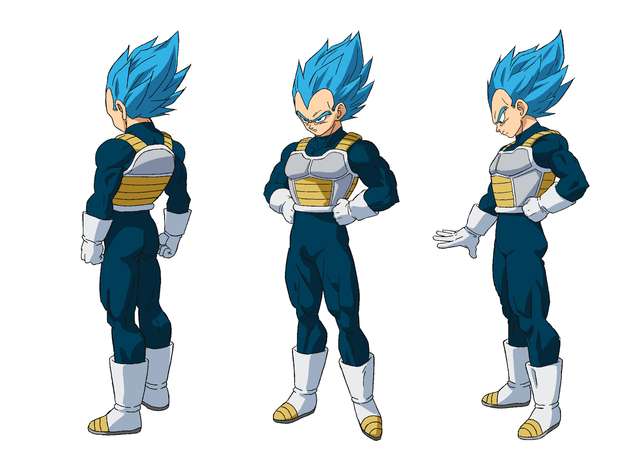 We saw Goku going Super Saiyan God a lot of time in the anime. Even during the Tournament of Power, he used Super Saiyan God form but Vegeta never used it. It felt like it was really done to make us believe that Vegeta can't use that form. Well, now that is a thing of a past as we have got confirmed scans and news!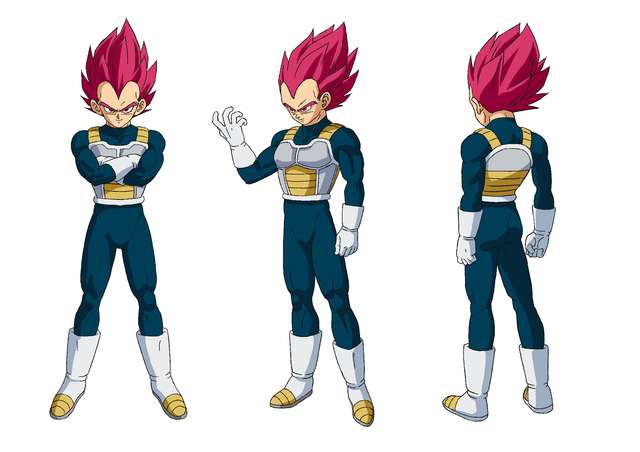 These character designs shown above are all made by Shintani and are from the upcoming Dragon Ball Super movie. It's confirmed that Vegeta can go Super Saiyan God at will. Even after getting these scans, fans were unsure if Vegeta would be going Super Saiyan God or not. Don't worry, we got you covered! Here you go!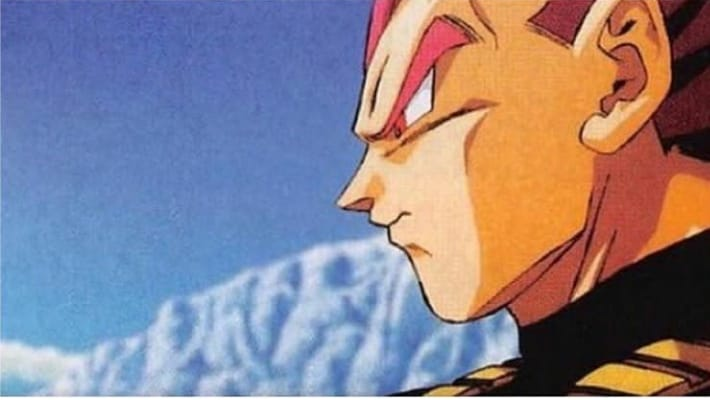 This is a shot from the Dragon Ball Super movie. It was recently published in a ad for Shueisha Jump. The ad was specifically for Broly's base and Super Saiyan form but they inserted this scene shot subtly thinking people wouldn't notice. Well, everyone apparently did and now it's confirmed that Vegeta would be using this form!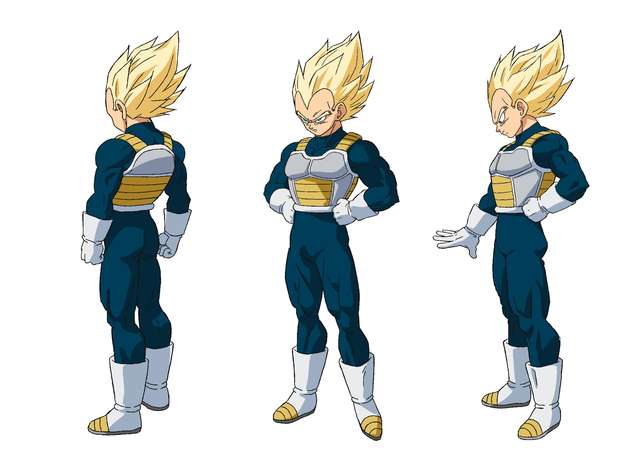 Now isn't this some great news? Plus, I am loving how precise these character designs are. Vegeta is looking really lean with no extra muscles and all ready to fight Broly and crush him. Also, if you see the Super Saiyan God design, you would notice how Vegeta has lost all that muscle and gone really skinny. Check out his leg!