Tetsuo Goto, The Voice Of Gowasu In Dragon Ball Super Passes Away
We got the third and final trailer of Dragon Ball Super: Broly today and the day was getting really better with all the discussions and speculations but we just got the news that a very special person has passed away. Today, the anime community is coming together to mourn the loss of one well-known voice actor. Reports from Japan confirmed that Tetsuo Goto passed away on November 6 after a battle with cancer. He was 68 years old.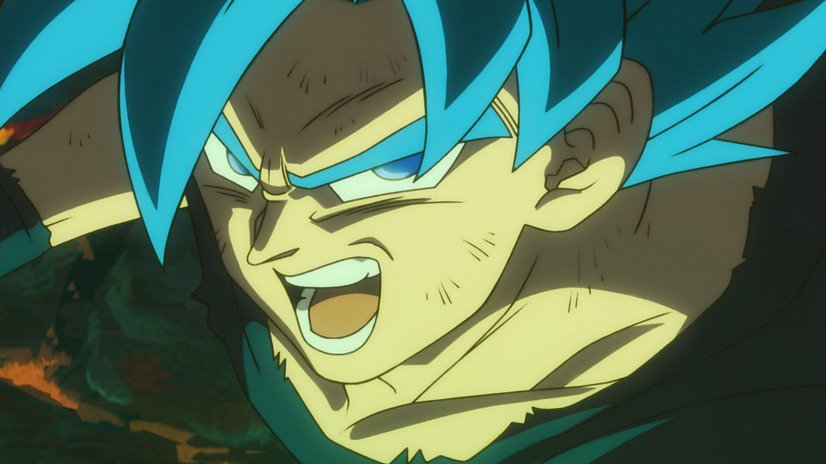 I am pretty sure that most of you wouldn't be familiar or recognize the voice actor by his name but I am sure that you would identify his characters immediately. The voice actor has voiced a lot of different anime characters throughout his kind life be it some minor roles or some major roles in the top shonen animes. I hope he lived a happy life and was treated kindly till the end. News like this just really tear me apart from the inside.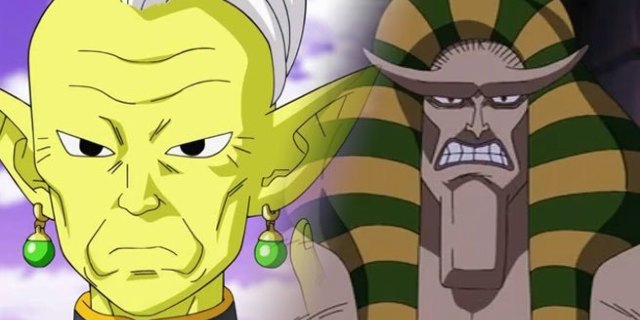 Fans may not recognize Goto by name, but they will know of the characters he played. The actor enjoyed dozens of minor anime roles over his lengthy career, and he was awarded roles on some high-profile series. Over on Twitter, one of Goto's co-workers has since posted a series of messages honoring the actor. Shigeru Chiba remembered his friend kindly, and he shared with fans what he will miss most about Goto.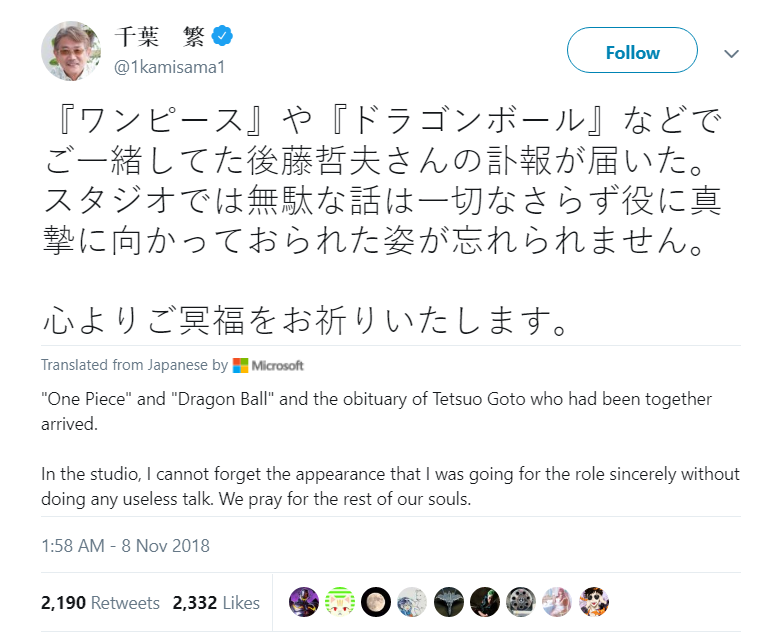 Goto's many anime voice roles include Hannibal in One Piece, Dare Kochak in Armored Trooper Votoms: Pailsen Files, Gowasu in Dragon Ball Super, Arvind Ravy in Planetes, Derflinger in The Familiar of Zero, Dr. Sonoida in Dinosaur King, and Tetsuto Mifune in KADO – The Right Answer. He also voiced the yōkai Otoroshi in the live-action tokusatsu (special effects) series Shuriken Sentai Ninninger. Really, a lot of them right?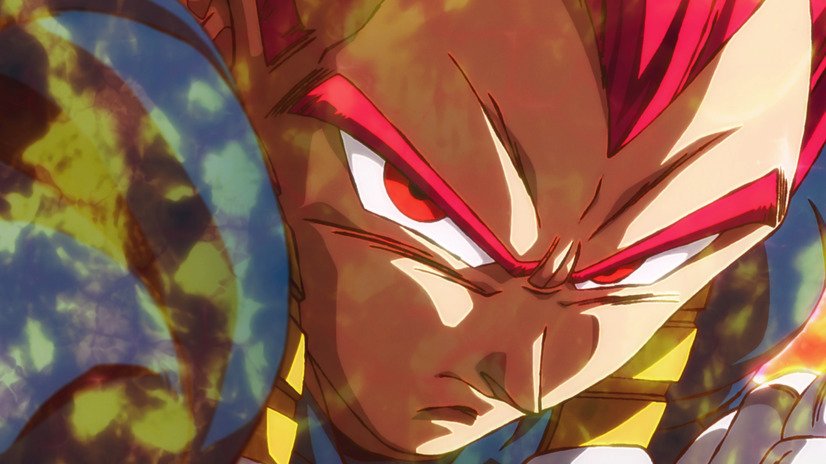 I hope that all of you in your busy lives could find 2 minutes to pray for our beloved Supreme Kai Gowasu. At this time, no funeral details have been made public for Goto. Fans are using social media to share their grieve and I am really touched how all the people come together during these moments. If you get a chance. please check his official twitter or FB and give your condolences to the family. He was one of us.