The Best Dragon Ball Super: Broly Poster You Will Ever See!
The upcoming Dragon Ball Super movie titled Dragon Ball Super: Broly has become something so phenomenal, we just can't imagine how big is it gonna be. It is supposed to be the most anticipated film of this year now. While we are talking about the movie, let's take a good look at the synopsis down below-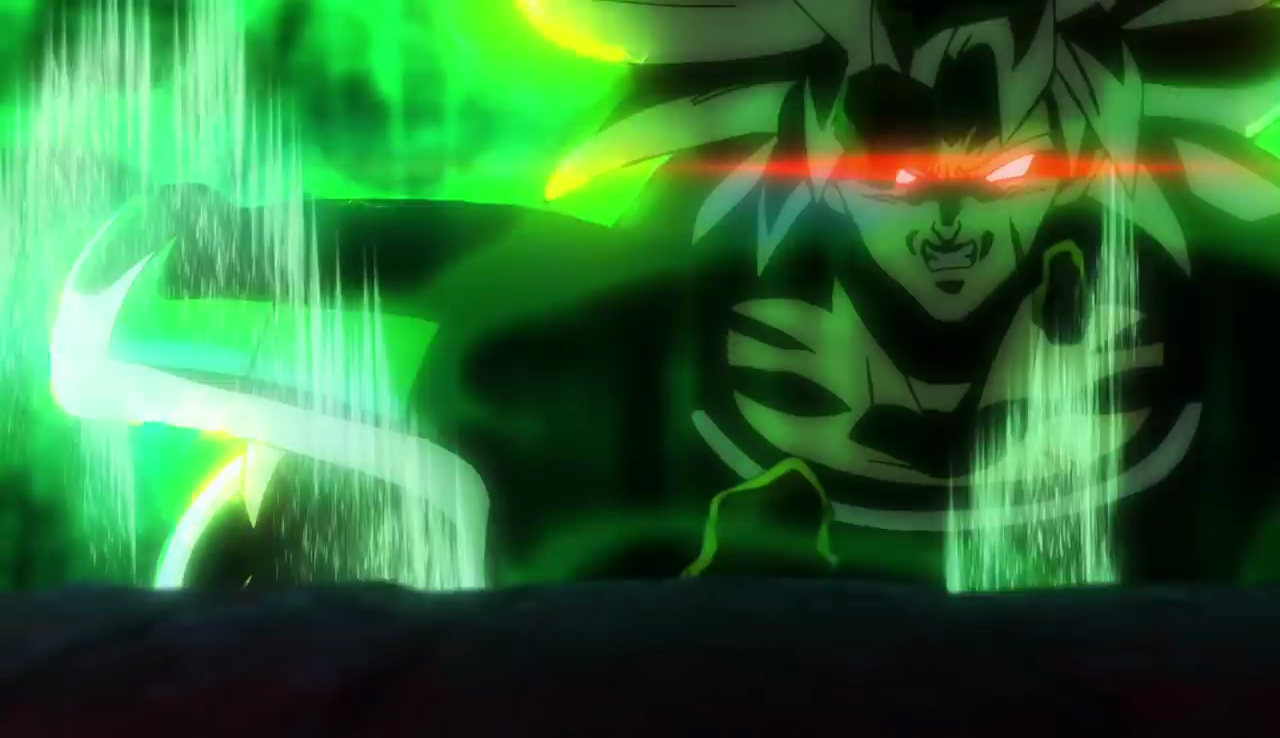 "This is the story of a new Saiyan. Earth is peaceful following the Tournament of Power. Realizing that the universes still hold many more strong people yet to see, Goku spends all his days training to reach even greater heights. Then one day, Goku and Vegeta are faced by a Saiyan called 'Broly' who they've never seen before.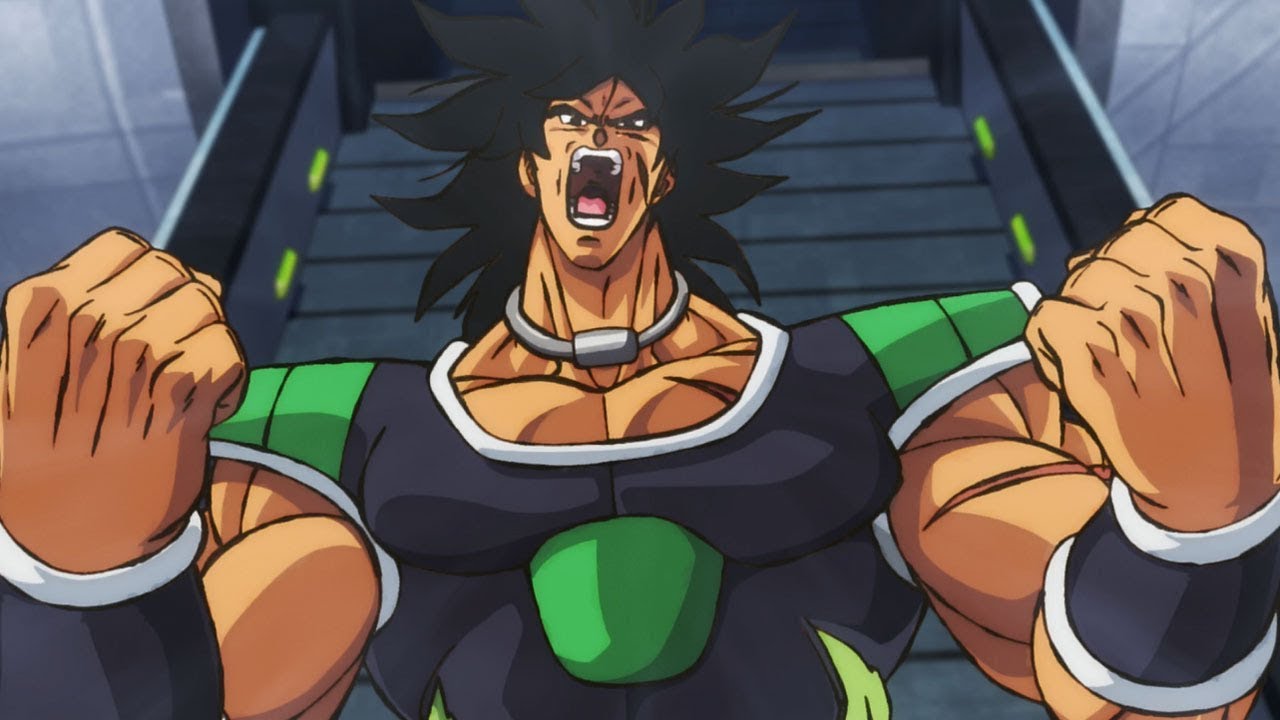 The Saiyans were supposed to have been almost completely wiped out in the destruction of Planet Vegeta, so what's this one doing on Earth? This encounter between the three Saiyans who have followed completely different destinies turns into a stupendous battle, with even Freeza (back from Hell) getting caught up in the mix."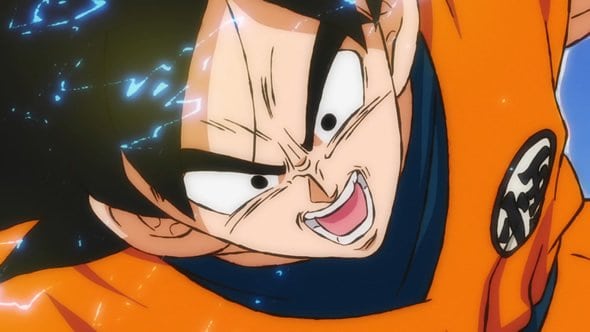 There's just 3 months left before the movie is released and the hype is just getting bigger and bigger. Every social media like Twitter or Reddit is getting blown up with new fan art of Broly or some other Dragon Ball character. Among those fans we have a very talented fan who just made the best thing ever!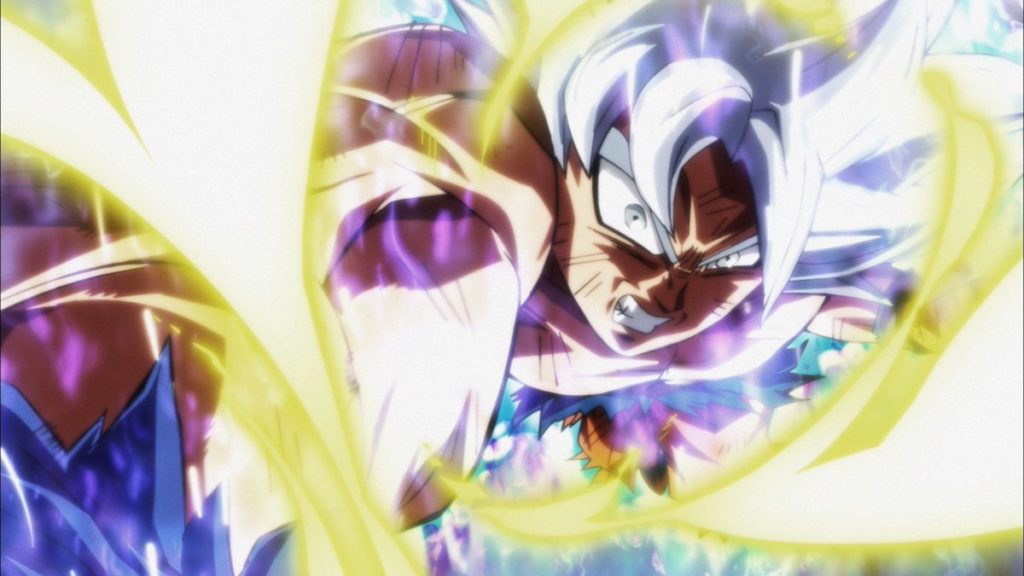 This fan made a cool and bright poster for the upcoming movie featuring a fully powered Broly front and center. The artist goes by @limandao on both twitter and instagram. He shared the movie poster of Broly shown below on Twitter and I have only one word for it – AMAZING! It is so captivating, I was staring at it for a while too.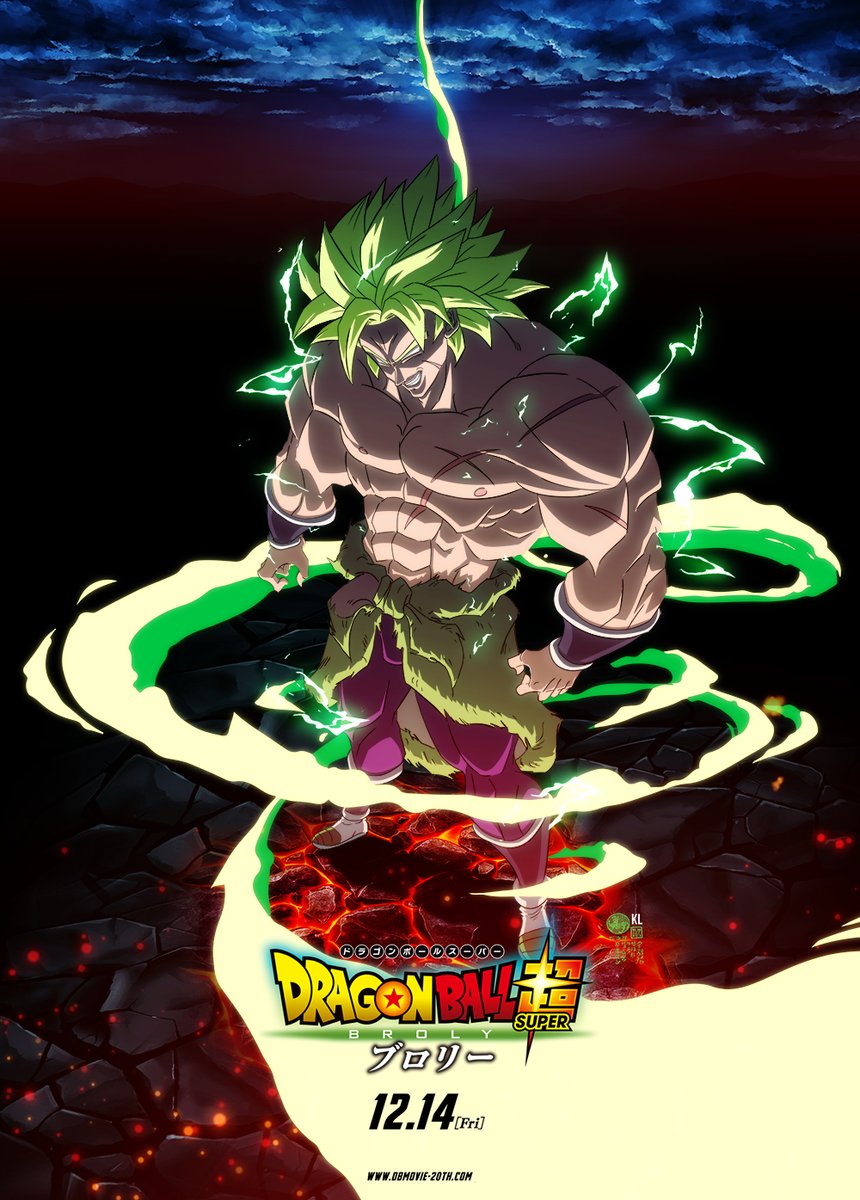 It's exciting to see stuff like this as finally Broly would become canon and join the Dragon Ball Super series for good. With the new design, back story and a record breaking power level, he's sure to create havoc in the whole multiverse. He's literally stronger than a God of Destruction I guess, otherwise it won't be fun.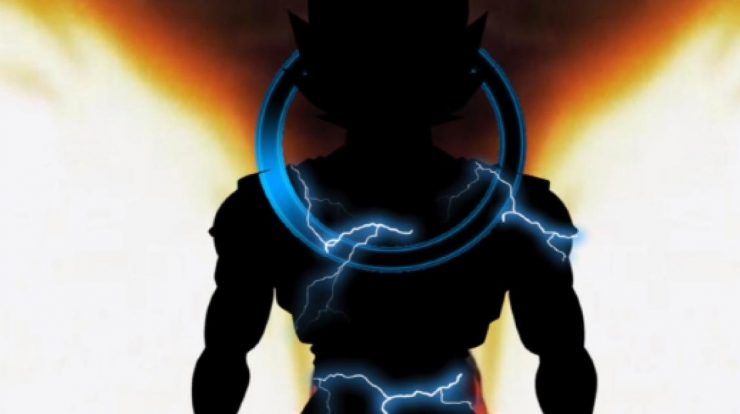 The upcoming fights in the movie would be worthwhile too! We are gonna at least get 3-4 great battle scenes with Broly. First, we might have Goku vs Broly, then Vegeta vs Broly, Frieza vs Broly and then in the end maybe Goku will finally end the game by defeating Broly OR maybe not? There might be a chance that Broly might win too!