This Dragon Ball Mural Is Making Fans Go Crazy!
Hey guys! How's it going on tonight? Dragon Ball was originally just for Japan but the series has become so phenomenal that I think every 90's kid knows what 'Dragon Ball' or who Goku is! It feels really great to see the whole world getting into Dragon Ball and I hope it keeps on growing with Dragon Ball Super in the future.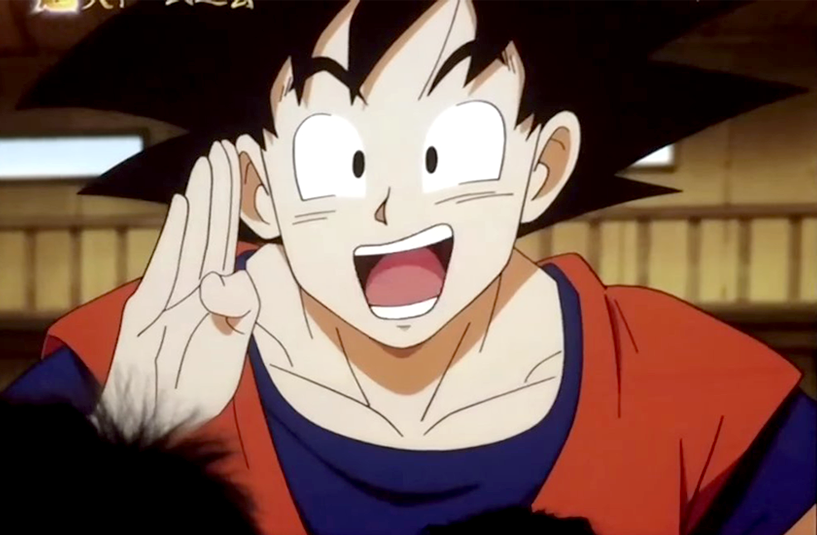 Well leaving that, do you guys remember when I posted a image on the page which had all the canon transformation of Goku on a wall? The photo went so viral that nearly all the media outlets and everyone on the internet was talking about it a few months back. It was really crazy and it seems like the image has surfaced again!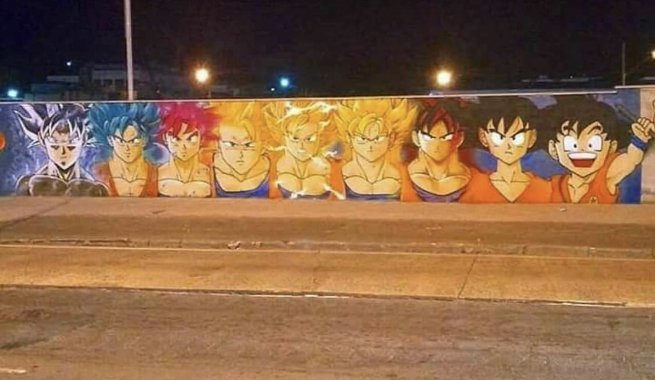 If you can't remember the image, you can see it right here, just above! It's located in Brazil, in a city called Juiz de Fora. Also, the surprising thing that even I didn't know before was that it's much larger than just the Goku transformations. It has a lot of other dragon ball characters and sketches and it is simply beautiful!
I have shared the video showcasing the rest of the mural in the videos if you want to check it out. It's really amazing. After seeing it, I feel like seeing it in personal. If you're near that city, I would recommend seeing it and taking a photo. It's really long and big and totally worth a trip. The art is also well done!
As you can see above, the mural tracks all of the following transformations or forms that Goku has had in the Dragon Ball series (from left to right): Goku Ultra Instinct, Goku Super Saiyan Blue, Goku Super Saiyan God, Goku Super Saiyan 3, Goku Super Saiyan 2, Goku Super Saiyan, Goku Kaio-Ken, Classic Goku and Young Goku.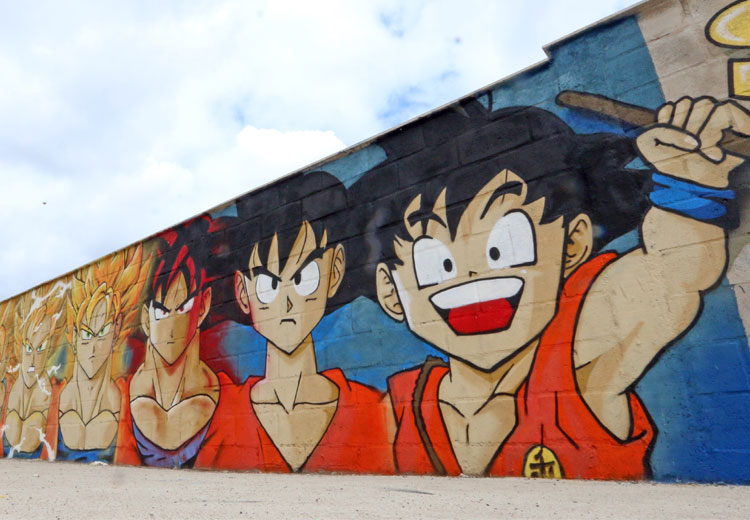 To be honest, there are some sketches in the mural that are definitely better than others. The artist nails the classic looks of young Goku and base form Goku; however, the SSJ and SSJ2 are a little too similar (SSJ2 is more than just SSJ with crackling energy), while SSG and SSB look like Goku simply swapped wigs.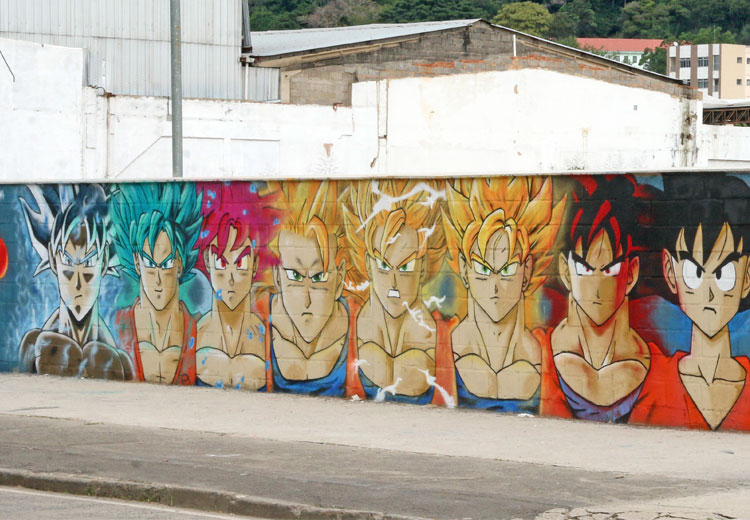 SSJ3 Goku just looks off (the only pose that doesn't match), while the Kaio-Ken boost is hard to see, and makes Goku look a little like Yamcha. Ultra Instinct is the most recent transformation, and not surprisingly, it looks like the most accurate carbon-copy of what we got in the Dragon Ball Super anime.