Twitter User Shares DBS Broly Leak In Group Chat While Goku's Voice Actor Was In It!
Hey guys! How's it going on? I think nearly everyone on social media knows that someone leaked the High Definition version of Dragon Ball Super: Broly English Dub on YouTube. I don't know why do people do this when you can just watch the movie or buy the DVD later. Well, I would advise you guys to stop sharing the link as the leak has spread everywhere. I just hope that Toei Animation can take down the videos as soon as possible.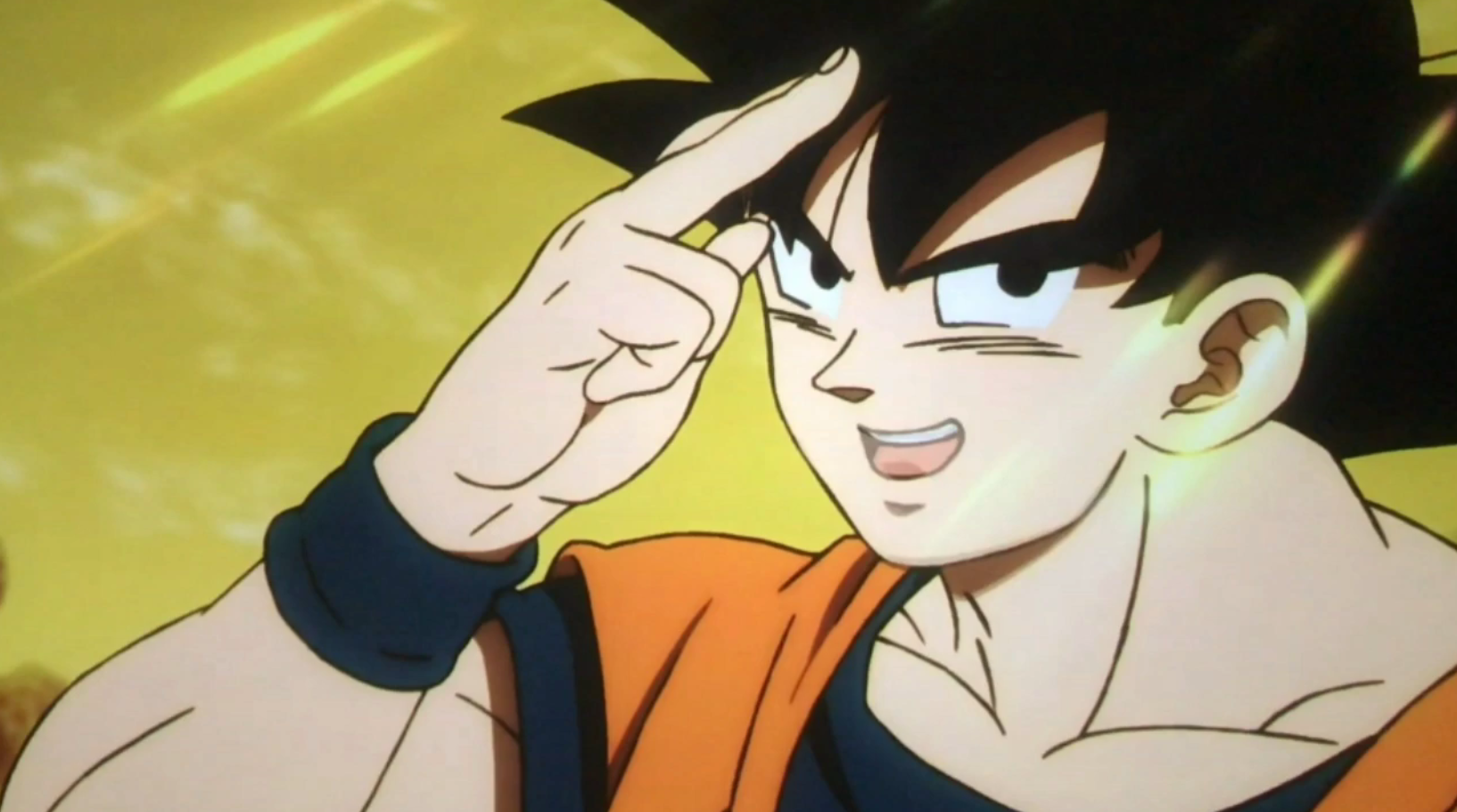 Well, today I want to talk about something related to this Dragon Ball Super: Broly leak. I am sure there are many fans who have watched the movie countless times in the theater and supported the official release. Even then, there are sometimes when people get tempted to watch the pirated version when the leak is going so viral. I hope that you guys are not tempted and controlled yourself. We have to support the official release!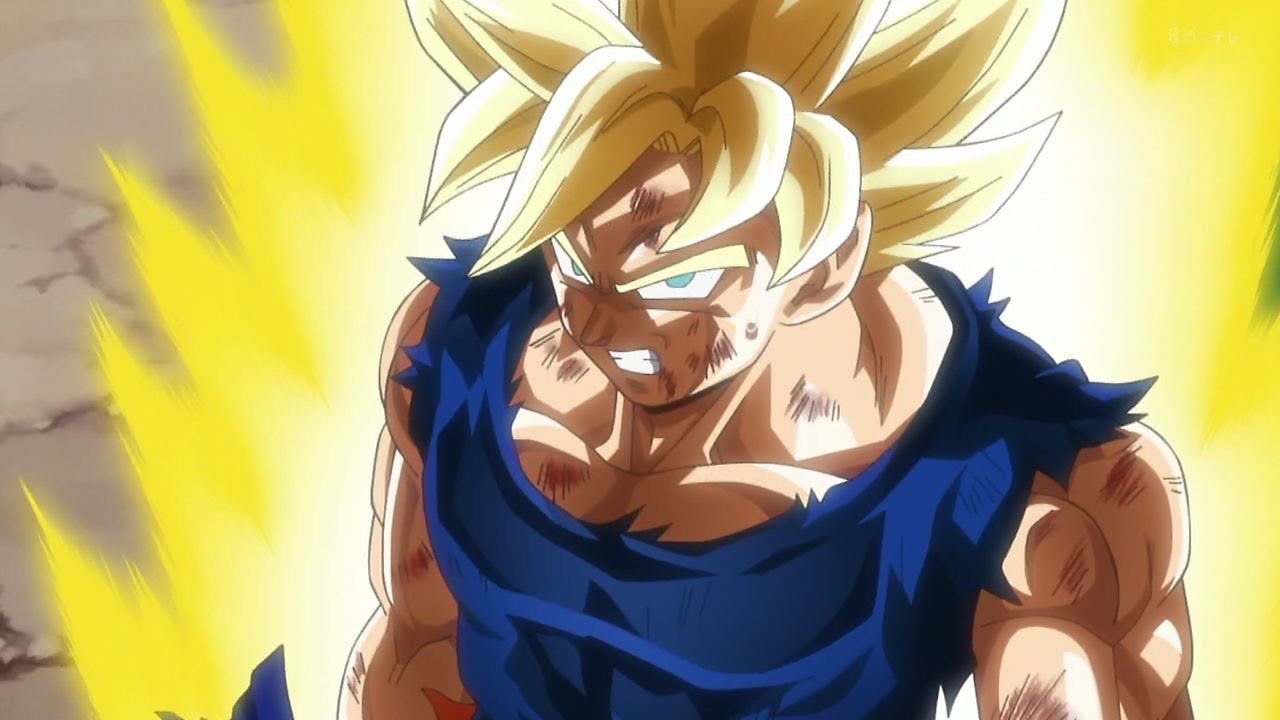 Well, apparently one of the fans fell into the temptation of the leak and shared it in his Twitter group chat. I have removed the usernames as I really don't want people to go and harass the user. This could happen to anyone but it's still a wrong thing. Well, things took a wrong turn when the user forgot that Sean Schemmel, the voice of Goku was in the group chat as well. Sean responded perfectly in his own unique way scaring the others.