Ultra Instinct Goku Will Not Return In Dragon Ball Super: Broly!?
Hey guys! How's it going on? Today I have some major news for you guys. It is pretty obvious from the title and it really doesn't mean anything else. Most of you must be expecting Ultra Instinct Goku vs Broly but there's like a 99% chance that it will not happen according to these leaks and reports.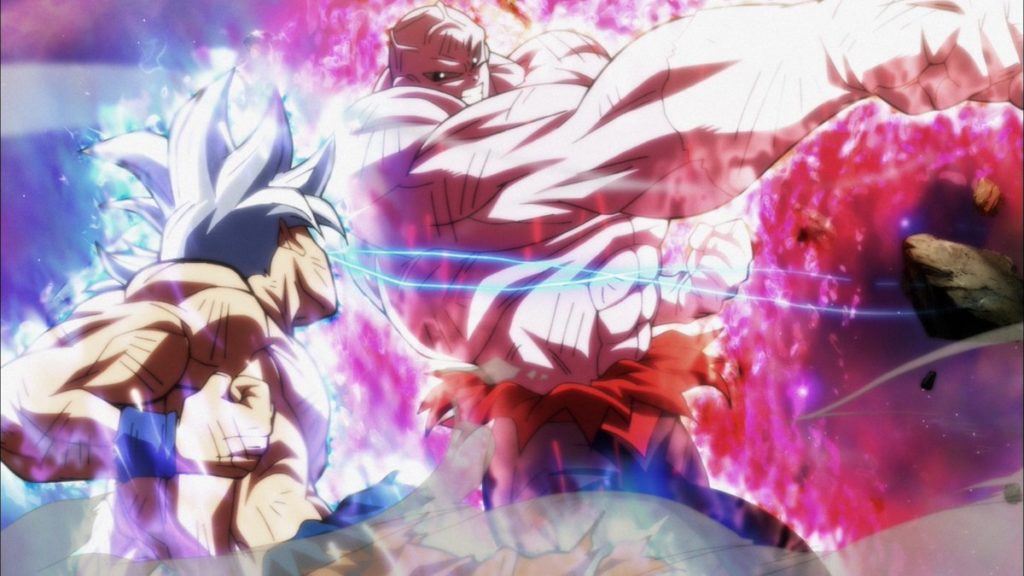 Ultra Instinct is something that captivated everyone's heart. I am pretty sure that after Dragon Ball Super's end, everyone is hungry for new Ultra Instinct action and songs. Well, I think we would have to wait a bit more for that to happen. I think the next time we see Ultra Instinct would be in a TV series only, if it happens.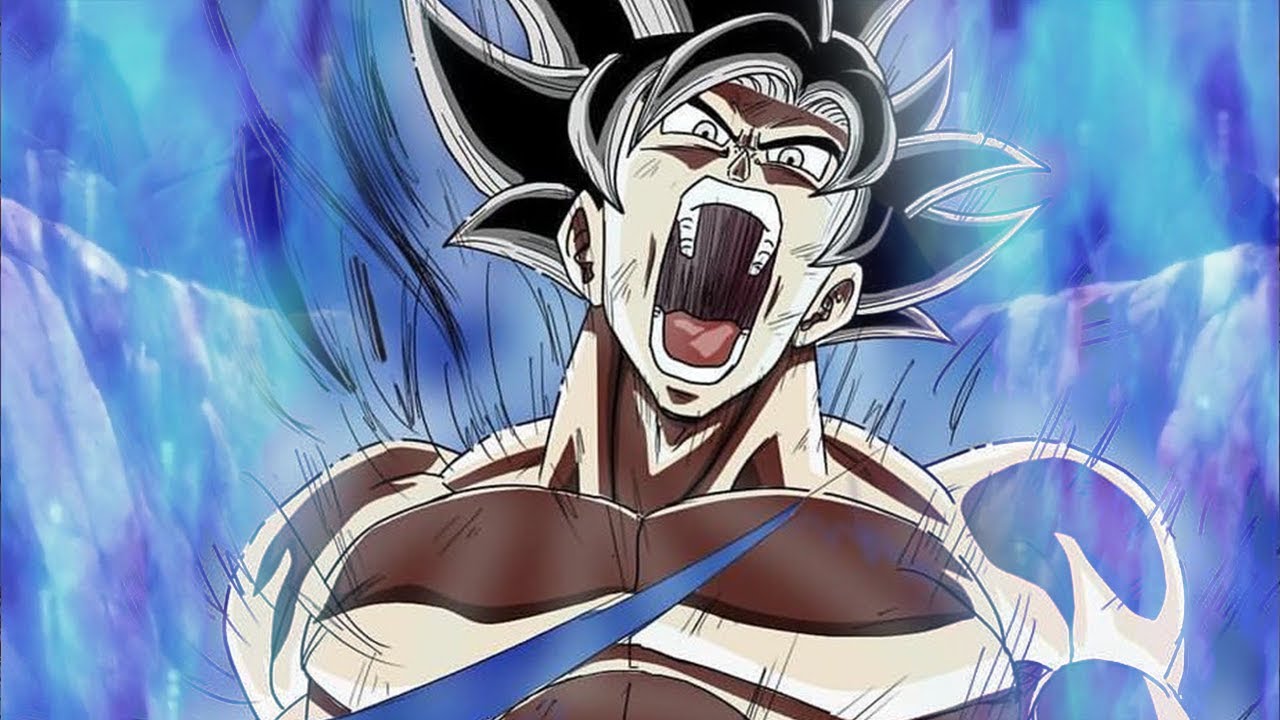 So, most of you would be getting angry at your smart phones and would be wondering how the hell are we so sure that Ultra Instinct Goku won't appear? Well, we have gotten enough sources to confirm that and we will show you those down below. Let's start with some logical things about Goku first.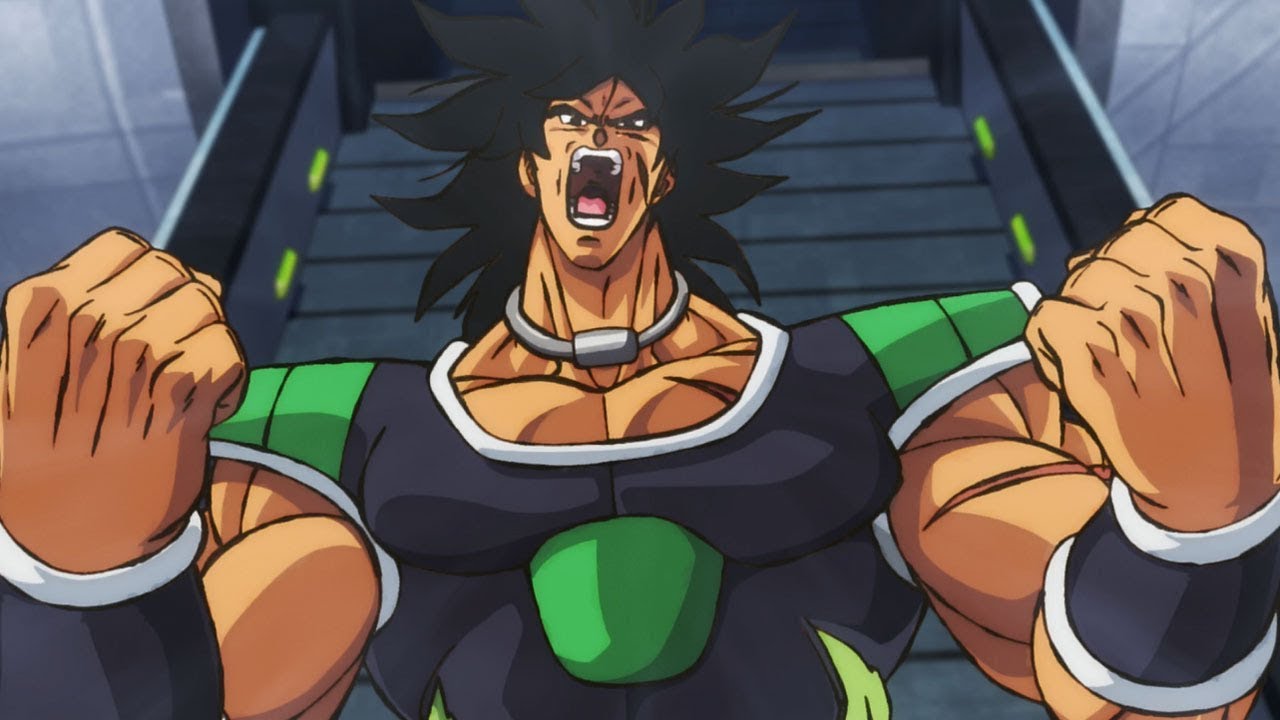 In the end of Dragon Ball Super, it was clearly mentioned that Goku cannot use Ultra Instinct at all. He has tried a lot but it's not a transformation he can simply use like Super Saiyan God. The events of Dragon Ball Super: Broly is just right after the end of Tournament of Power. Are you getting my point now?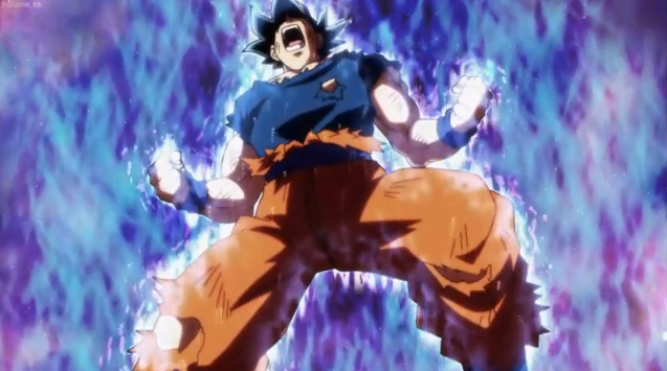 It's completely stupid to assume that Goku would go Ultra Instinct and just defeat Broly easily in 2 minutes. They simply won't do something like that. You have a better chance at getting Ultra Instinct Vegeta vs Broly fight than a Ultra Instinct vs Broly fight in the upcoming movie. Now, let's see the source.
Small potential spoiler for the movie via a summary for the new Dragon Ball Shikishis. I don't know who translated this or where a Japanese version of the description can be found, but it's possible we won't see UI Goku in the movie. Doesn't mean UI is ruled out for others though pic.twitter.com/D8DwnFuYU0

— Harry Price (@HarryPriceDBS) September 4, 2018
Harry Price posted the above spoiler on twitter showing a description for a line of new Dragon Ball Shikishis. These Shikishis basically are cards with illustrations or poems on them. In this specific case, they would be covering the entire character list for the upcoming Dragon Ball Super movie. It would include Broly, Goku, etc.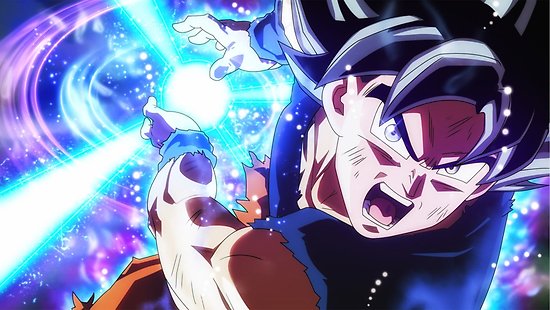 But, did you notice one peculiar thing. The description specifically in the end, went out of its way to exclude Ultra Instinct Goku from the line up. "Other 'Dragon Ball Super' such as 'Ultra Instinct Goku' are also included." is the translated line. Now, it becomes pretty obvious right?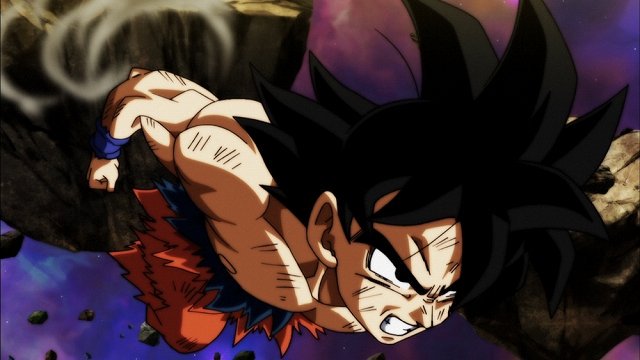 The thing is, these things are mostly exclusive for Japan only. In the past, there was hardly anyone who would find these small things, translate it, find potential spoilers and post it on social media. Now, the frequency of these spoilers with them coming true is increasing at an alarming rate.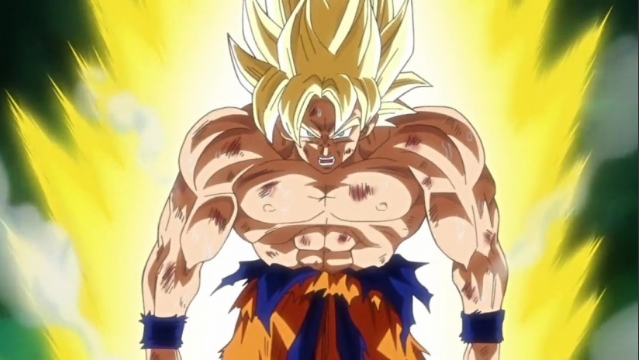 Well, it doesn't matter really, we will just get to know more about the upcoming movie. Well, the way Harry Price found this line and pointed out his conclusion that Ultra Instinct Goku was listed separately because he will not appear in the film was pretty good. What do you think about this development?