Vegeta Has Been Voted #1 Best DBZ Character Of All Time!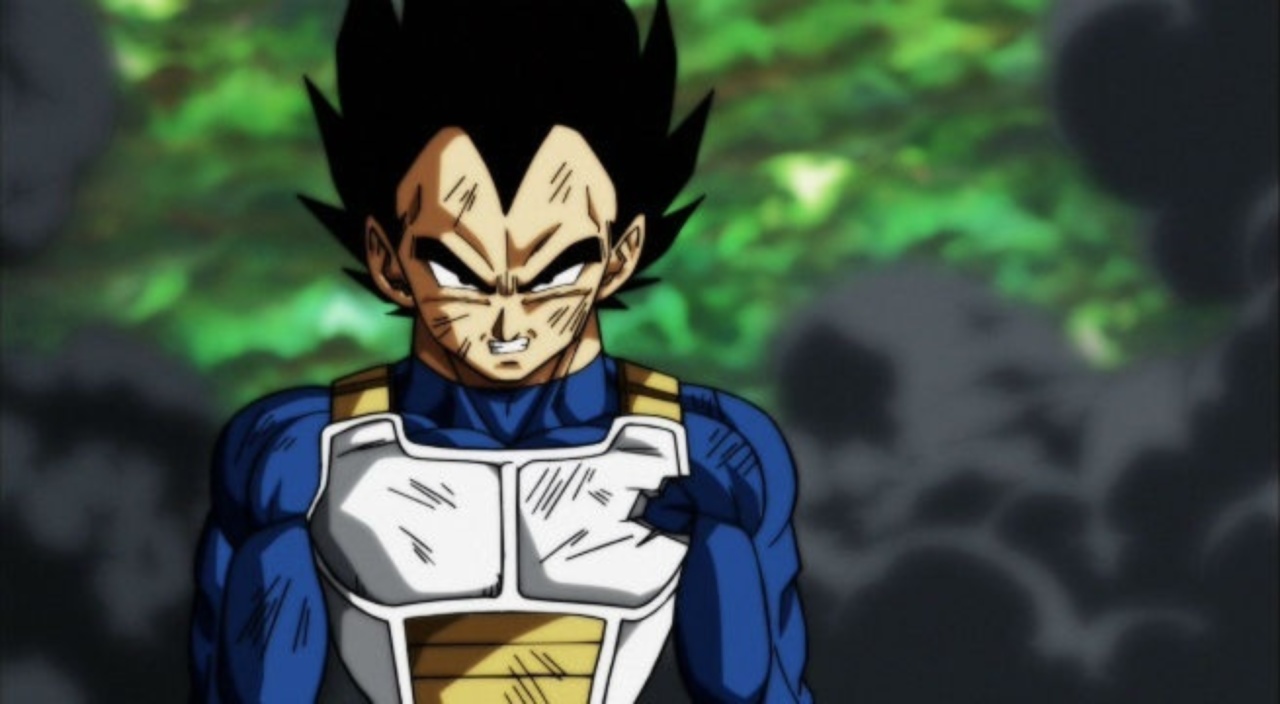 Dragon Ball Z has been over for quite a while, yet that hasn't shielded the anime from turning into a worldwide marvel. In spite of its exemplary status, the activity pressed arrangement has turned out to be one of shonen's most well known, and it increases new fans day by day. Thus, it's nothing unexpected to perceive how energetic those fans can be.
Also, with regards to Vegeta, a great deal of those fans will take their gloves off and go to war. Simply look at the following and you'll perceive how crazy it is on twitter right now! The entire experience began when a pure tweet went out by Manga Entertainment, a top distributor in the UK. The page affirmed a survey of theirs positioned Vegeta as the best character in Dragon Ball Z, and it appears the award has started an extemporaneous common war.
Vegeta has officially been voted #1 best DBZ Character EVER by the people that matter most – you! To celebrate, we've put together a list of his best episodes – which is YOUR fave? https://t.co/g5FFAFiD7c pic.twitter.com/VqYQT6MwRi

— Manga Entertainment (@MangaUK) May 23, 2018
On one side, fans are contending that Vegeta is a long way from the best character, and they point to his injurious past as the reason why. Dragon Ball Super may have cooled the Saiyan out a bit, however many can't overlook the curt way Vegeta acted towards Bulma, Goku, and the entire of Earth. For others, Vegeta is their top pick character. Goku might be the establishment's big achievement, yet Vegeta has turned into a fan-loved warrior with more established character development. Furthermore, as you can expect, they will swing out to shield the person.
What do you make of this online argument? Which side do you think is correct? Personally, I think the polls make sense. I personally think Vegeta has been one of the best characters of the whole franchise. His presence in the final arcs and in Dragon Ball Super lately is just so lovable. I think the award is pretty much justified and well, it was based on a fan poll. I am really happy that our man Vegeta got his due credit!