Vegeta Voice Actor Christopher Sabat Reveals That 'All Might' Is His Greatest Role!
Hey guys! How's it going on? I am sure all of you know Christopher Sabat, the official English voice actor for the Prince of all Saiyans, Vegeta! Any Vegeta fan would recognize him immediately and he's the biggest leader in the Vegeta fandom. He represents all the Vegeta fans but it seems like his allegiance is shifting towards a different character these days. You don't believe me? Check out his own statement down below!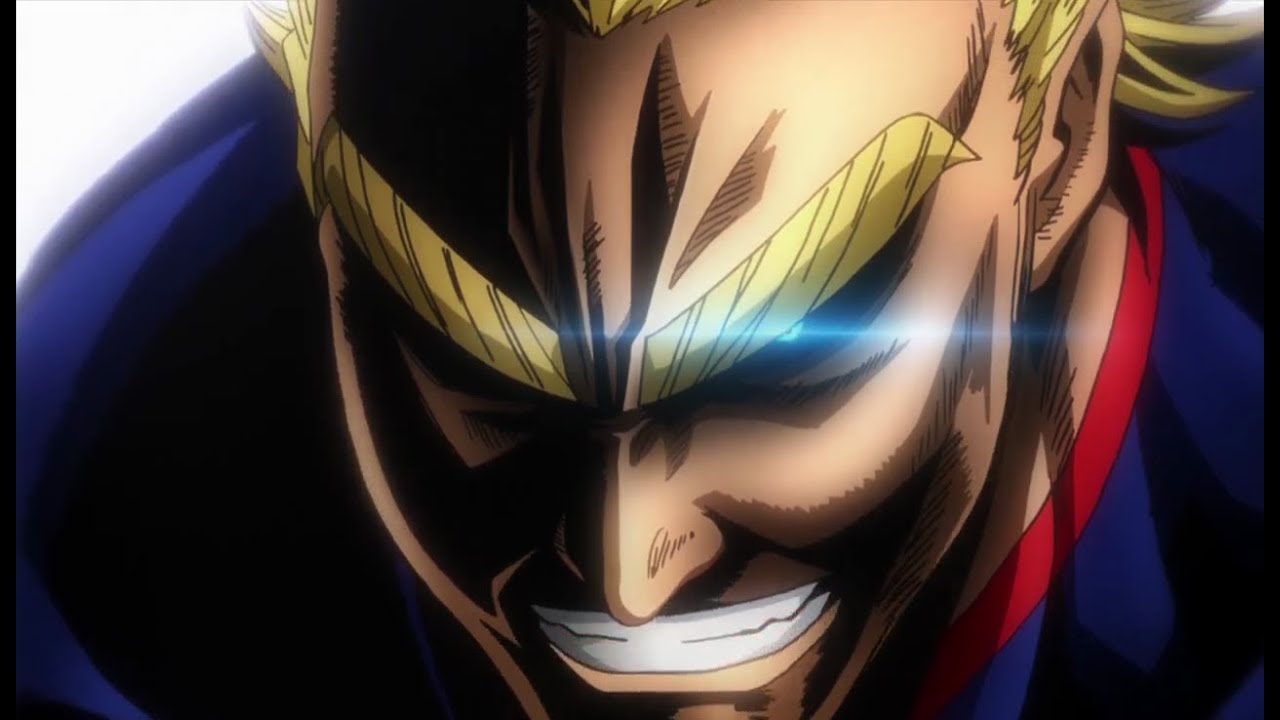 I am sure fans argue a lot over which character is better or who is a better protagonist. Things can get pretty heated as well as anime is really a highly competitive genre. As time passes, new things come and people's preferences change over time and Christopher Sabat is no exception.  In his official tweet, the Dragon Ball Z/ Dragon Ball Super English Dub voice actor Christopher Savar dropped this bomb which shook the community –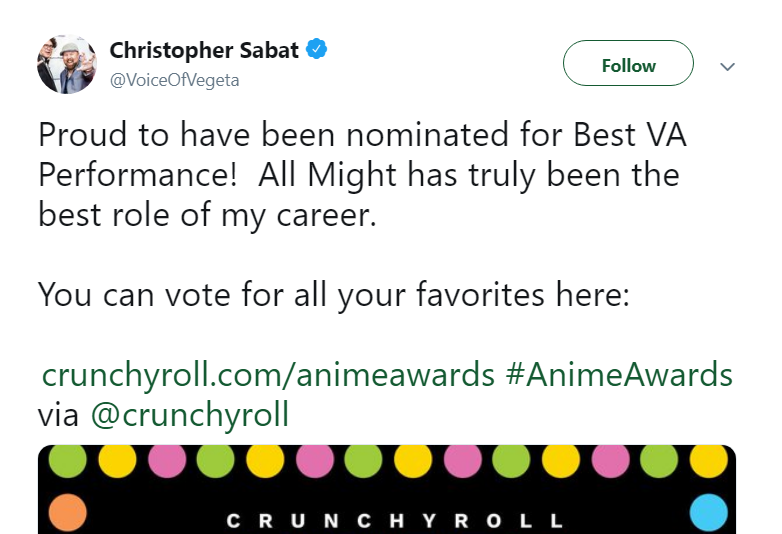 Crunchyroll recently revealed their list of 2019 Anime Awards nominees where Christopher Sabat is nominated for his voice acting as All Might in my Hero Academia Season 3 English Dub. While this is a very big achievement for Christopher and I am truly happy for him but him tweeting 'All Might has truly been the best role of my career' has really shocked all the Vegeta fans. I am not kidding, it didn't take long for the fans to start ranting!