Watch The Greatest Dragon Ball Sacrifice In A Stunning VR Makeover!
Hey guys! How's it going on? Today I have something entirely new to report to you guys. I am pretty sure that you have never seen something like this ever before in your life. When you think about Virtual Reality, what does actually pop ups in your mind? I am pretty sure Sword Art Online or Log Horizon is something which comes to your mind.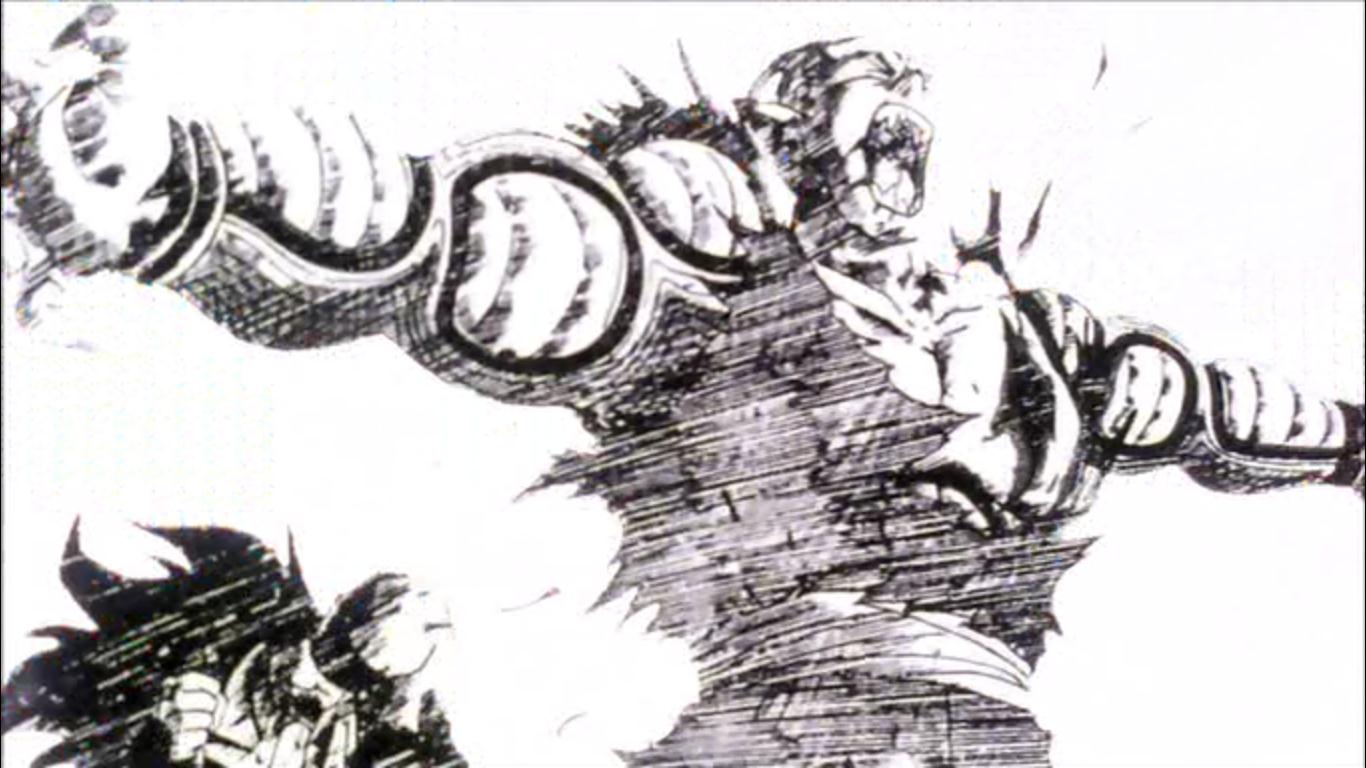 This Virtual Reality trend of video games has been quite a buzz around the anime town for a while but there are various other uses too other than just for anime plots. You can use it for manga too too and a fan just tried it showing the beauty of seeing the manga in Virtual Reality. It's really exceptional, you all are gonna love it.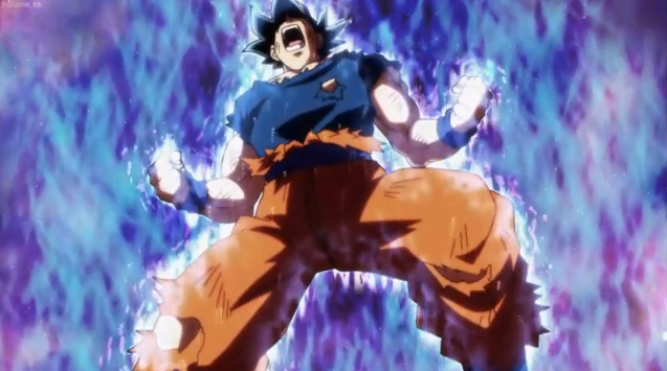 Recently, Goro Fujita took to social medias like Twitter and YouTube to share a snippet of Dragon Ball manga chapter in the world of Virtual Reality. He is pretty confident that Virtual Reality mangas can be a thing and he shared the clip online so everyone could watch it and see how it actually works.
I'm now convinced that VR comics will be a thing! 😀 Took a dragon ball page and made a #VR #Quill version of it. Check it out in VR in #FacebookSpaces! pic.twitter.com/cowiN2aT1J

— Goro Fujita (@gorosart) September 12, 2018
As shown in the clip above, the whole panel looks really dramatic and really good. Goro Fujita did a motion comic for Dragon Ball using 3D layers for Virtual Reality headsets. It allows fans to step into the artwork and action for themselves. We have added the sound effects in the clip down below for a more dramatic version!
"I wanted to spend a bit more time into a daily painting. I took a Dragon Ball page and did my VR interpretation for it. That key moment that made me love Piccolo! How rewarding this experiment was! I would totally read comics like this! Quill comics will become a thing," Fujita wrote. Now that's some dedication.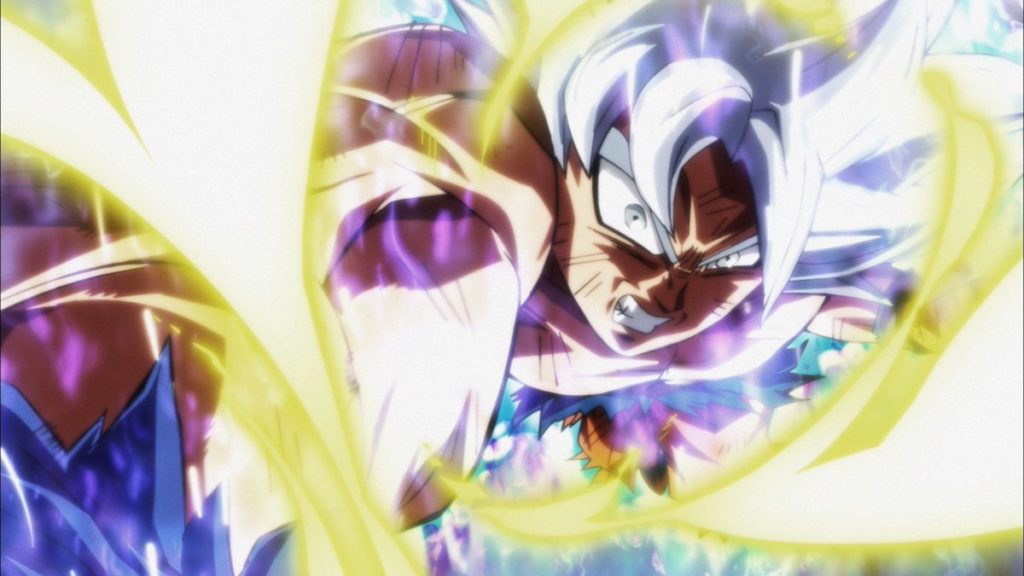 For now, Fujita hasn't said really revealed that if he will work on a whole chapter right now so this page could be the only thing fans can really watch for now. If he makes something amazing again, we will alert you guys immediately. How did you like the whole Virtual Reality thing? Did you like it?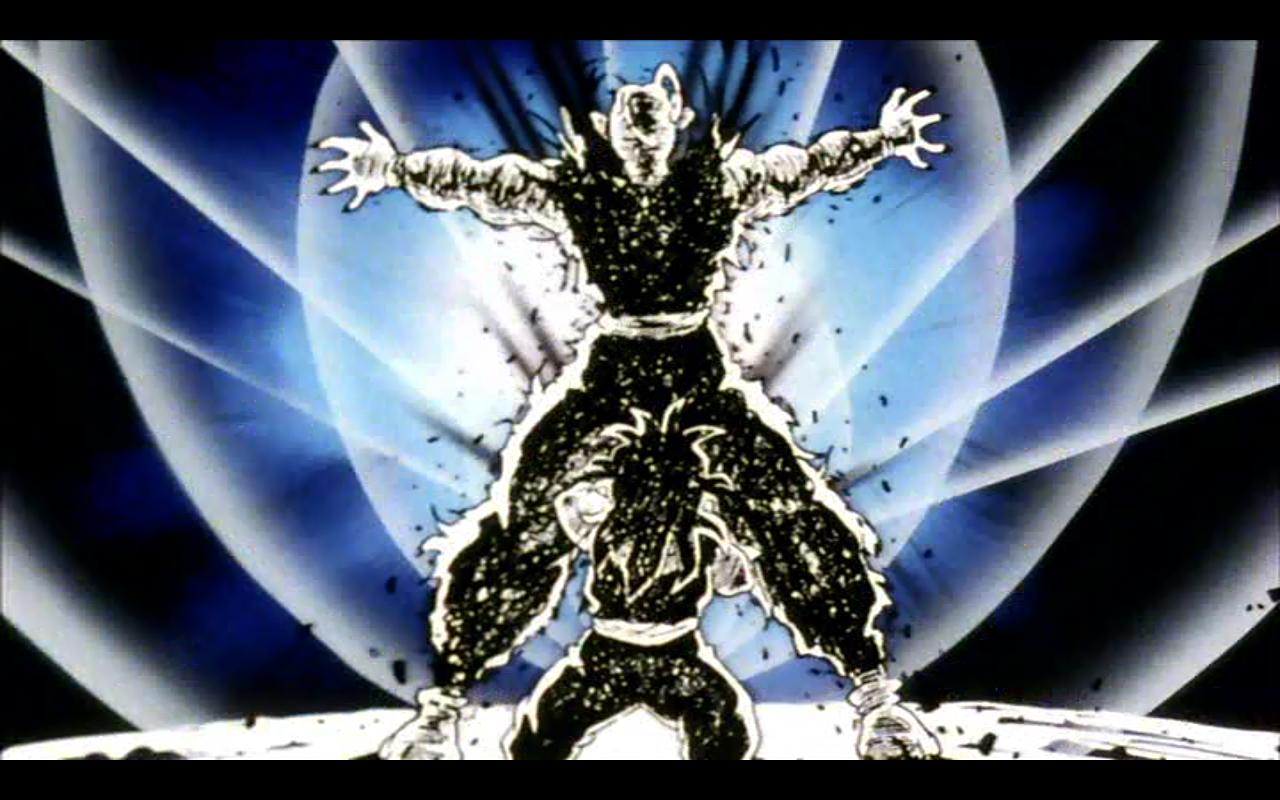 Personally, I think if animes could be incorporated into Virtual Reality somehow, it would be perfect. You know like then you would be able to maybe feel the anime itself. I mean we are still a long way away from such things but there's no harm in imagining such stuff, right? Well, that's it for today. We would be sharing some Broly news later tonight!