Where & How To Watch Dragon Ball Super: Broly – Worldwide!
Hey guys! What's going on tonight? We all pretty much know that the upcoming movie – Dragon Ball Super: Broly is going to be released on December 14, 2018 all over Japan. Some of us know about the English release carried out by Funimation too but a lot of people are really unaware of their native countries date or any other countries for that matter. You cannot even google it and get a direct answer for this, so I have decided to make it easier for you guys.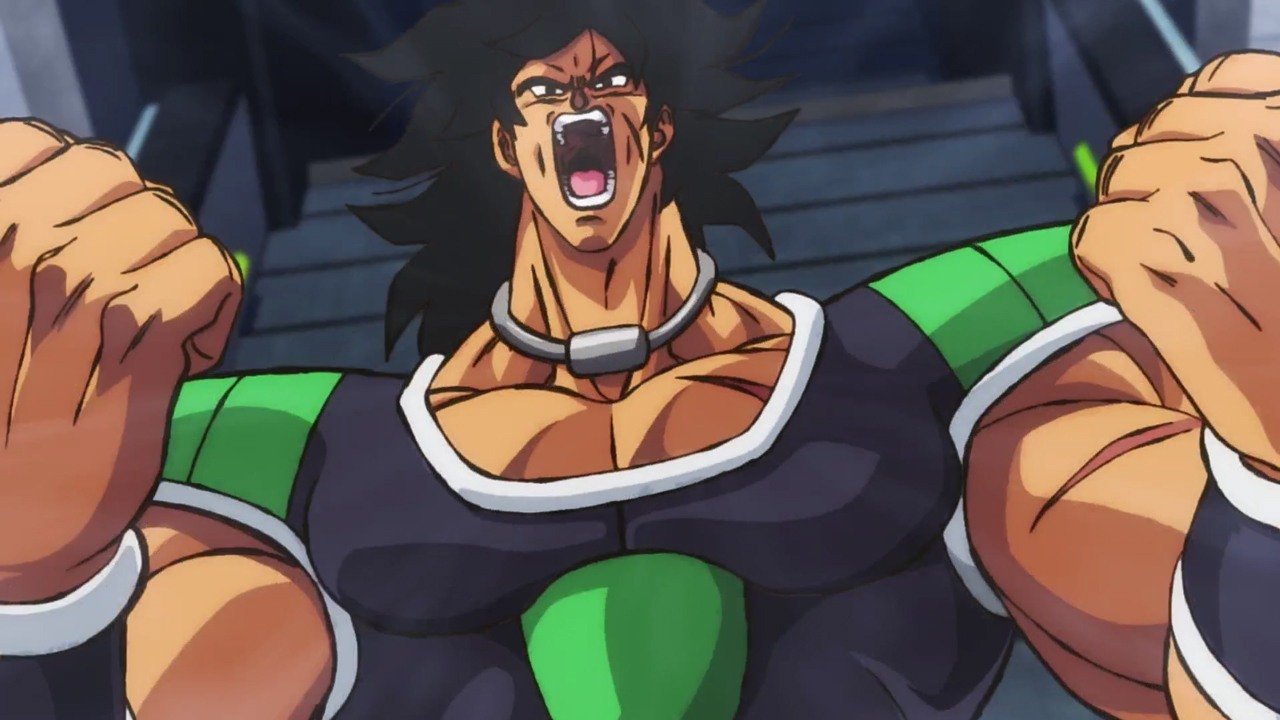 I have compiled a list of dates and countries in a chronological order (time based) so it's easier for all of you to actually browse through and look if the movie is being released in your country or not. If it's not in this list by now, there is a 99% chance that the Dragon Ball Super: Broly is not being released in your countries. I will keep on adding countries and dates in this list but I think by now, there won't be any more additions but I will keep an eye on it.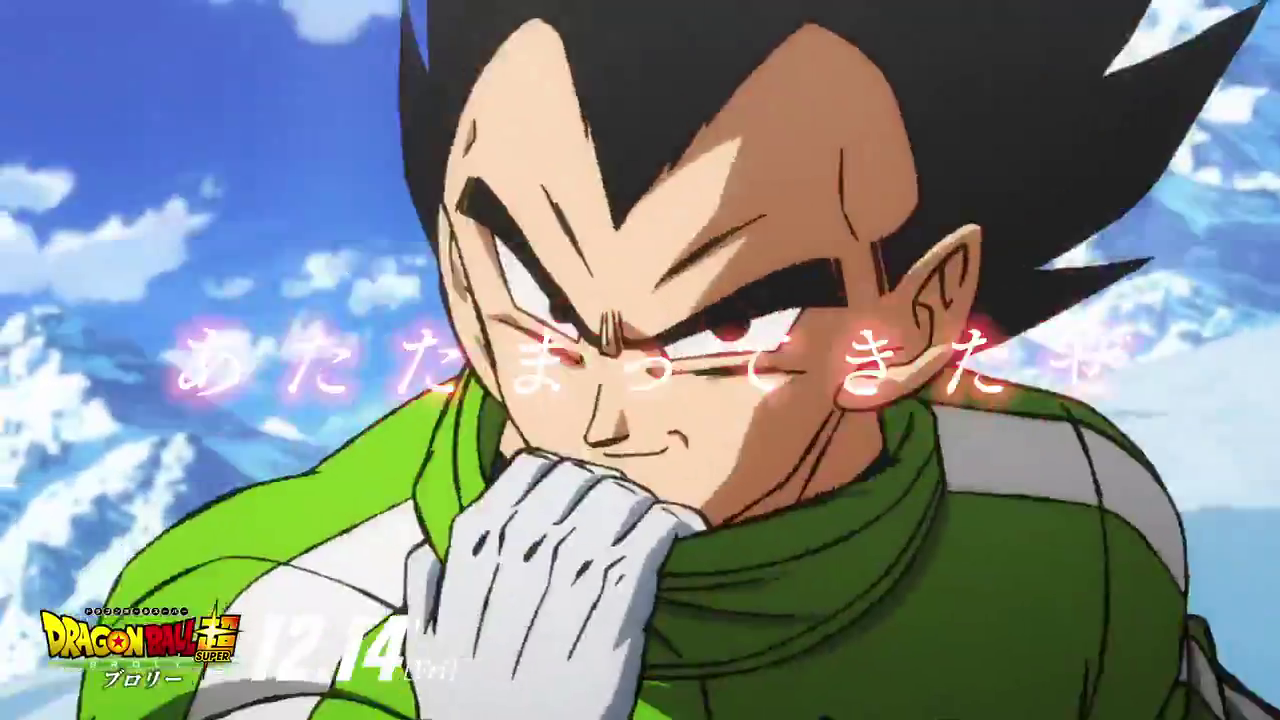 In the starting we have – December 14, 2018 – Japan;  December 27, 2018 – Thailand, Malaysia, Singapore; January  3, 2019 – Brunei; January 10, 2019 – Brazil, Argentina, Peru, Bolivia, Colombia, Chile; January 11, 2019 – Mexico, Ecuador; January 16, 2019 – United States, Canada; January 17, 2019 – Guatemala, Dominican Republic, Honduras, Panama, El Salvador, Costa Rica, Nicaragua, Puerto Rico, Uruguay, Paraguay;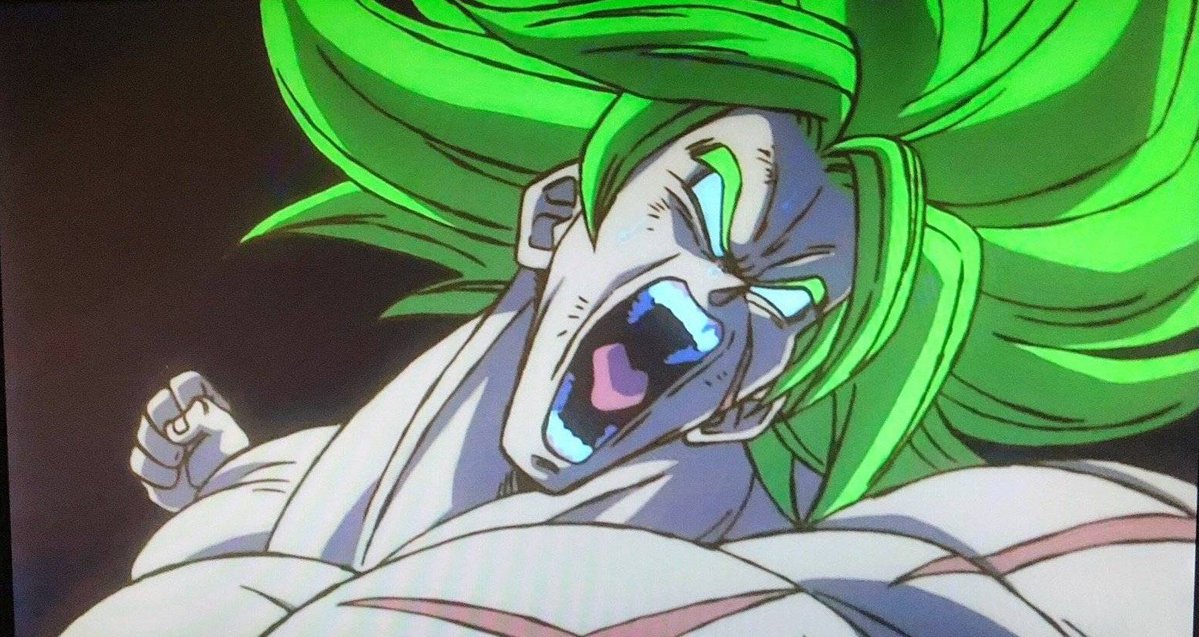 January 23, 2019 – United Kingdom, Ireland; January 24, 2019 – Netherlands, Australia, New Zealand, Kuwait; January 29, 2019 – Germany, Austria; January 30, 2019 – Philippines; January 31 – Ukraine; February 1, 2019 – Spain; February 27 – Taiwan, China; February 28, 2019 – Italy; February 2019 – South Korea. That's the complete list for you guys. I just got the rumor that it will be released in ~90 countries so keep your hopes up guys!