Where & How To Watch Dragon Ball Super: Broly – Worldwide!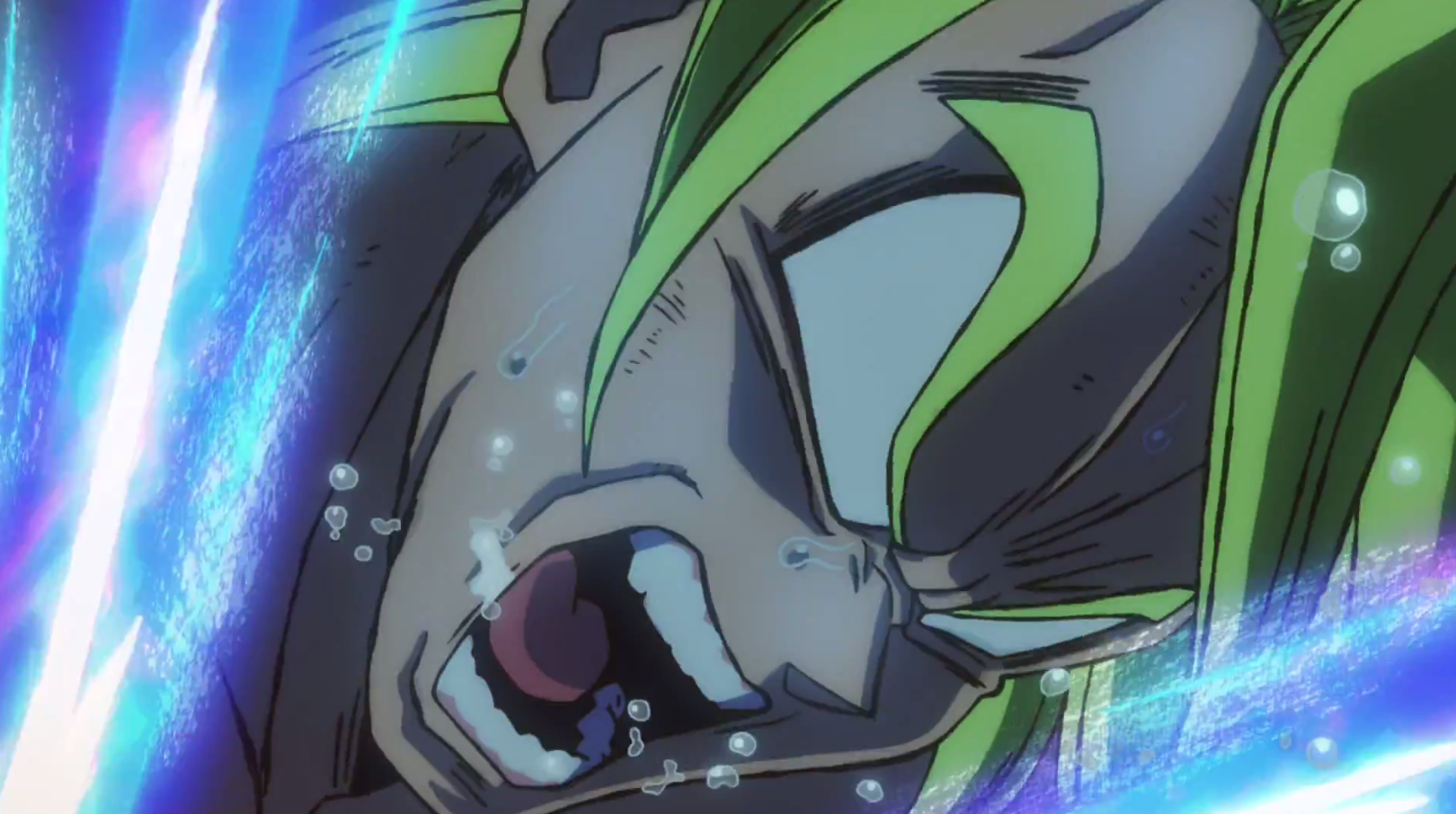 Well, now we come to the 'how' part – this might be common for a lot of people. Obviously, it's being released in select theaters which you can check by seeing the popular cinemas in your country and go for online booking or just book them offline. One popular website for the people living in the United States is 'Fadango'. A lot of my friends have already pre booked the ticket and the seats are filling up fast so I think you should also book your ticket soon!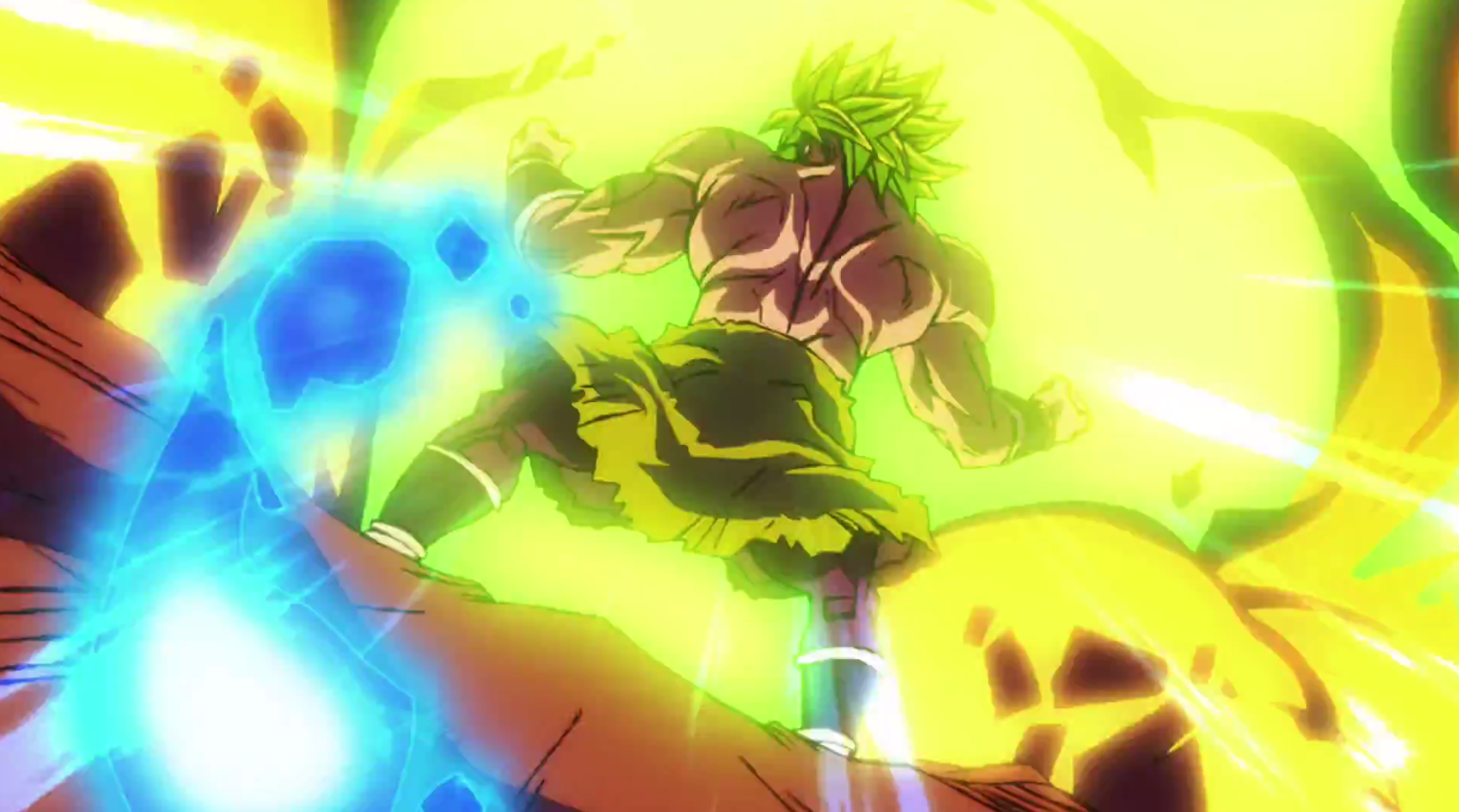 Well, that's that but I know there are a lot of fans from India, Pakistan, Middle East, etc. who have some of the biggest fan base in the anime community. Well, I know it's sad but the movie won't be coming out officially in your countries. Even then, seeing how much hype and attraction this movie is getting, I am sure that this movie is bound to get leaked just like all the other major movies on some streaming website. That's your only hope.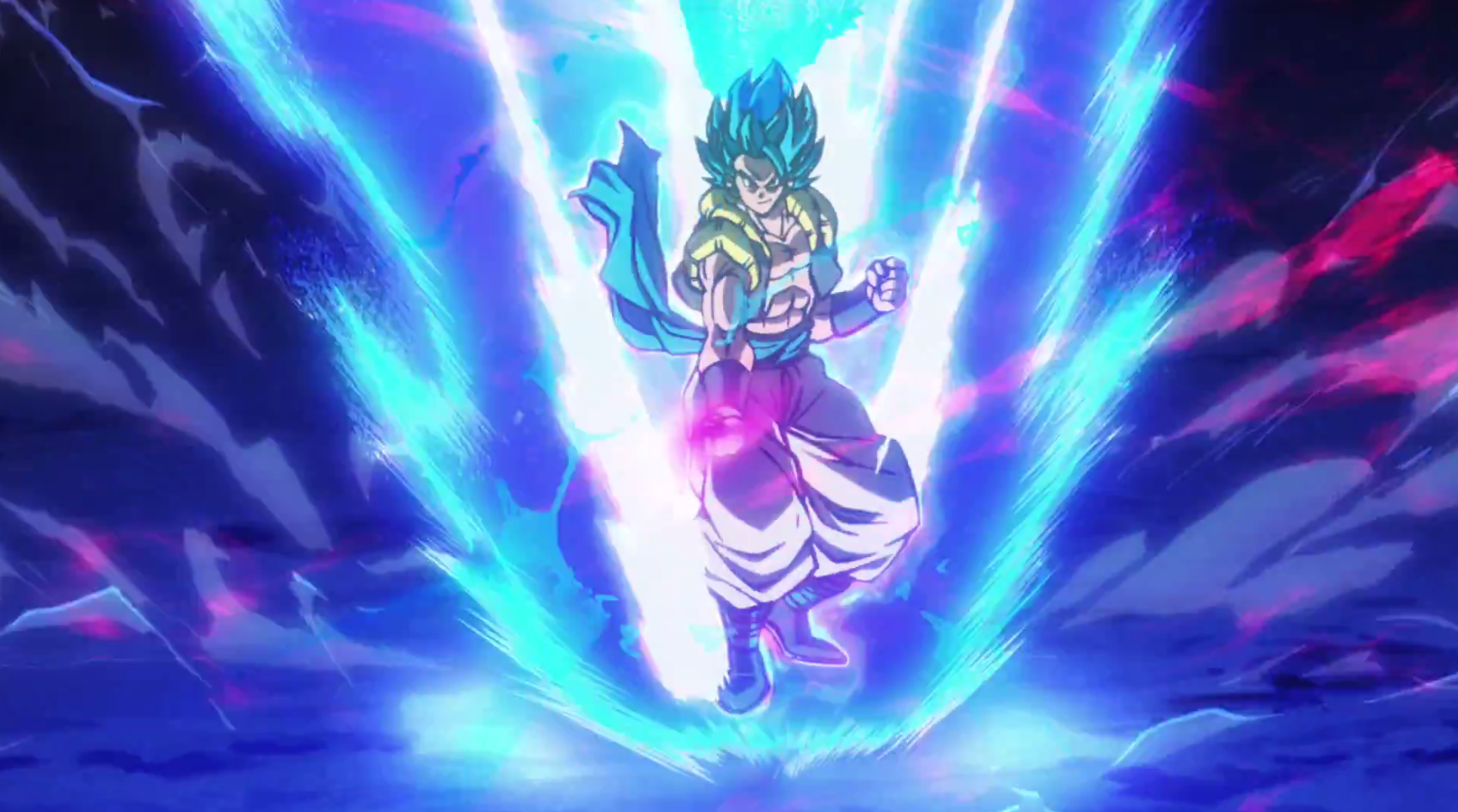 I really don't want the movie to get leaked and get pirated but I know it will as like all the other movies and episodes so I strongly recommend people to go watch the movie in the theaters (whoever technically is able to) and support the creators. Also, I am pretty sure the experience you will get there is gonna be so unique and amazing, you won't be able to compare it with your TV / Laptop screens. Well, that was it for now, I hope you find this post helpful!