WWE Star Rhea Ripley Shares Android 18 Cosplay!
Who doesn't love Dragon Ball? It doesn't matter if you are just a normal kid or a big celebrity. Nearly everyone loves Dragon ball in a certain way. There have been so many instances where big shots share something related to Dragon Ball or Goku and creates a buzz in the fan community. Something similar happened recently!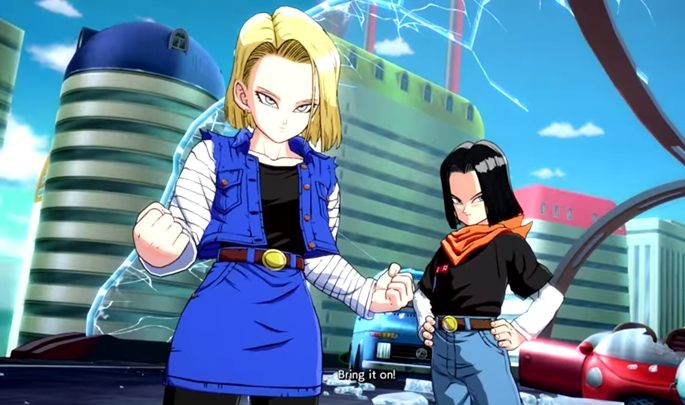 WWE isn't just about the whole wrestling program. It is larger than that. So in that fashion, it's normal if WWE superstars are fans of something as bag as an anime like Dragon Ball Z. From big names like The New Day tag team, to burgeoning stars like Rhea Ripley, fans are all over. It's really cool to see that!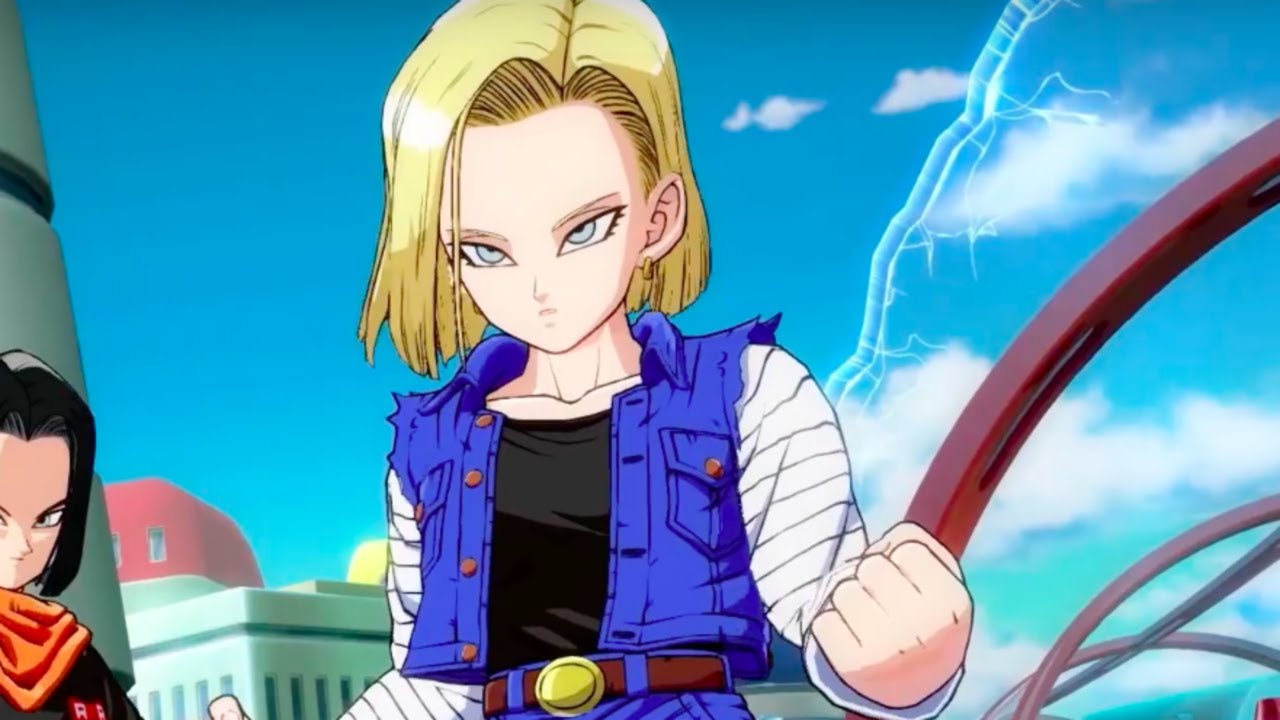 WWE Superstar Rhea Ripley once donned some awesome Android 18 cosplay, and fans definitely wouldn't mind if she showed her love for the series in the ring someday. Some Dragon Ball Z action in wrestling would surely be a sight to see, don't you guys think the same? Well, let's take a look at it!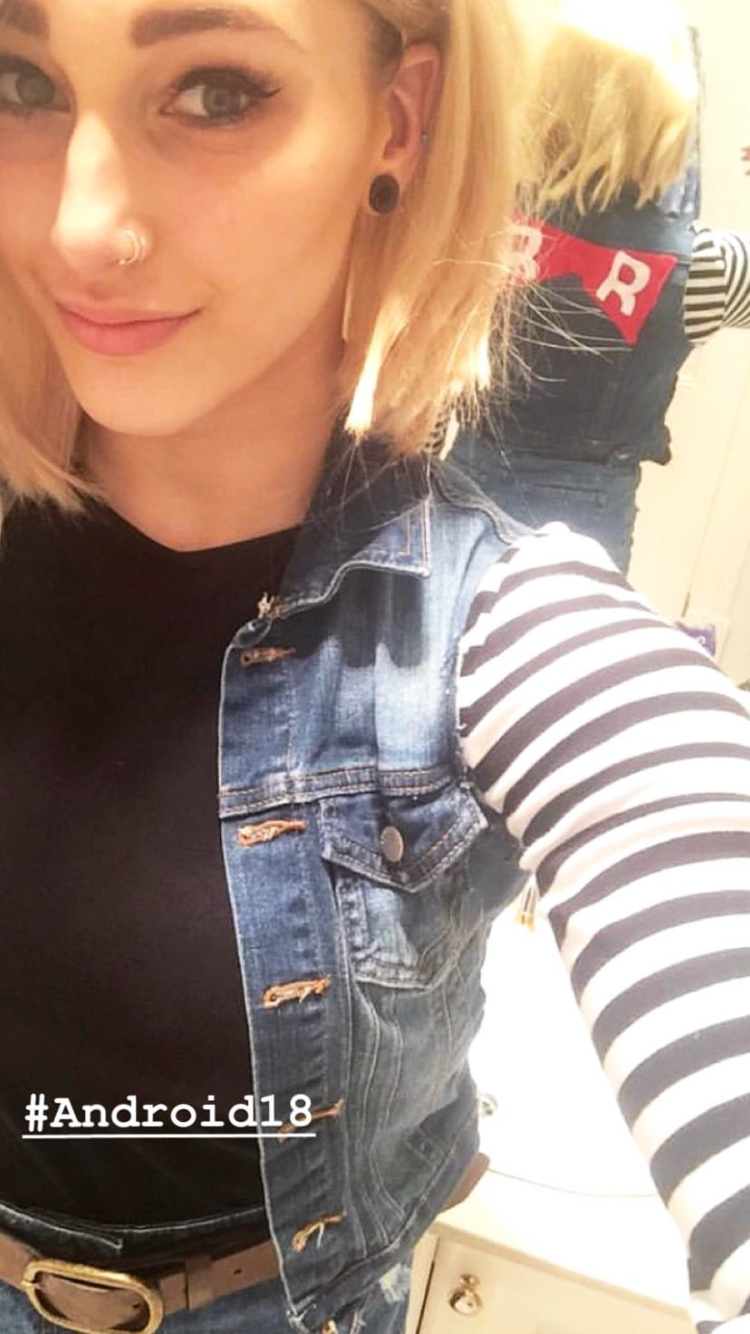 As fans can see, Ripley captures the essence of Android 18 well. It's not the only time she's showed her love for Dragon Ball Z, as she's once shared a photo of herself wrestling in Vegeta inspired Saiyan armor on her Instagram page. Like Android 18 and Vegeta, Ripley's been on a tear on WWE as well.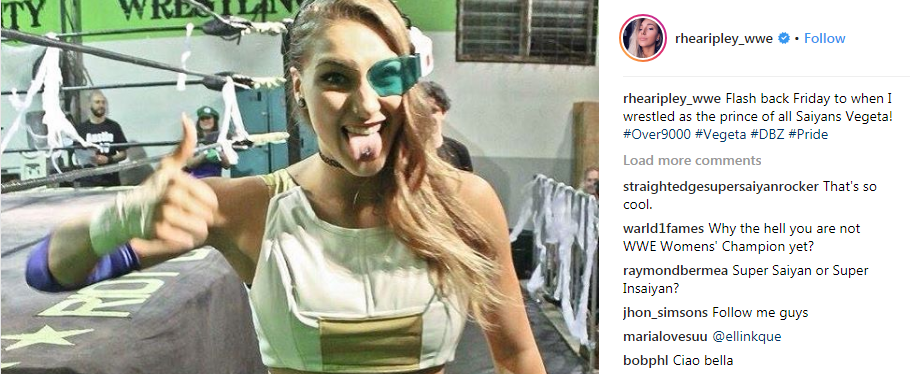 Well, the Vegeta one isn't so great to be honest but still she had the guts to don the Saiyan armor and fight in front of the whole nation! I hope she carries on this type of style in her future matches too. It's really good to see celebs like her. What are your thoughts on her? I am pretty sure some of them will start following her now!