You Can Now Create Kamehameha & Other Ki Moves Using This Technology!
Hey guys! How's it going on!? Today I have something really special for you guys. I am sure if you are following Dragon Ball, there's this one person that I think everyone respects and idolizes. I am talking about Goku. I am pretty sure that if you like Goku or Dragon Ball in general, you must have also tried to do Kamehameha and other techniques just in the attempt of imitating him. Well, I think the time of imitation is over as we all can become Z fighters now!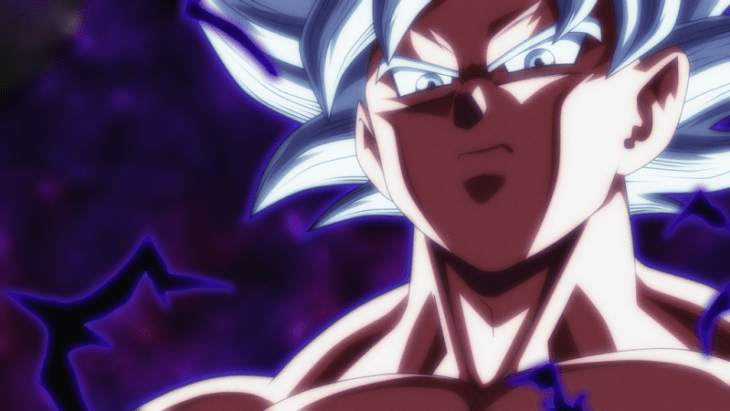 Goku and others have introduced a lot of different moves over the years, but Kamehameha till date still on the top of everyone's list. Now, a new type of technology can help you materialize your Ki (joking) and you can even manipulate it. I mean it's not even like those rough and heavy duty photoshop imitations, people are doing over the years. This is pure art. The end result is so beautiful that I am sure you will fall in love with the whole thing.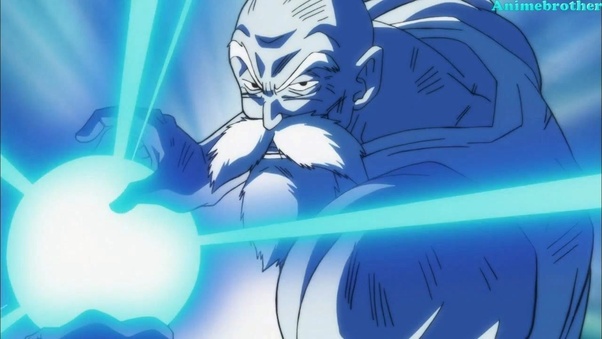 Also, this technology is going to help cosplayer's step up their game as well! It's not even limited to just one design, I think it's possible to create galick gun and many other flashy moves from other anime's as well. Also, the funny thing is that this technology wasn't made for anime or anything. Over on Twitter, one user just posted his invention and it just went so viral all over Japan. After all, you don't see such beautiful piece of art everyday. Right?