You Can Now Stream Dragon Ball Super: Broly On Youtube!
It's been a long time since we have seen news about Dragon Ball Super: Broly. The movie was a worldwide success breaking all the previous Dragon Ball records. It's the biggest movie of the entire franchise. The movie is still running in a few countries like China where it has earned around ~2 MIllion USD. According to BoxOfficeMojo, the movie has earned around ~110 Million USD in total. That's way too amazing!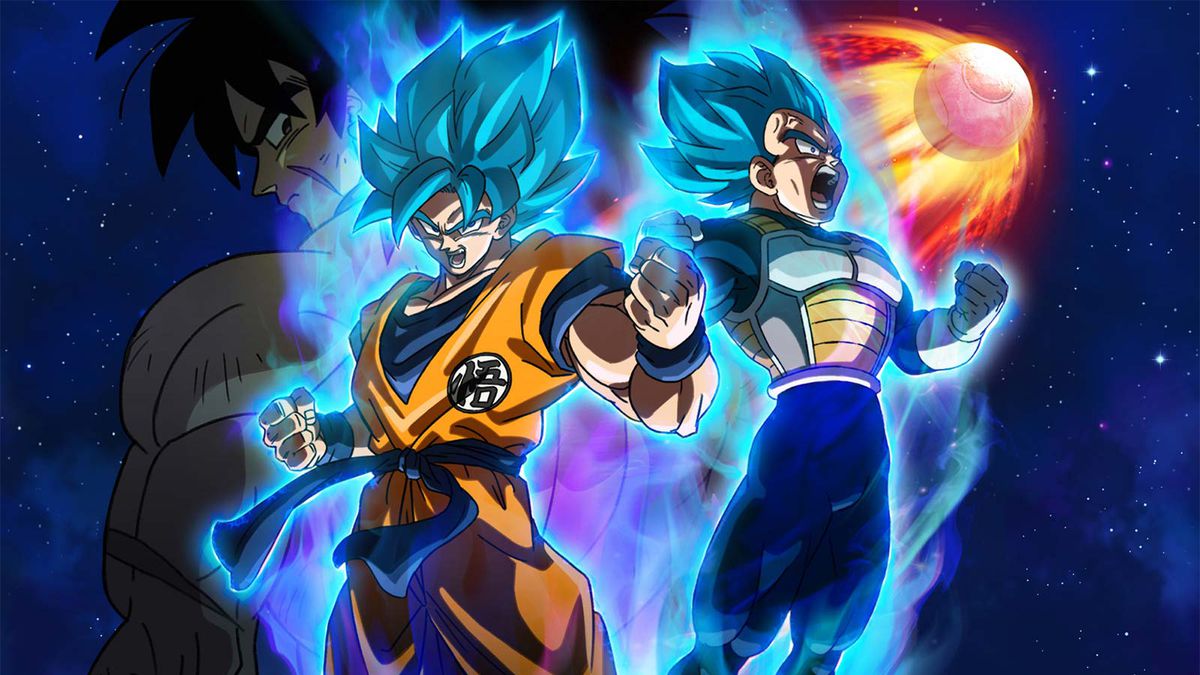 For such a big movie, there should be some more streaming platforms, right? We have Dragon Ball Super: Broly Blu-Ray and DVD but it seems like we will get the movie on Youtube as well. It's been revealed that you can rent the movie for $3.99 and if you want to purchase it, it's going to cost you around $14.99. If you want to watch it on Youtube, you can find the original Japanese version here and the Funimation English Dub here.
If you want to buy the Blu-Ray/DVD you have a lot of good options likes –
Dragon Ball Super: Broly Original Japanese Version for $14.99
Dragon Ball Super: Broly – Blu-Ray + DVD + Digital for $19.94 (English & Japanese) I think this one is the best choice.
Dragon Ball Super: Broly – Funimation English Dub for $12.99
I think the 2nd item is the best as it gives you the 3 items – Blu-Ray, DVD, and Digital just for $20. It also has Japanese AND English audio with English subtitles. I think it's the best item you can get. Also, here's the synopsis of Dragon ball Super: Broly if you still haven't seen it. (Something's wrong with you) – "Destinies collide in a battle that will shake the universe to its very core! Goku is back to training hard so he can face the most powerful foes the universes have to offer, and Vegeta is keeping up right beside him. But when they suddenly find themselves against an unknown Saiyan, they discover a terrible, destructive force. Locked into battle with the formidable Broly, Goku and Vegeta face their most dangerous opponent yet!"