ACT AGE Chapter 110 Release Date & Spoilers
We are eagerly waiting for Act Age chapter 110. The last chapter introduced a whole new world for our main heroine Yonagi and she's ready to face all the challenges that come with it. Each arc of this manga is really refreshing. No wonder it's getting so popular. Now I am just waiting for it to get an anime adaptation so more and more people can know about this wonderful story. In this post, we will share the official synopsis/plot of Act Age so that maybe any new reader who stumbles upon this article can get to know about the manga. Further, we will discuss the spoilers* and release date of the upcoming chapter.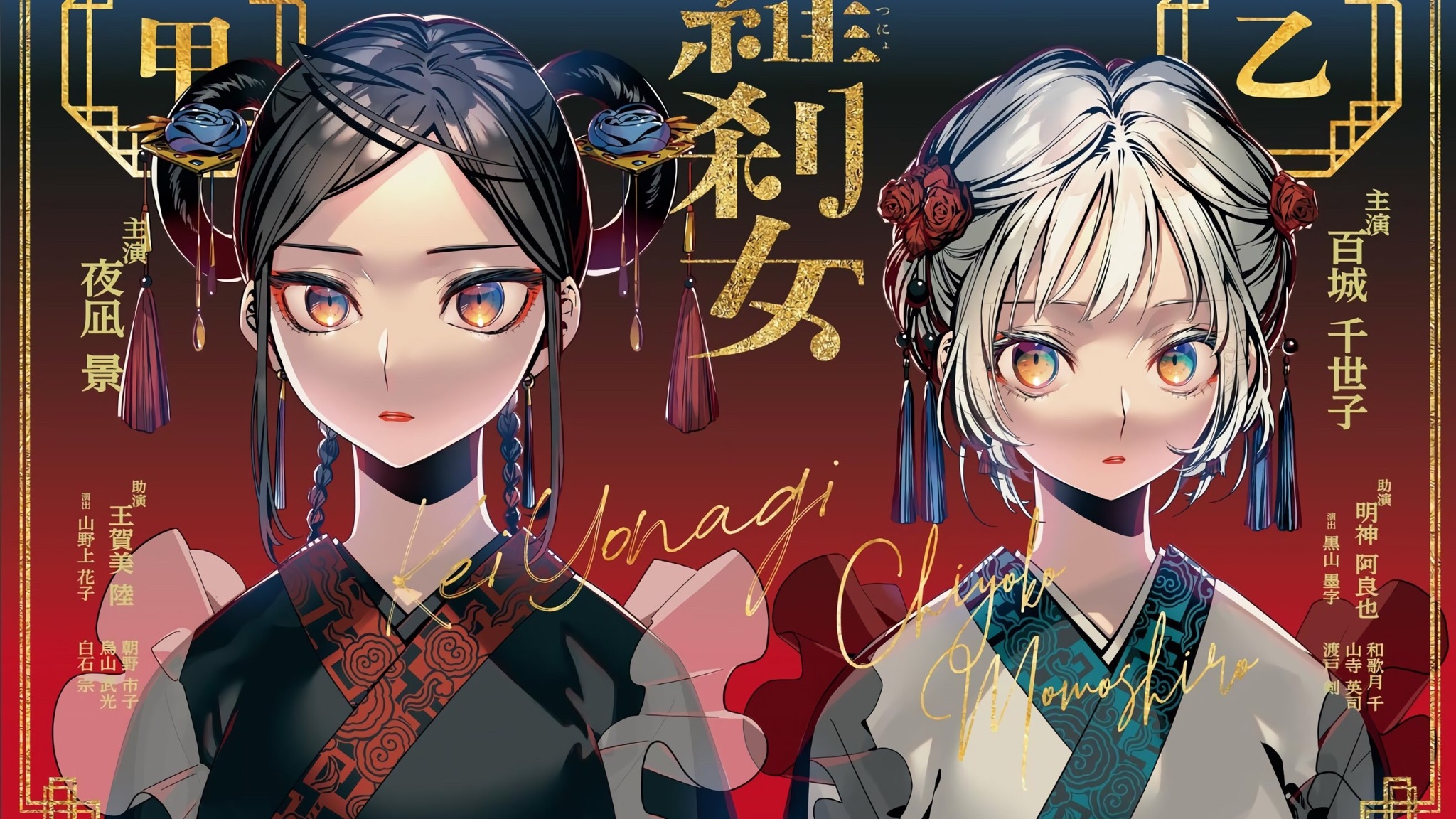 What is ACT AGE?
Act Age is a Japanese manga series written by Tatsuya Matsuki and illustrated by Shiro Usazaki. The story focuses on Kei Yonagi, a high school girl who strives to become an actress. She lives with her two younger siblings after their father left them and their mother died. Kei has an extreme talent for method acting, to the point where she loses track of reality while acting. At an audition, some speculate that acting of this intensity could be self-destructive, and cite that as a reason for not accepting her. However, Kei catches the eye of the highly acclaimed director Sumiji Kuroyama, who steps forward with the intent of bringing out her full potential.
ACT AGE Chapter 110 Spoilers
The spoilers for the next chapters are still not out. Once, the raw scans are out and in circulation, we will update this section as soon as possible.
ACT AGE Chapter 110 Release Date
ACT AGE Chapter 110 will be out two weeks from now. ACT AGE Chapter 110 release date is April 26, 2020 (Official Release). The raw scans and spoilers will be out by April 24, 2020.  We will let you guys know if there's any other update! It won't be coming out next week as there won't be any Jump issue next week.
Where to read ACT AGE Chapter 110?
You can read it on the MangaPlus app or website for free. Please support the creators by reading it on the official sources. There's no sense in reading on pirated sites when we are getting the chapters freely on their official website.