Akira Toriyama Has Been Officially Knighted By France!
It's an amazing day for all the Dragon Ball fans or Akira Toriyama fans in general. Akira Toriyama, the creator of Dragon Ball, has been officially knighted by France. The French Government has granted the Chevalier de l'Ordre des Arts et des Lettres (Knight of the Order of Arts and Letters)  to Akira Toriyama during a ceremony at the French Embassy in Japan just a few days back (May 30, 2019). This is really huge but you are gonna laugh after reading the next paragraph.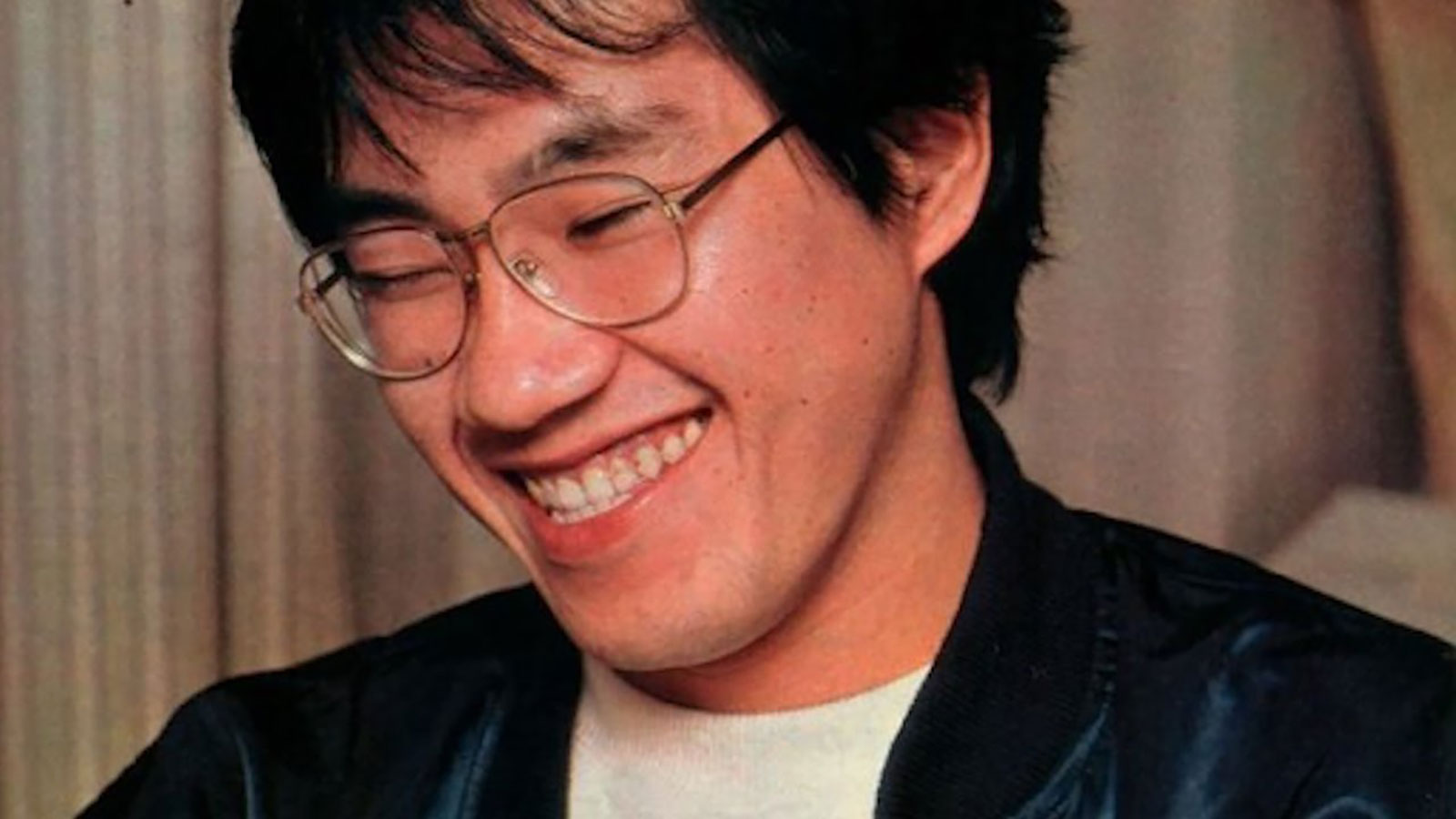 The ceremony was held in Japan and Toriyama was invited but he didn't attend it. We all know that he's a very private person who rarely appears publicly. Instead of him, his published Akio Iyoku was awarded the medal in his place. He apologized for Toriyama's absence and said a few words in place of Toriyama.
He said, "Mr. Toriyama is always very grateful to his French fans who have appreciated his works since the early days of his career. Unfortunately, Mr. Toriyama almost never attends ceremonies and so I have the honor of receiving this award in his place. He instructed me to tell you how honored he is to receive this award from your country." (via Anime News Network)
So, why was Toriyama awarded? It's because of Dragon Ball's crazy popularity in France. The series rose to popularity thanks to its anime adaptation airing as part of the Club Dorothée children's television program in the late 1980s. French publisher Glénat localized the manga in 1993 and it quickly became a cultural phenomenon. The fans are just crazy for anything related to Dragon Ball.
Toriyama isn't the first one to be knighted as there are some other anime and manga creators who were awarded the same title before him. Toriyama joins fellow knighted manga and anime creators Leiji Matsumoto for Galaxy Express 999, Jiro Taniguchi for The Summit of the Gods, Katsuhiro Otomo for Akira, Isao Takahata for Grave of the Fireflies, and Takeshi Kitano.