Black Clover Chapter 205 – Nero & Demon God's Identity Revealed!
Black Clover is on a hot streak right now. The recent chapters have surprised all the fans. We got to know that Nero is not just a simple bird but a cute girl and that the first Wizard King, Lumiere, is still alive. He was sealed by Nero 500 years back and was waiting to be resurrected for a battle like this. He's our best shot to defeat the 'Devil' everyone is facing right now. Well, that's all good but the latest Black Clover chapter 204 was too much.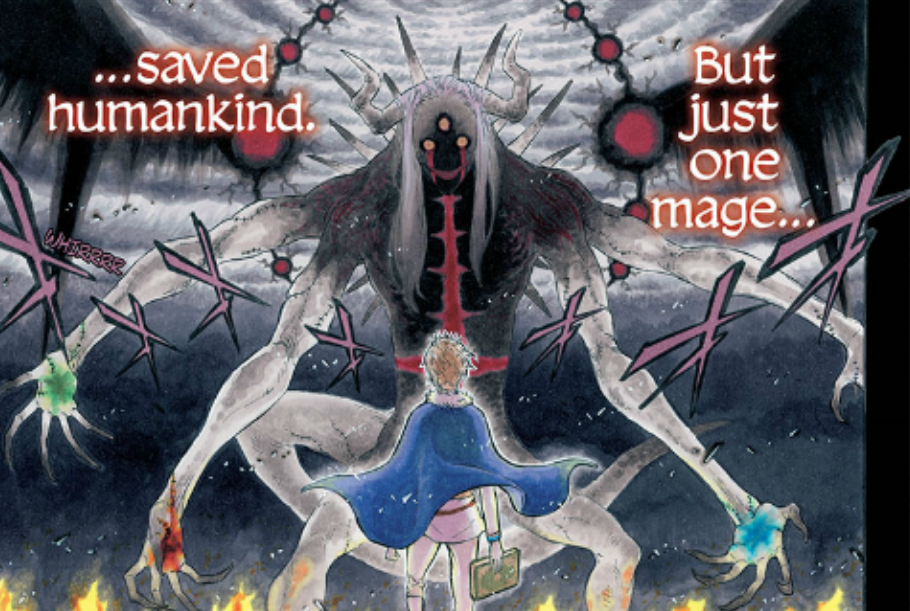 Black Clover Chapter 204 Summary
Black Clover Chapter 204 started with a flashback from Nero's point of view. In this chapter, we got to know Nero's true identity. We also got to know the so-called Demon God's identity as well, who terrorized the whole kingdom 500 years ago. Basically, in the chapter, we get to know that Nero was a normal human back then. Her sealing magic was deemed worthless by the nobility so she was appointed to the first Wizard King, the prince as a servant.
Nero thought that this prince was a snob and would treat her badly but she was surprised to see that Lumiere was, in reality, so sincere and hardworking. Lumiere wanted to create magic items which would help people with weaker magic to stand on an equal footing. He was doing a lot for the kingdom and due to that, he wasn't on good terms with his royal family. Nero found out that Lumiere and his sister are frequently going somewhere, so she followed them one day.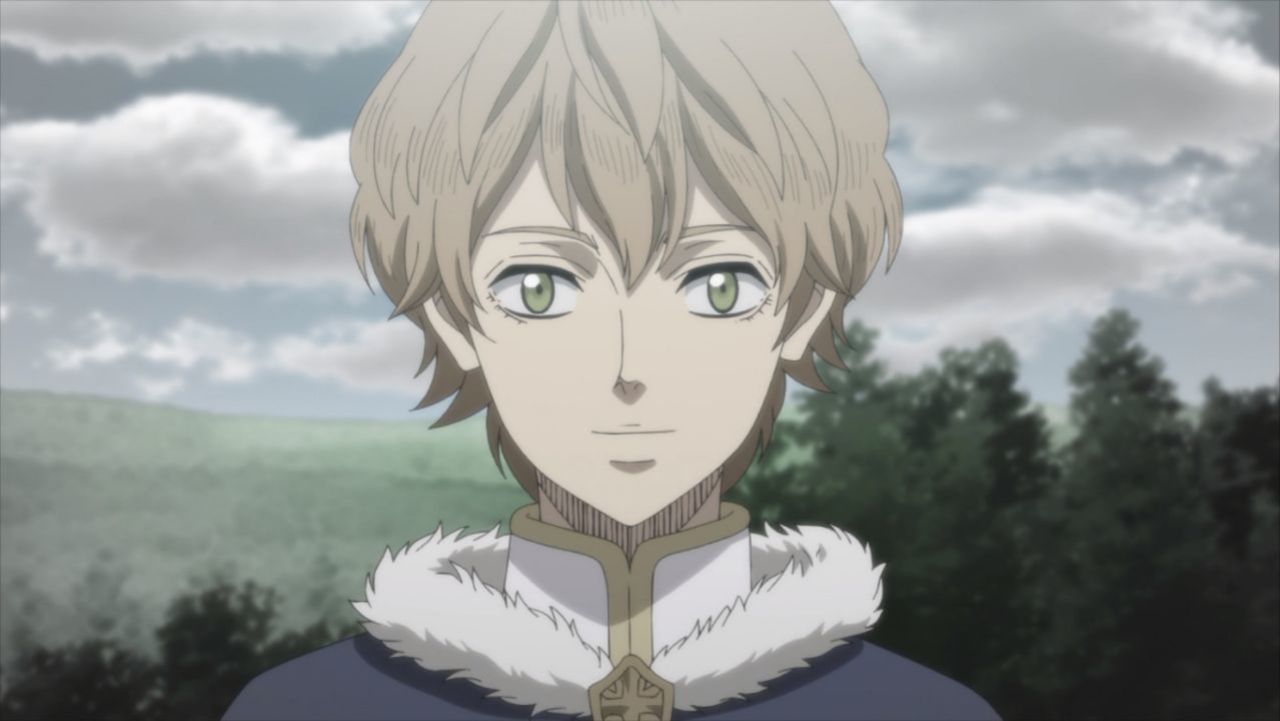 She was surprised to see that Lumiere has finally made a friend who could stay on equal standing with him. It was the chief of elves, Licht! So we all know that Licht was going to marry Lumiere's sister so we fast forward to the marriage day now. We know the tragedy will happen but there's more to it. Lumiere was called by his family so he was late for the ceremony. It was a trap and he was captured by the 'Devil' we are currently fighting. The Devil left to kill the elves and Lumiere was still trapped. Nero saved him with his sealing magic and they both left to save the elves.
After that, it is kinda the same story, the elves were massacred and the Devil took over Licht's body but Licht still had some of his consciousness left in his body. Licht saw Lumiere and realized that he was correct when he thought that it wasn't Lumiere who attacked the elves. Licht, with whatever strength he had used the forbidden magic stones on his own body. Even the Devil was kinda scared of this forbidden magic. Licht wanted this madness to stop and he had one last request.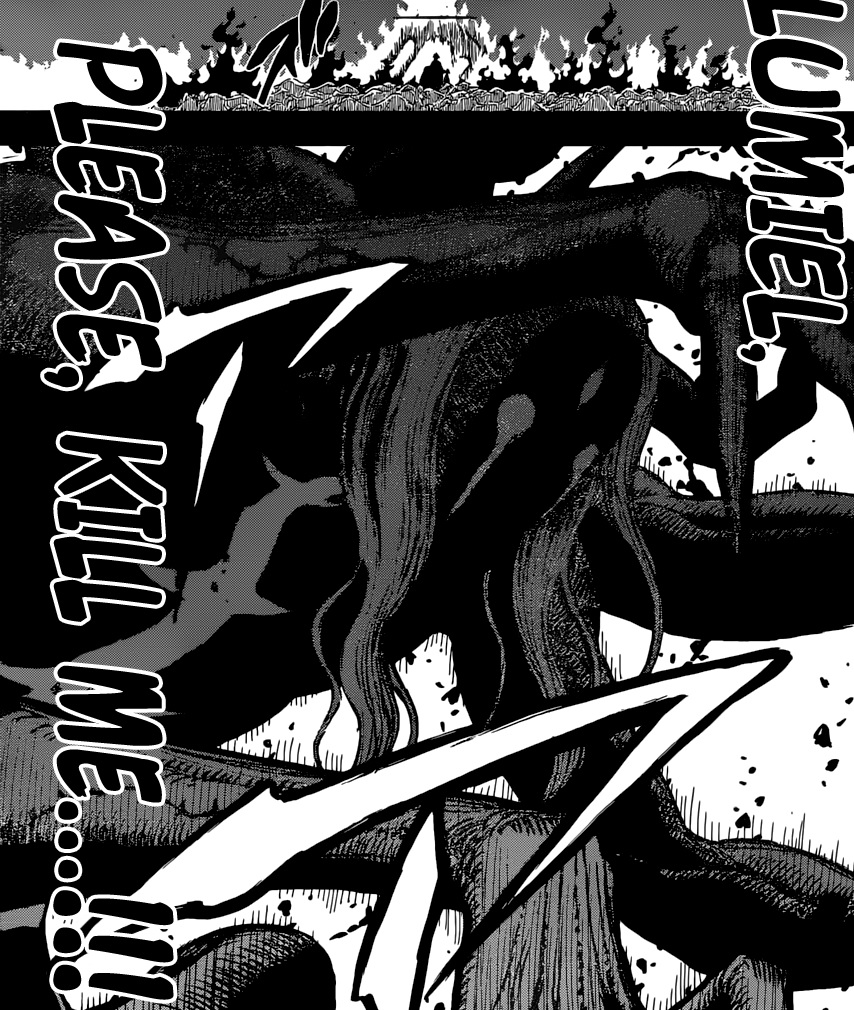 To stop the Devil, Licht became the Demon God himself. His last request to Lumiere was to kill him and put an end to the whole madness. So, Licht was the Demon God! I could have never imagined this. Lumiere had to kill his only friend after losing nearly everyone he loves. We are seeing the Wizard King vs Demon God fight for such a long time in the anime that this reveal will shock all the Black Clover fans.

Black Clover Chapter 205 Spoilers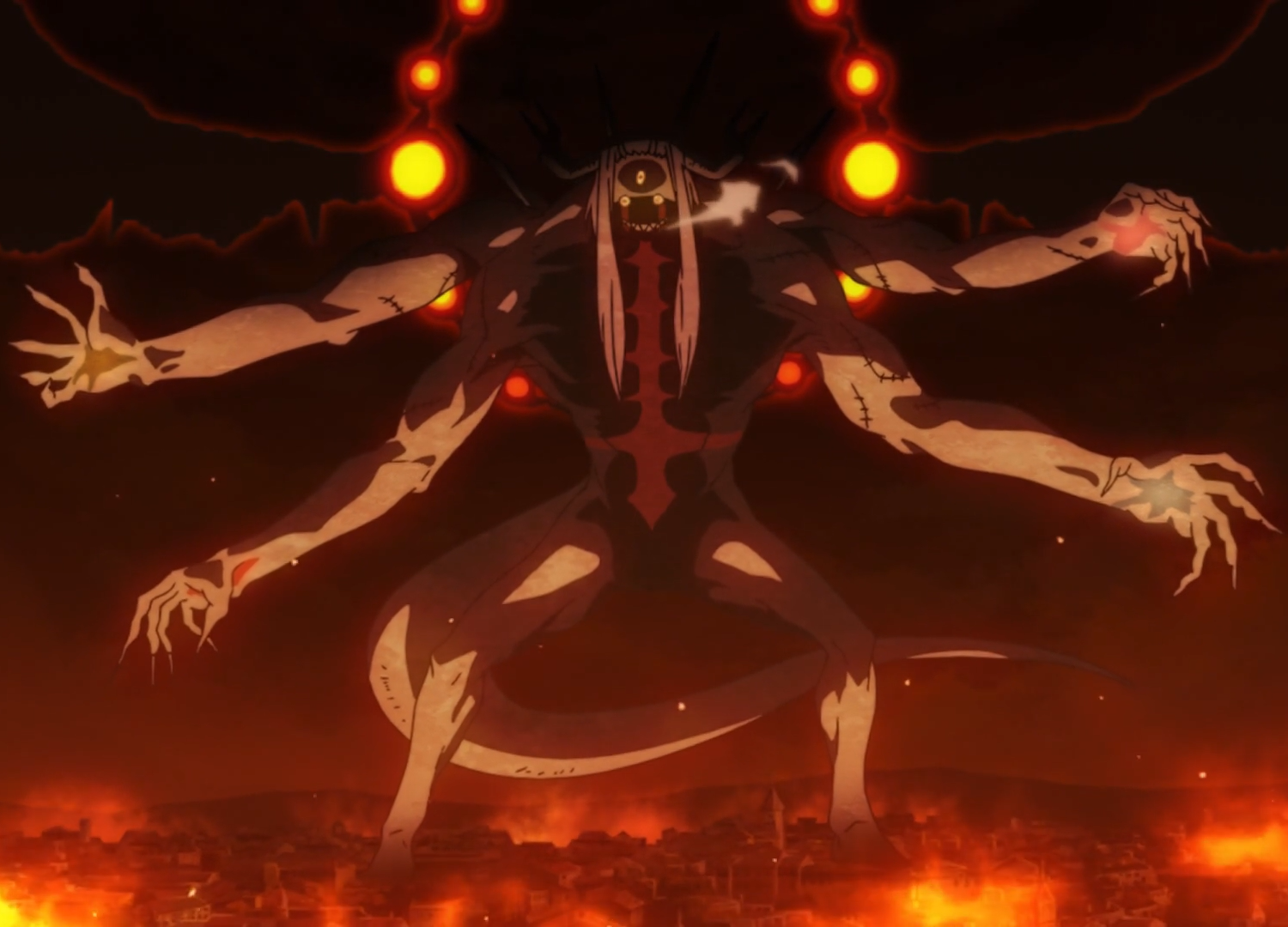 Black Clover Chapter 205 is finally going to feature the fight we are seeing in the starting of each Black Clover episode. The grand battler between the Demon God and the first Wizard King, Lumiere. I am really hyped up for Black Clover Chapter 205. We know it's going to be another emotional chapter as Lumiere has to kill his best friend. We might also see Nero performing the sealing magic on the first WIzard King as well. It seems like he knew that someday, the Devil will surely return. We might also see Yuno and Asta's true origin as well.
Black Clover Chapter 205 Release Date
Black Clover Chapter 205 will be out next week. Black Clover Chapter 205 release date is May 17, 2019. If there's any change in the dates, we will let you guys know!