SPY x FAMILY Chapter 25 Release Date & Spoilers
We are all waiting for the new SPY x FAMILY chapter 25. The last chapter was a small short mission type chapter without any major development so we are really looking forward to the next official chapter. This manga is so refreshing and cute. No wonder it's getting popular. I think when SPY x FAMILY gets an anime it will surely go viral worldwide. In this post, we will share the official synopsis/plot of SPY x FAMILY so that maybe any new reader who stumbles upon this article can get to know about the manga. Further, we will discuss the spoilers* and release date of the upcoming chapter.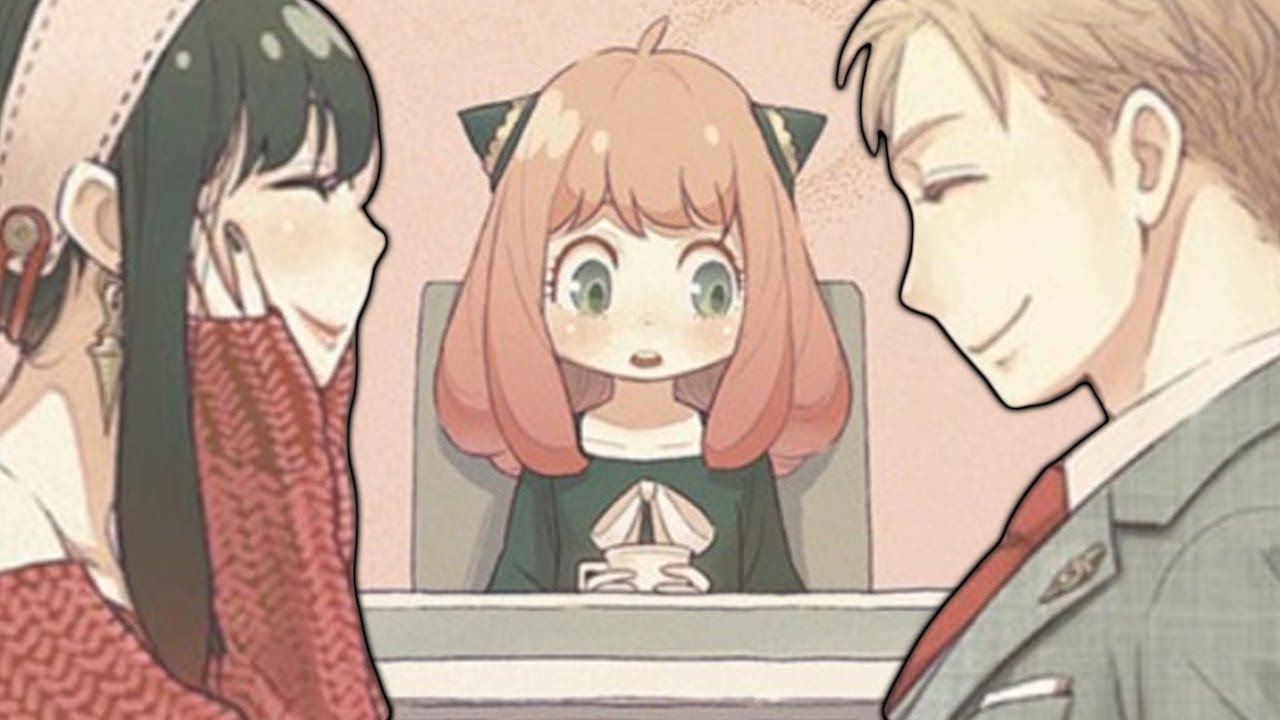 What is SPY x FAMILY?
Spy × Family is a Japanese manga series written and illustrated by Tatsuya Endo. The story follows a spy known as "Twilight" who has to "build a family" in order to execute a mission. Twilight, or "Lloyd Forger," quickly adopts the unassuming orphan Anya to play the role of a six-year-old daughter and prospective Eden Academy student. For a wife, he comes across Yoru Briar, an absent-minded office worker who needs a pretend partner of her own to impress her friends. He does not realize that the girl he adopts as a daughter and the woman he agrees to be in a fake marriage with is a mind reader and an assassin respectively. Under the guise of "The Forgers," the spy, the assassin, and the esper must act as a family while carrying out their own agendas. Although these liars and misfits are only playing parts, they soon find that family is about far more than blood relations.
SPY x FAMILY Chapter 25 Spoilers
The spoilers for the next chapters are still not out. Once, the raw scans are out and in circulation, we will update this section as soon as possible.
SPY x FAMILY Chapter 25 Release Date
SPY x FAMILY Chapter 25 will be out next week. SPY x FAMILY Chapter 25 release date is April 19, 2020 (Official Release). The raw scans and spoilers will be out by April 17, 2020.  We will let you guys know if there's any other update!
Where to read SPY x FAMILY Chapter 25?
You can read it on the MangaPlus app or website for free. Please support the creators by reading it on the official sources. There's no sense in reading on pirated sites when we are getting the chapters freely on their official website.