Avengers 4: End Game Official Trailer Released! Watch it Right Here!
Hey guys! How's it going on? Sorry, this time it is something unrelated to anime but I am pretty sure that all of you are pretty much familiar with Marvel Universe and the movie Avengers in particular. Avengers is one of my favorite movie franchise and the final part of this whole series is going to be released in May, 2019. Marvel officials have finally dropped the trailer for the final Avengers movie and I want you all to watch it with me. It's totally worth it!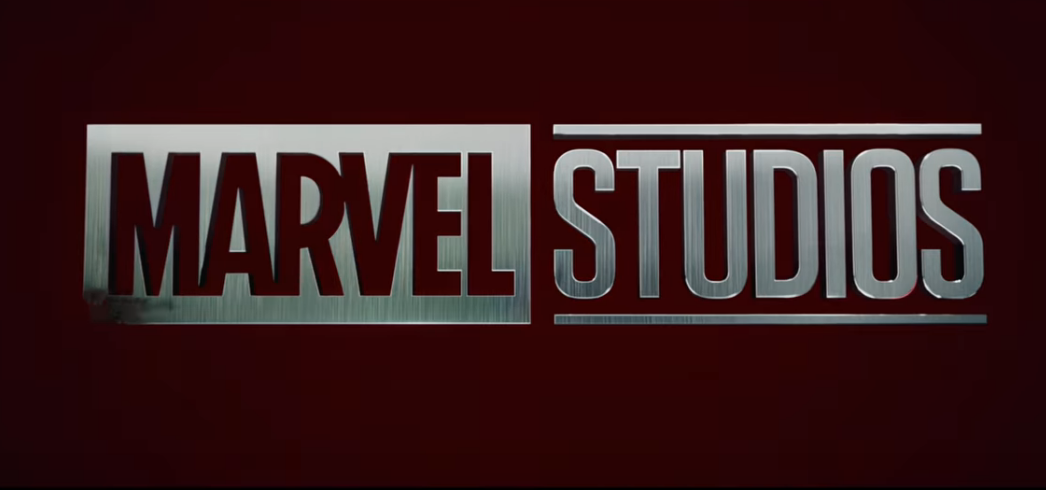 Things are actually not looking so good for the Earth's Mightiest Heroes – the Avengers. We all know how Avengers Infinity War ended and how half the population of the entire universe turned into ashes. Now, it's up to the remaining heroes to do something to reverse the whole process and defeat Thanos for good. I am really excited to see how this whole thing goes but I am really feel sad for Tony (Iron Man).. Why you ask? You will know in the trailer down below!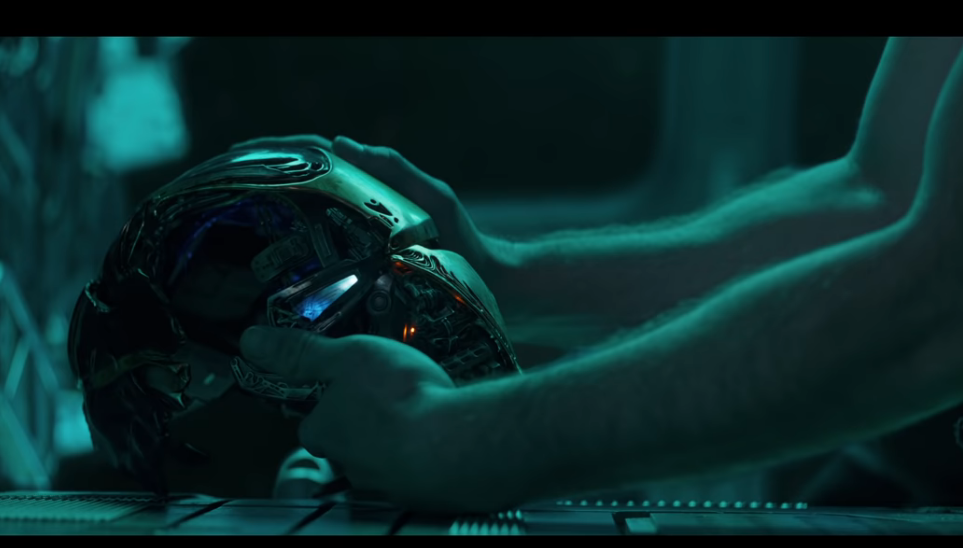 It's a sequel that finds Iron Man (Robert Downey Jr.), Captain America (Chris Evans), and Black Widow (Scarlett Johansson) scrambling to concoct a plan to defeat Thanos, the intergalactic baddie who destroyed half of all life on the planet in the previous installment. The highly anticipated new film, entitled "Avengers: Endgame," hits theaters on May 3, 2019. Well, enough talking about this and let's watch the whole awesome trailer now. Let's go!