One Piece Live Action Series Confirmed By Netflix!
I think there's barely anyone in the whole anime-manga fandom who hasn't seen or read One Piece. Even people who don't watch anime must have seen some episodes of One Piece, Dragon Ball Z and the other classics on Cartoon Network when they were small. One Piece is a very successful series that has such a huge fandom that can put western television series to shame. Even then, there are some things which our fandom doesn't like very much.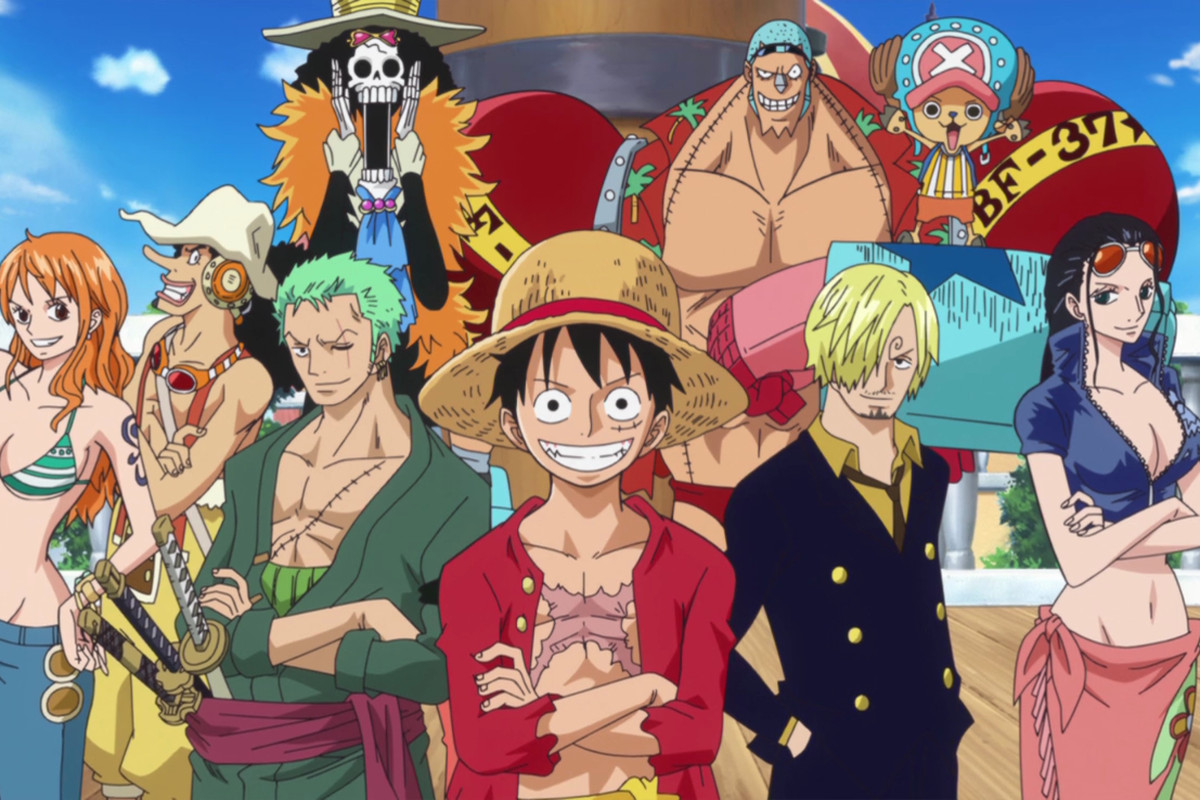 They don't like it when their favorite series get ruined by getting live-action adaptions as they haven't turned out to be so good in the past. One Piece is finally getting a live-action adaption and the fans have mixed opinions. I am pretty hyped up about this as I have seen many short live-action One Piece clips which were executed very well. Also, I believe in Netflix that they will execute this well and won't ruin it like other production houses did in the past.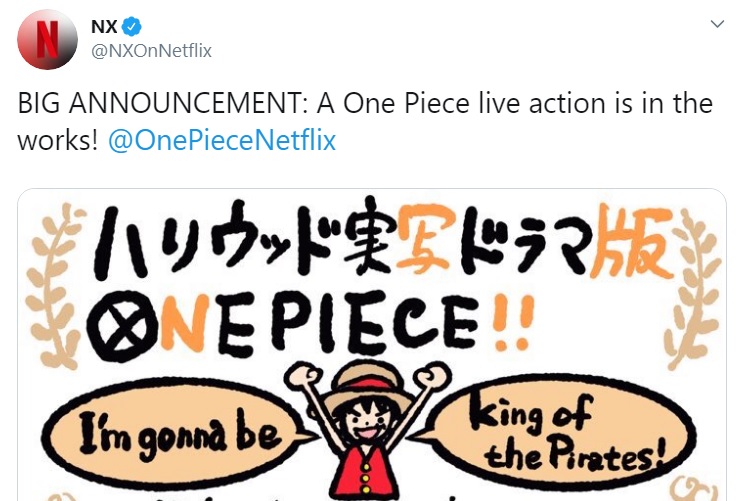 Just like me, some people are really hyped up about this while some are in complete denial. We can't say anything about this until we get a proper trailer but seeing how they are going for a series instead of a movie, they might be doing things a little differently. Netflix has announced that the adaption will be a 10 episodes season. I think they might cover the first few volumes of the manga in this series. We also have Oda's special comment about this adaption –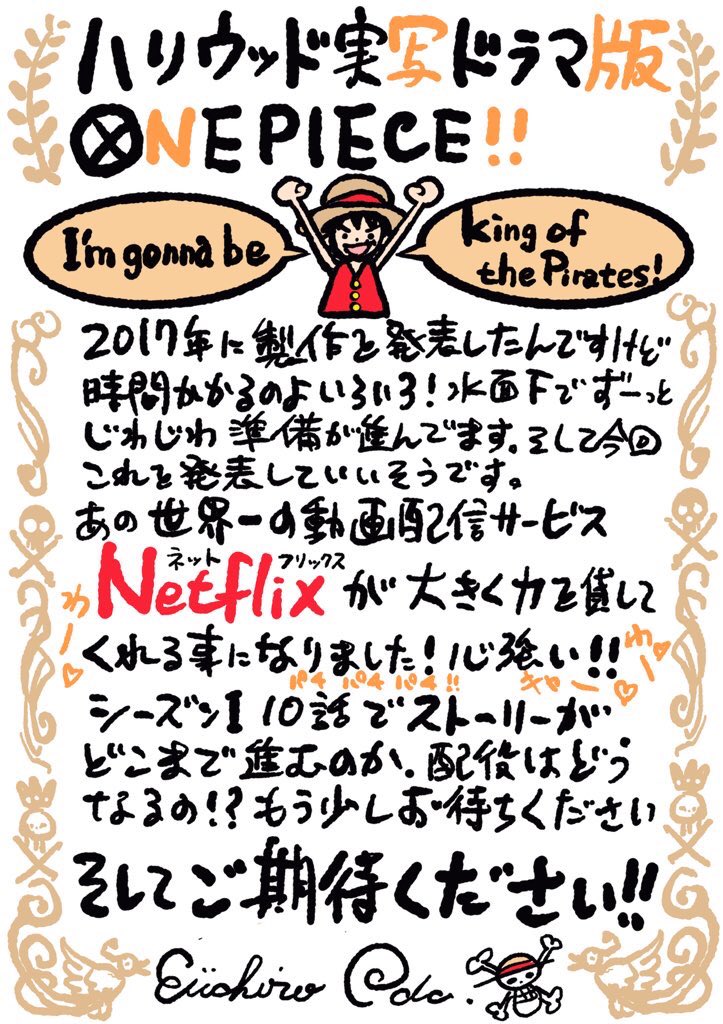 "I know I announced the production of this back in 2017, but these things take time! Preparations have been slowly progressing behind the scenes, and it seems that I can finally make the big announcement: Netflix, the world's leading streaming entertainment service, will be lending us their tremendous production support! This is so encouraging!! How far will the story progress over the 10 episodes of Season 1? Who will be cast!? Please be patient a little longer and stay tuned!!"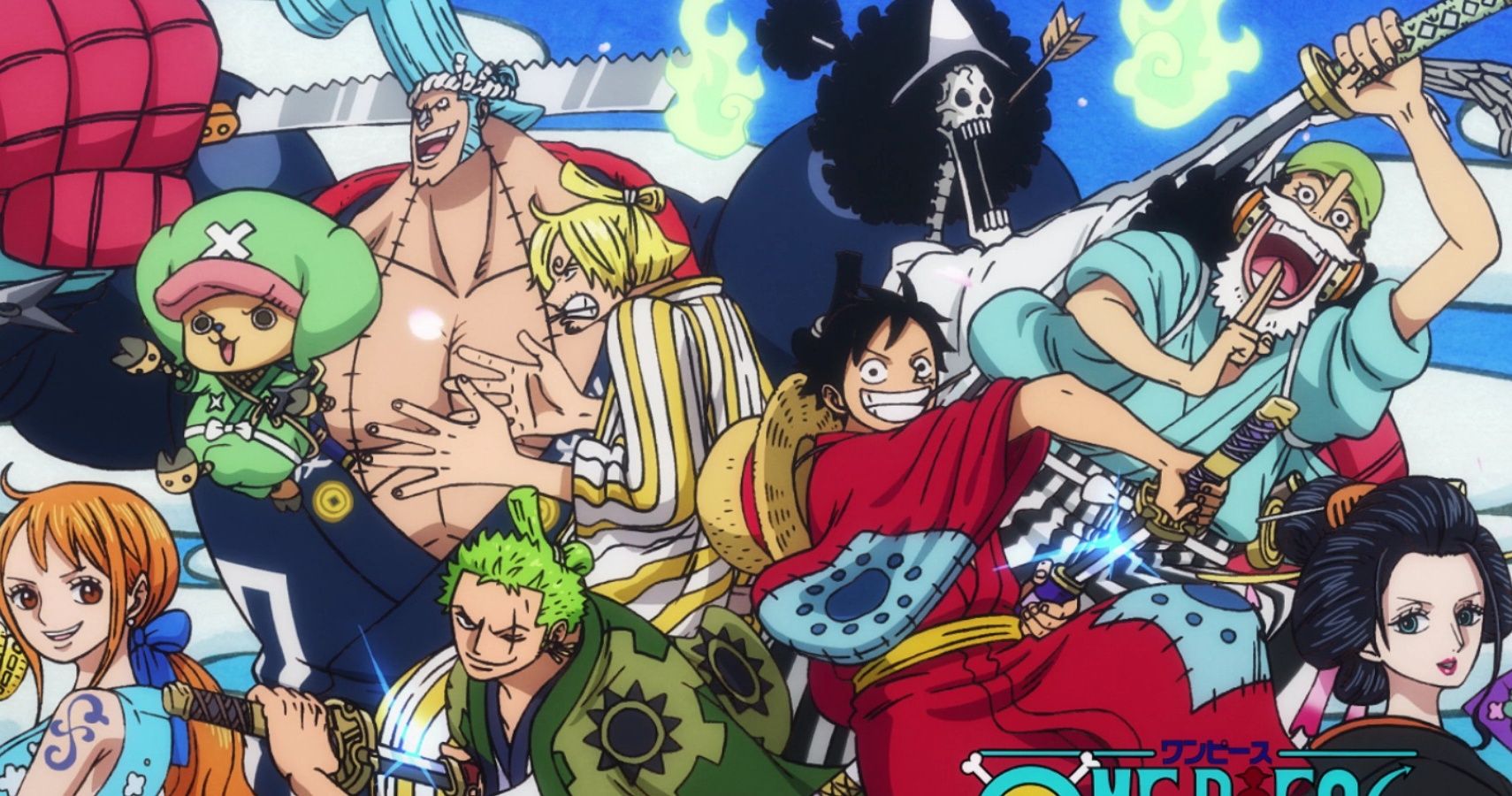 They have even created a special twitter account for One Piece. The twitter handle is @onepiecenetflix and would be featuring all the news about the live-action series. So what do you guys think about this? Do you think Netflix will deliver us a good adaption or will it fail like others? I hope that it is good so that we can get more and more content but let's see what will happen next. Let me know your thoughts in the comments down below!