Could Shanks Possibly Be A [Spoiler]?!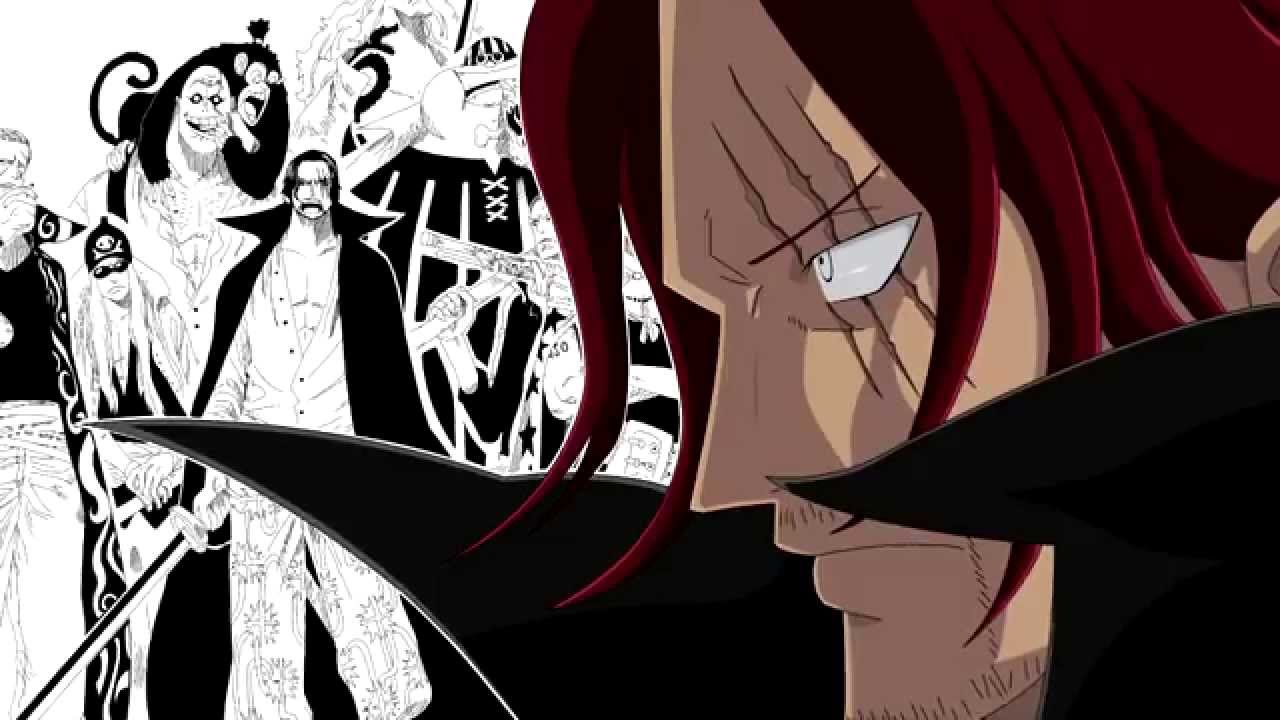 Hey guys! It's been a while before we got such a pressurized and amazing One Piece chapter. A lot of things are going on in the chapter and the most important thing which grabbed people's attention was the Big Strawhat and the real story about Garp's legacy. Seriously, Kaido and Big Mom in one crew just sounds overkill.
On top of that, there were possibly 3 more pirates just like them in the crew. Could they be the real Pirate King Crew before Roger was even in the picture? Well, the pirate era wasn't so famous back then so I think no one called them the Pirate King but well, let's get into the main discussion today. It's all about Shanks.
According to me, the major mystery of the latest chapter is actually the Red-Haired Shanks. His appearance just at the climax of the chapter just sent everyone in a frenzy. We literally don't know anything about Shanks if you actually think about it. How did he become a Yonko? How is he still so prominent after losing an arm? So many things but the main thing would be knowing about his bloodline. Maybe, he would surprise us just like Doflamingo did?!
In the latest chapter, we all see the Five Elders – Gorosei, technically, the "highest authority" in the whole One Piece world. They were just chilling inside of the Pangaea Castle Chambers of Authority when suddenly we see one of the most wanted pirate captain – SHANKS appear out of nowhere. The Elders weren't even surprised and just asked him that what was so urgent that it made Shanks come to the chambers? BUT wait, how did he even enter the chambers so easily?!
The only possible explanation would that Shanks is related to the Celestial Dragons. I mean this is not a normal chamber, unless he is someone with extreme authority it doesn't explain how he enforces his ability to seemingly walk into the Elders' chamber without any problem. As I quote the Gorosei from the chapter – "It is Reverie, given who you are, these politics are not for you". Given who Shanks is? Now, that is really interesting.
The above statement carry a ton of weight and just screams authority as Shanks may just not be a mere Yonko and something even more that we cannot imagine right now. This also connects to his appearance in the Marineford war. His words alone just put so much pressure and stopped the war. Sengoku accepted so easily and took responsibility for the actions because it was Shanks standing there.
Well, we just need to wait before we get to know a little more about our favorite Yonko – Shanks. What do you guys think about this recent development? Do tell me what you guys are thinking down in the comments!